In this world, every country has different seasons in the year. Some countries of the world are that, in which winter season are throughout the year and some are those in which the summer season is longer than winter season. In Pakistan, four seasons comes through out the year.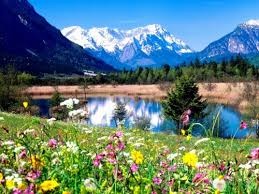 These four seasons are, summer, winter, spring and autumn.In all these seasons, the spring season is the most beautiful season of the year. The quality of this season is that, in this season every thing are seems to be green and fresh and the fruits are full of its bloom.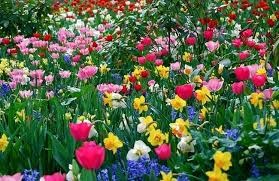 The every garden of the country are full of different colors of flowers. It is the most attractive and charming season of the year. Spring season is good for morning walk and it is very healthy season.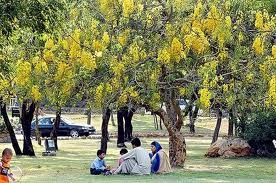 In this season, the fresh green grass are not only good for health but are also on the scientific point of view by seeing the green grass it will increase the eyesight. Spring season are the most suitable season for poetry. In this season the poets and writers write on the beauty of the world and also beauty of this season.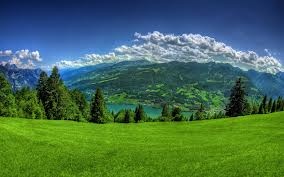 This season also very suitable for marriages because the environment are so beautiful not cold nor warm. In short spring season is the most beautiful, attractive and charming season as compare to other seasons.