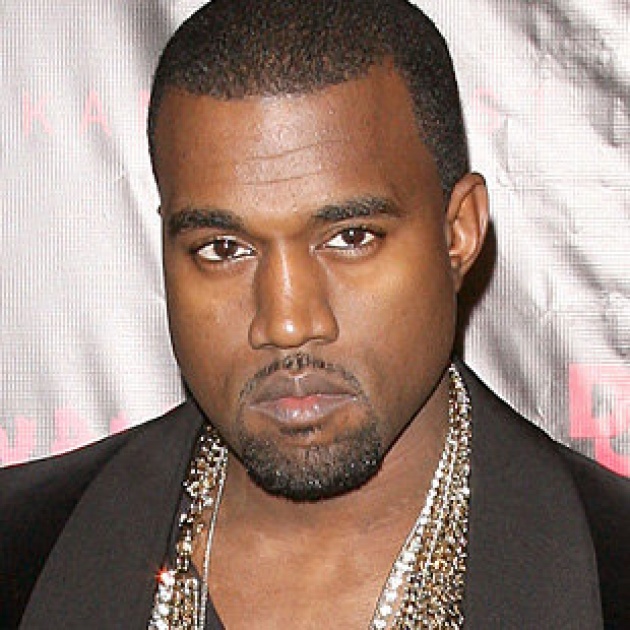 Is Kanye West going to appear in "Anchorman 2?" That's the surprising claim from Hollywood.com which reported that West was seen in downtown Atlanta shooting a scene with Christina Applegate and Paul Rudd, both returning to their original "Anchorman" roles. West, the true diva that he is, was apparently afriad of heights and "required an umbrella for shade most of the time he was on the roof." LOL indeed!

So who else are making cameos in "Anchorman 2?" Let me count the ways. There's Amy Poehler and Tina Fey (reportedly shooting a scene also this week), Sacha Baron Cohen, Harrison Ford, Liam Neeson and Nicole Kidman.

Kristen Wiig will join original cast members Will Ferrell, Steve Carrell, Fred Willard, Chris Parnell, Luke Wilson and Vince Vaughn, as Brick Tamland's (Carrell) wife.

Are more "Anchorman 2" cameos on the horizon? I'd say yes!