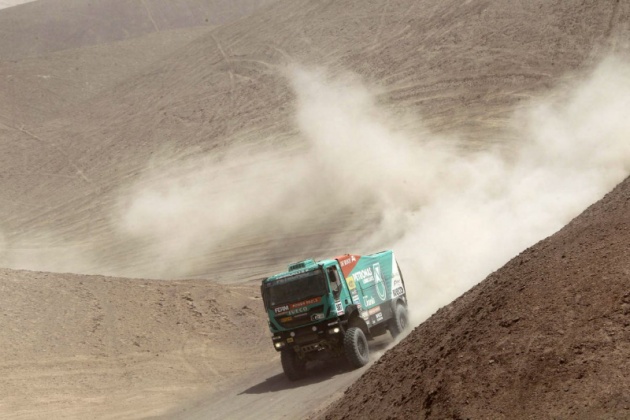 While reading the post about Roya Mahboob's award in April in New York, received for what she has done in the recent years in her homeland for the digitization on schools, thanks to the contribution of Film Annex and Francesco Rulli, we had an interesting idea: why not bring the motorsport in Afghanistan's schools?
With our passion for motor racing, considering an area of 650,000 km ² with a morphology that "lends" to the races, it would be very interesting to introduce the knowledge of motorsport, starting from schools, so teams can be involved in organizing races and events related to the world of motorsport.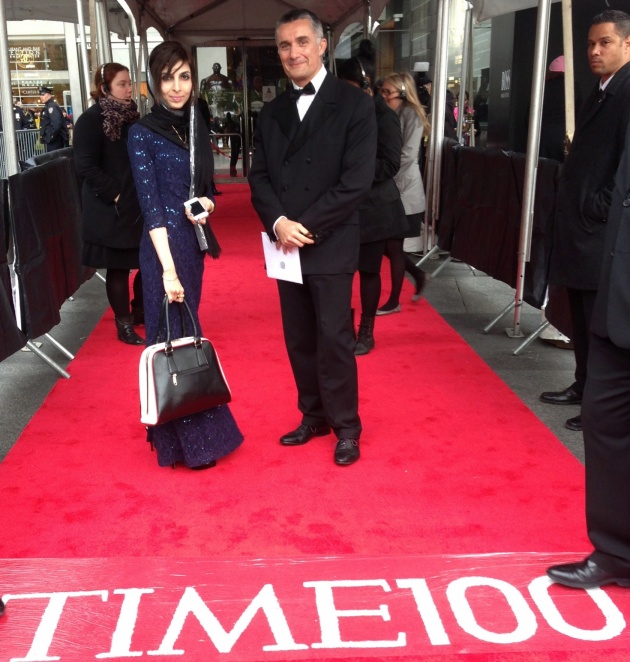 In general, the knowledge of motorsport, in almost every country in the world, is related mainly to the events most reached by television. To implement this, we should start from the schools, by teaching a real culture, not only competitive, but also of respect and estimation of the opponents and the sport as a whole. Motorsport is by its characteristics very fascinating and engaging, just see the eyes of a child glowing at the sight of a racing car. To be able to develop the knowledge of this sport in a country with more than 35 million inhabitants, with an average age relatively low and 28 cars per 1,000 people, it gives an idea of the development inherent to motorsport in general. The starting point would be to create videos to demonstrate and explain each discipline. Starting from the simple basics, the drivers, the cars, the circuits, to the technical explanations. This would bring children and adults to the various specialties in a simple, intuitive and easy way. We don't know if we will succeed, but in the meantime... start your engines!