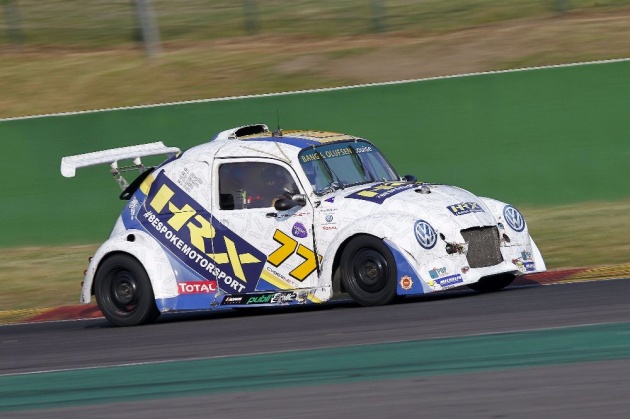 After having spent the last few years participating in some rallies in the Italian territory, 2016 is going to be the year to experience a new adventure: doing two rounds of the European Championship VW Fun Cup, organized by Kronos Events, with Ago Alberghino's HRX Motorsport and in collaboration with Sport & Comunicazione, my Team.
We go from the rally to the circuit, from sharing the cabin with a navigator to sharing it with other drivers, as these are going to be endurance races.
The program involves the participation in the 6 Hours of Dijon in April and the main event of the Championship, the 25 Hours of Spa in July.
Surely it's a great challenge, since I've never raced in circuits. It will be great to share the cockpit with other drivers in this type of racing where there are many factors that influence the final outcome.
The physical preparation, the strategies, preserving the car are all things that will have to be at the top to get a good result.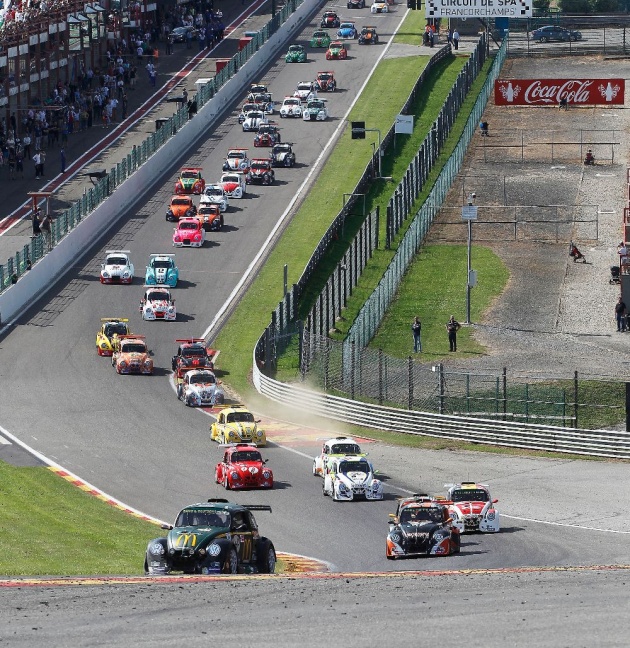 Let's go into detail to explain who are the protagonists of this adventure and the characteristics of the car we're going to use.
Sport&Comunicazione is a society that works in the world of sport for the management of the sportsmen's image. Having a personalized management of the sport image helps finding new partners, but it especially loyalties those which are already collaborating.
HRX Motorsport is a company specialized in the world of motorsport and proposes a project to develop your "real driver personality", and get to race the famous "25 HOUR FUN CUP" which takes place in Belgium in July, which is the only 25 hours in the world, and also the endurance race of gentlemen drivers.
Hrx partecipates at the 25 Hours Fun Cup since 2005, and it still has the record for the best placing of an Italian crew (II° in 2007).
Ago Alberghino, Hrx's team leader, has won the Italian Fun Cup Championship in 2007.
In 2012 and 2014, Hrx's participation has been still positive, with the victory in the Italian crews' classification and the podium in the category one. Hrx… your best coach!

See you soon...
Alessandro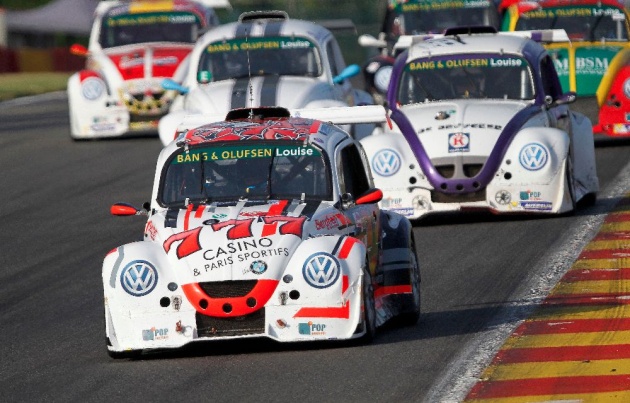 THE CAR
Fun Cup Evo III
• Three-pieces fiberglass body
Tubular chassis with integrated roll-bar and central driving position
5-gears sequential transmission + reverse gear
Safety tank approved by FIA
• BF-Goodrich G-Grip tires
Four disc brakes ventilated with regular distribution
Engine:
• VW TFSi 2000 CC

Come on board…