The reporter of a newspaper is the eyes and ear of the newspaper. No news paper comes out without reporters. The reporter wrote the news and filled the columns of the paper. They have to write about any happening upon different topics of interests. They report cattle shows, films, events or anything. They interview bishops, trade unionists and all others. They write about police courts about six children's holder beauty of the world, and all that. They write about other but not as they think of themselves. They cannot show personal like or dislike about any person or event.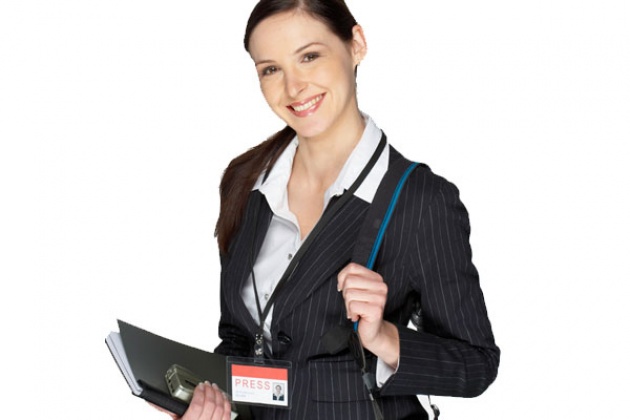 The reporter used to have notebook with them all time. They noted all their future reporting assignments in the book and work according to it. When an important speaker was delivering a speech a team of reporters went there. They wrote in shorthand, turn by turn, a little part of speech and then wrote it in long hand for setting it in type just side by side with further reporting. Today more space in the paper is given to opinions and articles and less to news. The news is normally of ordinary people instead of important persons.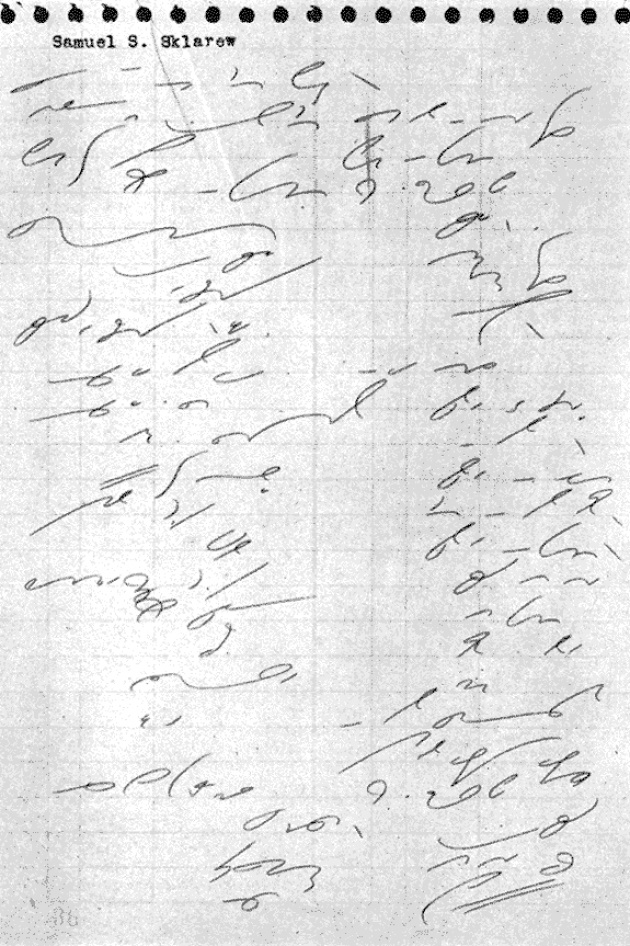 A dull politician's dull speech is not reported at all only main points of speeches etc are reported. "The note book" is not so important now as it used to be in past. The reports are now looking mostly for unexpected things that interest their readers. A reporter sometime has to choose and pick his items very carefully.