Possibly my favorite category to judge for the 2014 La Jolla International Fashion Film Festival is for cinematography. The crop of talented shooters whose beautifully crafted imagery has reached another high point this year has made this a very difficult category to pick a "Best".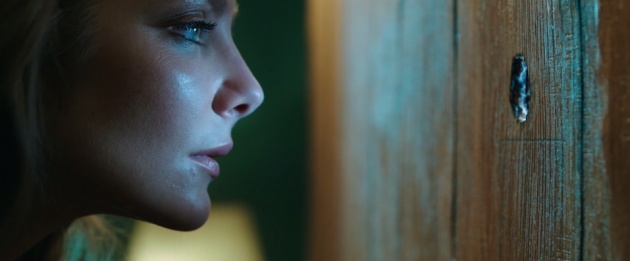 So here's my opportunity to ask you to spend around 40 minutes of your time to enjoy the top Fashion Films shot in the last year that have been recognized by Fred Sweet and his team as the best examples of fantastic cinematography amongst the thousands of films in this genre that were put out into the world, and they painstakingly vetted.
We'll look forward to letting you the who the award goes to in 2 weeks!
Enjoy!
THE BAD BOY
TINTAGEL
Rough to Tender
KANYINI
Rangeen
Source
MY MIND
NEVERWINTER TALE
HONOR SPRING
SNAKE
K WOMAN
ELIZA
SHADOW AND LIGHT
KISS OF A SIREN (NOT PUBLIC YET)