I am not a book critics and don't know how to write about a book but I am a good reader and craved for books I have never thought about writing on books but last night I finished Nicolas sparks 2nd book "the notebook" and I don't know how much time I spent siting still, don't know how much time my thoughts spent wandering in space. Is that type of love still exit in world, how anyone can love someone so deeply??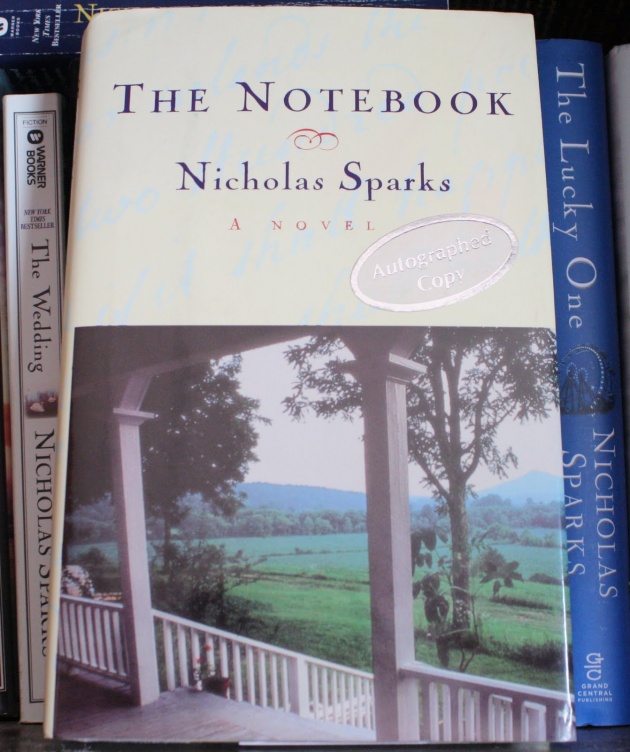 It was the first book written by Nicholas sparks latter in 2004 the movie was made on the novel with same name. This book was based on true story as he said in his interview "I was inspired to write the novel by the grandparents of my wife, who had been married for more than 60 years when I met them"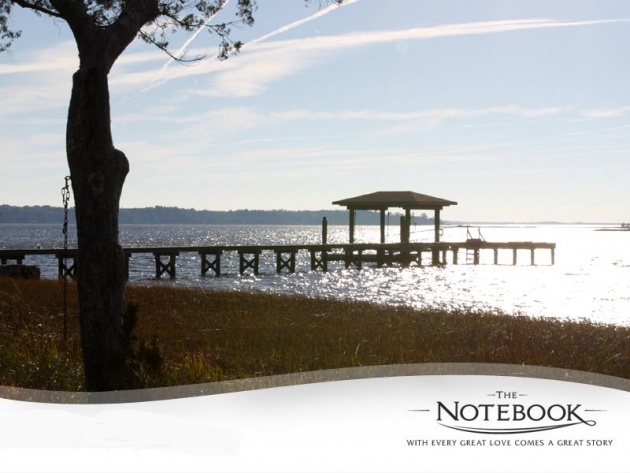 The notebook is an amazing story about the mightiness of love and it is an epic story about how miracles occur which will stay in your heart forever. The story is set in the World War 2 era in the middle of ascetic bewitching scenery of North Carolina revolving around the rural southerner Noah 31 year old that came back to his birthplace after war and restore the plantation. he was always hunted by the ghost of a beautiful girl which he met in his past a girl he loved by his heart with his soul and cannot forget the summer they had spent with each other 14 year ago and now he only live with her memories.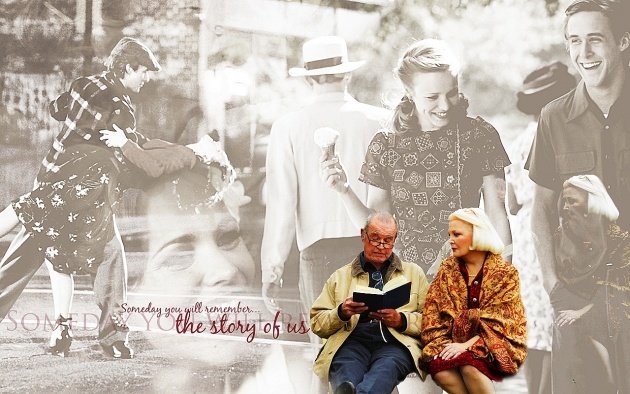 Allie 29 year old girl engaged to Lon but in heart she love Noah so much as story goes she realized that Noah wrote a lot of letters to her but her mother hide them from her and as time passes she realize that her love for Noah has not faded though there is a gulf of their status between them and have impending marriage and she has to decide which way she has to go.
In start the story of Noah and Allie is just a simple one but as it's open like a puzzle their anecdote becomes something different, with the chains of event you will get totally engrossed in the book and the result is you get completely lost in the world of Noah and Allie, The affectionate moment and dramatic changes that takes our breath away. Glossy with charm and grace that is sporadically found in literature Notebook is one of the classic love story I have ever read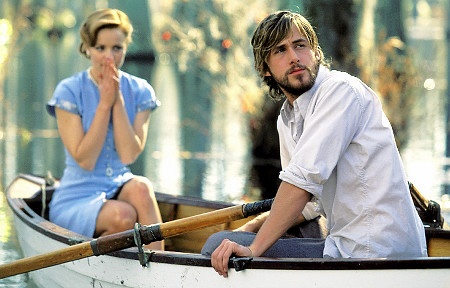 "I am nothing special, of this I am sure. I am a common man with common thoughts and I've led a common life. There are no monuments dedicated to me and my name will soon be forgotten, but I've loved another with all my heart and soul and to me, this has always been enough."
And with that begin the so touchy, heart taking, enthralling, spell bounding love story…… THE NOTEBOOK