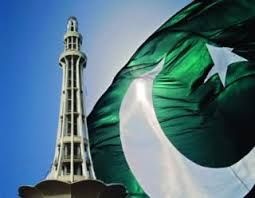 The Hindus were bent upon mischief. They were sure that after the British rule was terminated in India, they would become the real custodians of the rights of all the Indians including the Muslims. In 1885, A.O.Hume established the all India Congress with a view to organizing the Indians all over the country.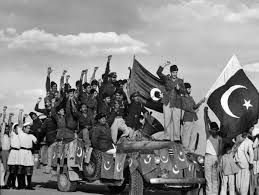 Many Muslim and Hindu leaders joined the party but soon it became apparent that for the Congress, the Muslims were a thorn in the flash. They wanted to get power at every cost. It was then that the Muslim league came into being. It started a movement for the rights of the Muslims in India.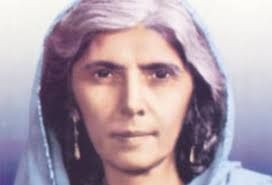 Muhammad Ali Jinnah who had returned from England to start practice in Bombay as an advocate, found that the Muslims were quite ignorant of the problems that they were going to face in the their later life. The relation of India and Pakistan is not in proper way and not going to right direction.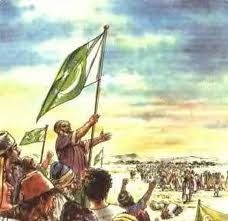 At first, he worked for Hindu-Muslim unity but then he came to realize that the Hindu leaders wanted to get hold of all the powers in India in spite of the fact that out of the eleven provinces of India, in four provinces, the Muslims dominated. It was Muhammad Ali Jinnah who along with Muslims leaders, began to work for a separate for the Indian Muslims woke up from the profound slumber.