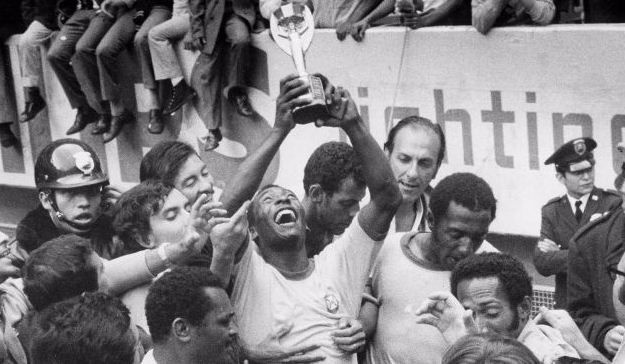 The Pelé movie trailer just dropped, and we're pumped
After a series of delays, IFC Films has released the official trailer for the upcoming biopic of Brazil legend Pelé. The film, appropriately titled "Pelé: Birth of a Legend" is set to open in theaters on May 6 and then be available via video on demand May 13.
Now, we're not naïve enough to tout the movie as a success based on a trailer alone, but it's hard to not get excited about the film after watching the preview:
The movie documents the rise of Edson Arantes do Nascimento, known globally as Pelé, from an impoverished boy living in Bauru, São Paulo, to a football icon that inspired a nation.
Originally set to debut before the 2014 World Cup in Brazil, "Pelé: Birth of a Legend" encountered delays in post-production that prohibited the timely release.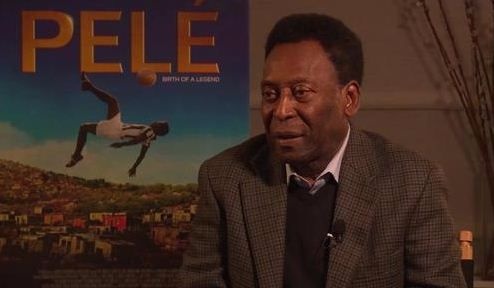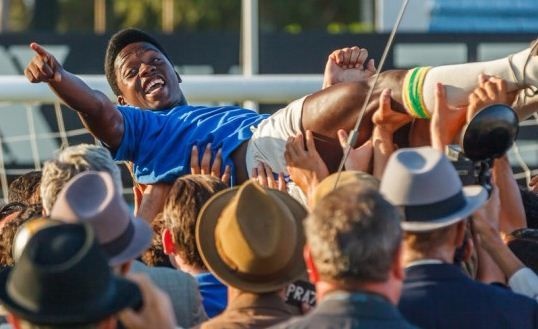 Hopefully a successful North America release will help springboard interest heading into the Copa America Centenario.
Either way, we're psyched.