Today I want to discuss the political influence in the education system of Pakistan. In Pakistan the education system is not developed and advanced as the other systems are developed. The education system of Pakistan is not well established and there are many reasons behind this fact. Some of them are due to the economical reasons while others are due to the political influence and corruption in the country.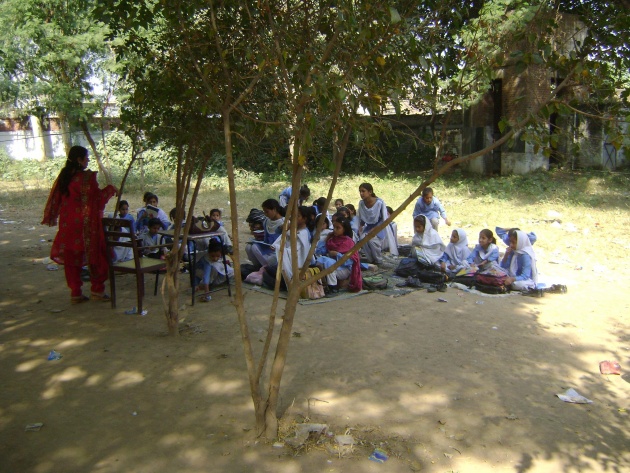 First of all the main reason is the economical problem in the education department and reason behind this problem is the ignorance of the government in the annual beget of the country? The percentage which was given by previous governments to the education is about 2-3% which was very less but this problem is now solved by KPK government and this Government decided to give the 20% to the education department.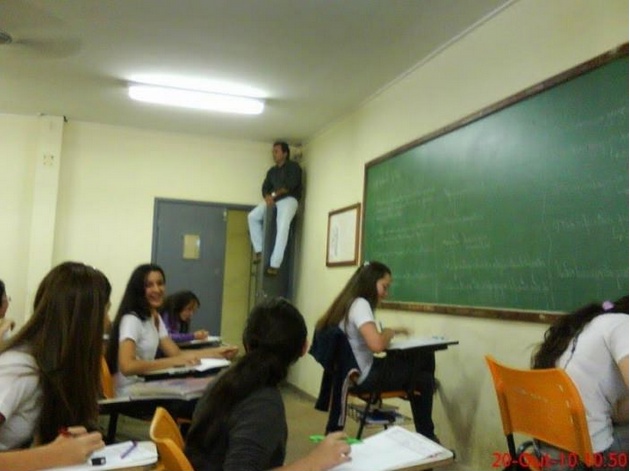 The second problem is the political influence which really hurts me and I really dislike the politicians which disturb the educational institutions and their staff. Some politicians take interest in education department and they disturb the system by posting the staff in the institutions. If the employer of the institution will follow the orders of that political body and help him in the election campaign and provide student to him for introducing the personality of that politician then that employer will stay at that station and if he will not follow him then he will be posted faraway. Let us considered for a moment that if any employer follows the orders of that personality, will he be able to perform his duty permanently there?????? The answer is NO because if the will follow him then he will be free for five years but after that time in opposition leader becomes the member of government then he have to face many problems.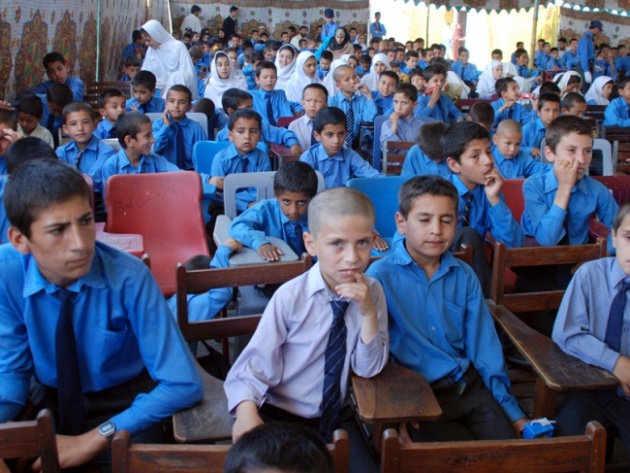 The other form of the political influence in the education is that if somebody is the friend or the relative of any MPA or MNA then he will never face to the institutions and nobody will ask from him about his duty. Those peoples are known as the Black sheep in the education system. If some senior officer of education department attempt to ask from him or suspend him then the Great POLITICIANS of PAKISTAN will favor him and that employer get rid of that problem within half hour because of political influence.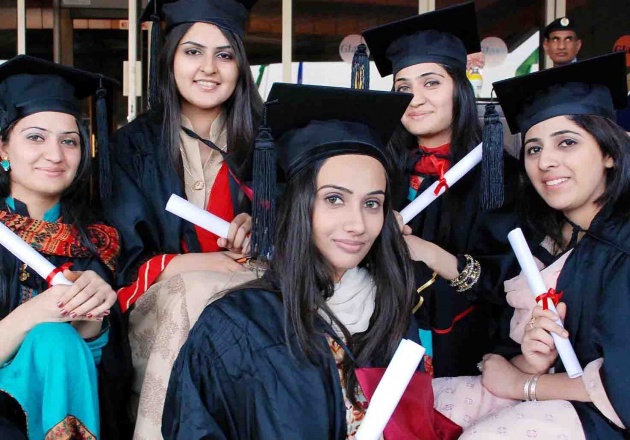 I pray that may GOD help us in improving the educational system and all the staff can do their job as they want by themselves without any type of influence.
Written and composed by: abidfafique786@yahoo.com
Follow me on the twitter: abidrafiue786
My home page on film annex is: www.filmannex.com/abid-rafique