Pre Schools and child care centers are mainly happiness for working parents; who care for children during working hours.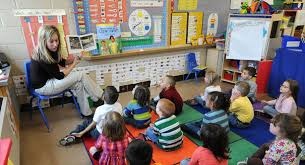 Pre Schools essentially improve social and behavioral skills of children. Encourage children to be creative and be imaginative to polish and improve your thought process. If she seems boring or lonely at home because there are no other children they can interact, you might consider preschool.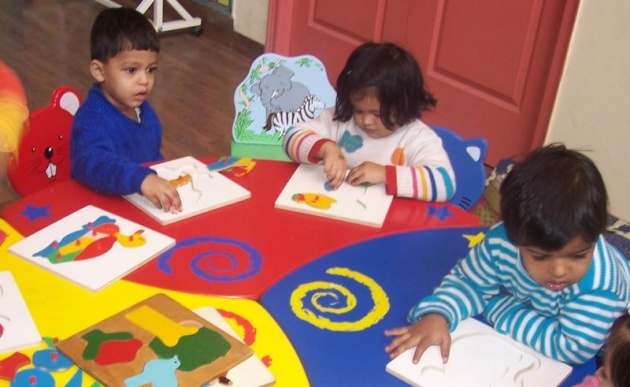 Be sure to ask to see the daily schedule before choosing a pre school. Should include time for free play, art, music, gym, circle time, story time.