According to some people the poets of urdu use the poetry for the sake of their love or they want to forget somebody and it is also possible that somebody make flirt with them and they want to get rid from such type of situation. There are many great poets of Urdu like Mair Taqi Mair, Faiz Ahmmed Faiz, Ahmed Fraz, Nasir Kazmi, Praveen Shakir and Bahadur Shah Zafar passed a great time of their life in a lot of problems and at the end they want to express their feelings in terms of Urdu poetry. They say Urdu verses of such class which are guideline for new incoming poets of Urdu. They express their feelings in very good manners and their names are acting as the shining stars in the Urdu literature.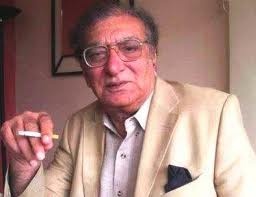 Ahmed Fraz the great poet of urdu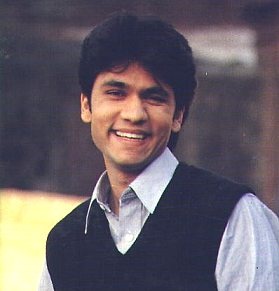 Wasi Shah the Poet of urdu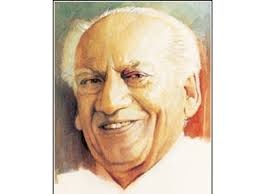 Faiz Ahmed Faiz the great poet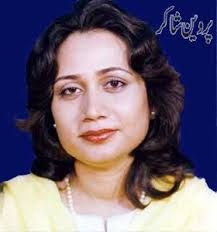 Parveen Shakir The Great Poet of urdu
There are some great and high class Urdu poets which have change the minds of many people of the worlds and the give them new style of life. They give the new concept of self respect, dignity, belief in faith, unity, discipline and love for their parents and elders. Among all other great poets the name of Dr. Allama Muhammad Iqbal and he is also known by the name "THE POET OF EAST" and nobody in the whole East came which can say the verse of such class, idea, thinking and new concept of life. It is impossible that somebody will write Urdu of such class.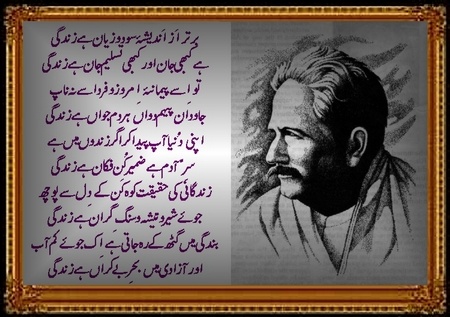 Dr Allama Muhmmad Iqbal with his famous poetry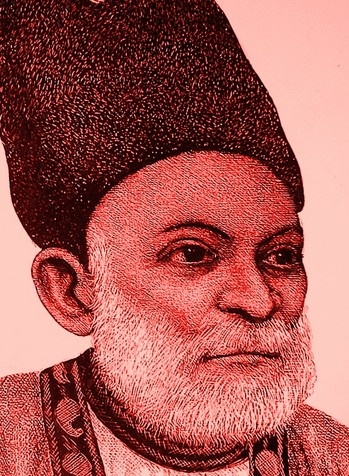 Mirza Galib the Poet of urdu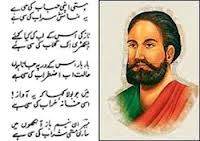 Urdu poet Mir Taqi Mair with his poetry
According to my mind all the poets of Urdu have not passed their time of life in any critical situation, they write just as a hobby or as their personal interest. I m also one of them, I also write but not to forget the any accident of my life, or to get rid of any boring situation, I write on social issues, real facts, feelings of society and up to some extent I express my personal feelings about the ideal life which is not possible for anybody….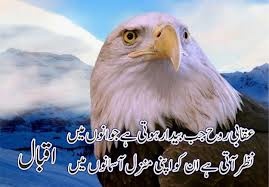 As for as myself is concern I love poetry from the age of about 12years. I never learned the poetry from any teacher but only take the guideline up to some extent and when I passed my matriculation examination I thought that in I m best urdu poet but when I meet with other poets and especially my great teacher Sir Tariq Ayub who is a great poet, Singer and Teacher as well, then I realized that I m nothing before such people. Tariq Ayub gave a great guideline for poetry and after a lot of a hard work I say some verses.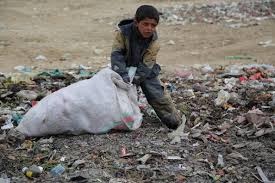 It is impossible for me to write for some people at anytime and to write on the wish of anybody, I always write when my thoughts at the peak level of any issue, for example some days before I write about as:
Zara se ghaltfami sa shak ke zard tani pa
Phool badgumani k is trha sa khilty han
Zanidghi sa payary log b phir "abid"
Ajnabi Ajnabi sa he lagty han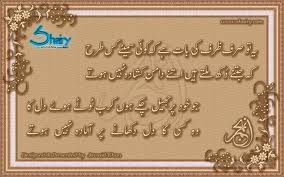 I often write on such topics and this is my master piece ghazal:
Toot gaya us phankri ka garoor
meara us k sher sa chalay jany k bad
a gaya ho ga us bewafa ko mari wafa ka yaqeen
apny mahboob sa dil lagany k bhad
suna ha bhot yad karta ha mujy
shaid pachta ra ha apny mehboob sa dil lagany k bad
acha ha k ma acha he ni hon us k sath
bhot dukhi nai ho ga wo meary mar jany k bad