I was born in Florence, Italy, an incredible city also known as the cradle of Renaissance. My grandfather, Edoardo Meriggi, past away in 1977 leaving my grandmother Stamura Giannoni a widow. She spent an incredible amount of time with me and my brother. I think about her every day.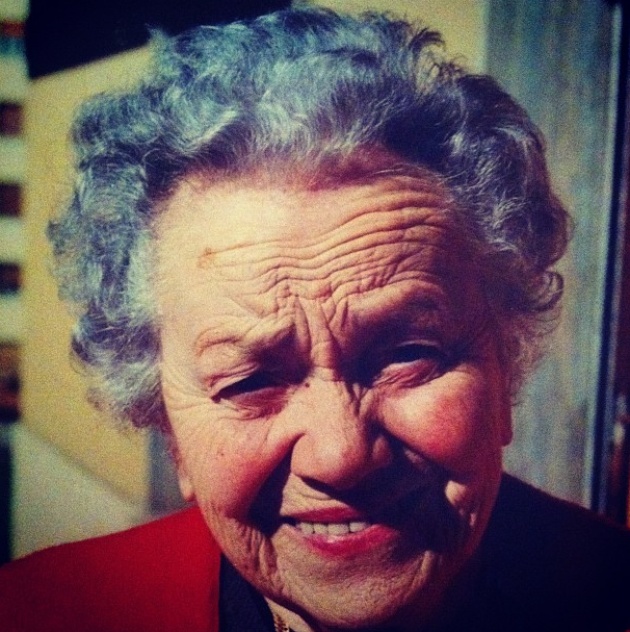 Stamura had an incredible passion for the history of Florence and an admiration for the Medici family. My grandmother spent endless hours talking to us about the Medici family's history and took us to many cultural visits in and outside Florence associated to the Medici family's history and the Italian Renaissance.
Medici Family Coat of Arms
I invite you to spend 10 minutes reading the Wikipedia page of the Medici family, a banking and political family that achieved royalty recognition. It raised to power in the late 14th century thanks to the work of Cosimo De' Medici. The family was originally from the Tuscan countryside. They established the Medici Bank, and in the 15th century became the largest European bank, gaining incredible political power in Florence, although they maintained the status of simple citizens instead of Monarchs. In four occasions, the elected Pope was a Medici family member. They dedicated an incredible attention to the sponsorship of art, what we call in Italy Mecenatismo!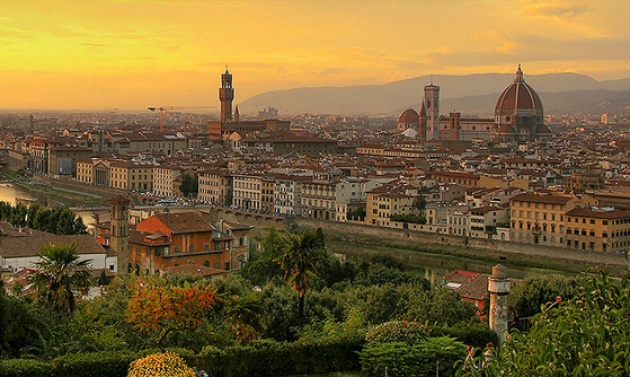 The legacy of the Medici family in the world of arts changed the world. It's thanks to their vision that today, millions of people can enjoy the beauty of Italian Renaissance. Michelangelo painted the Sistine Chapel in 1534. The intention of the Medici family wasn't to reach millions of people but to please the eyes of a few powerful friends of the family and the Vatican. Later on, democracy and technology broadened the scope and allowed billions of people to enjoy the beauty of art, including Michelangelo's Sistine Chapel as you can see from this link to an interactive site.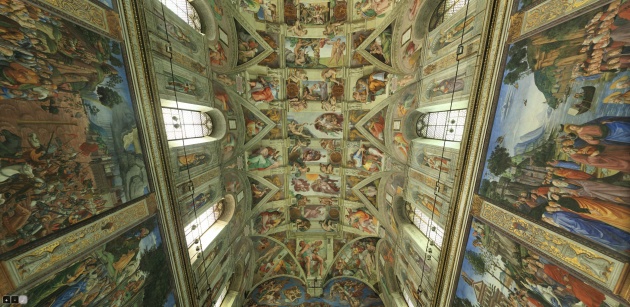 Today, social and digital media allow us to browse the web, scout images, articles and videos, comment, copy, paste, embed and much more. Today, Michelangelo is closer to us than if we had lived in the 15th century. Digital media, social media and target thinking are the tools to achieve the Renaissance of Philanthropy. Scott Jackson, CEO of Global Impact, mentions that we are at the Crossroads of Philanthropy.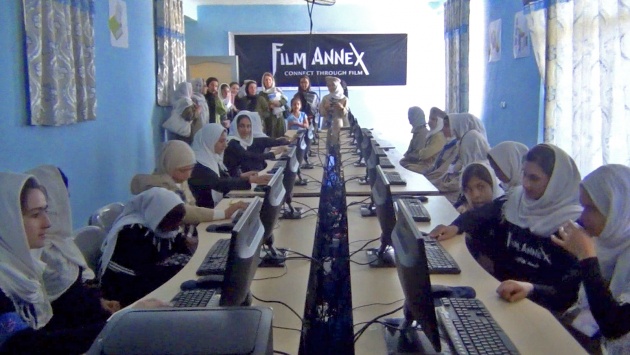 New technology is opening new doors and opportunities for Global Philanthropy. We are at the beginning of Afghanistan, Central and South Asian Renaissance. It's incredibly exciting to witness its development and passion for the future.
Get inspired:
All this brings me back to my mentor and inspiration, Ms. Roya Mahboob, the real essence of a Renaissance woman, a visionary in technology, arts and media. She is the person who opened my eyes about the incredible potential of Afghanistan.