Captain Edward Zellem gathered 151 Afghan Dari proverbs and packaged them in the book Zarbul Masalha. Reading them brings me back to my youth and my grandmother Stamura's Florentine proverbs. Florence is a city of art with a long history of feudal struggles, a city of merchants and artists but also warriors and fighters.
The two proverbs below remind me of Stamura's strong spirit and the Florentine historical Football. They also explain the resilience of Afghan women and the strength of the mind and energy of Roya Mahboob.
Sad zadan-e zar-gar, yak zadan-e aahan-gar.
A hundred strikes by a goldsmith, one strike by a blacksmith.
This applies well to the ultimate take down of a fighter, but also matches Roya's strong character, rationality and ultimate capacity to achieve her goals.
Khoob be-push, khoob bukhor, zendagee ko-tah ast.
Dress well, eat well, life is short.
Afghanistan is a country with a long history of struggles, but also of incredible inspiration, fashion, food and music. This spirit inspired us to create the Afghan Development Project and tell positive stories from Afghanistan, including on education, sports, music and arts. Yes it's true: Life is short.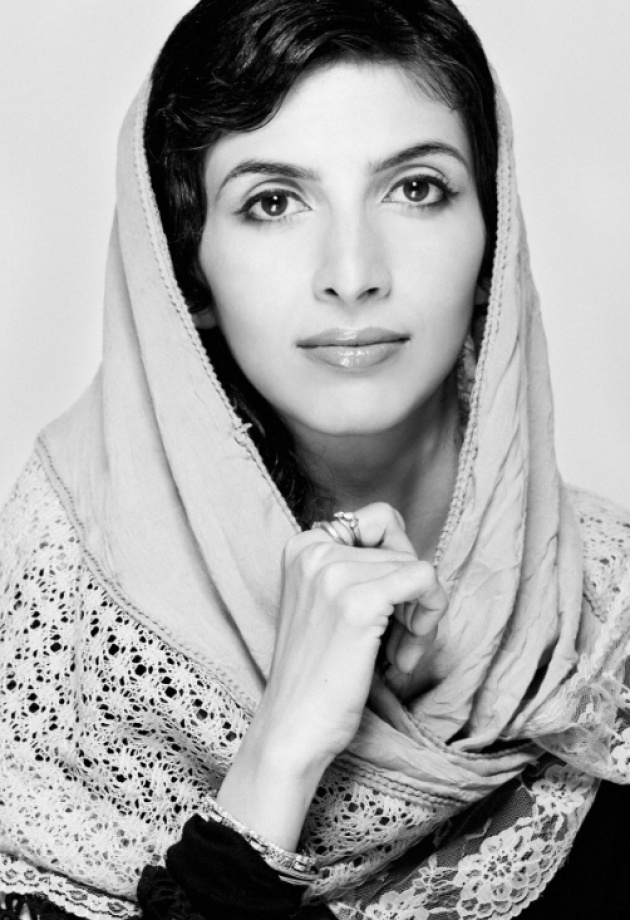 Apply those two proverbs to Afghanistan's economy and education, to its population which has a median age of 18 years old, to its position in Central-South Asia, and you will understand the incredible potential of this country and its people.
No Politics, Just Internet. LIFE IS SHORT.