The line and the origin of knowledge and science is all well and good ability Kamgar society and brings prosperity.
Human dignity in the bitter land away on the human education on all creatures based on knowledge.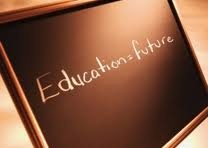 After the creation of the first man who benefits that God gave him the knowledge he surely did.
Ignorance, brings violence and the lack of knowledge, ignorance ruling. All the materials are meant to destroy.
Sections in order to learn science knowledge imperative, to step in and around this country shine the light of science and knowledge, and no one of these blessings are of interest.
Leadership is setting the political, social, economic and cultural development of knowledge is correlated with the iron.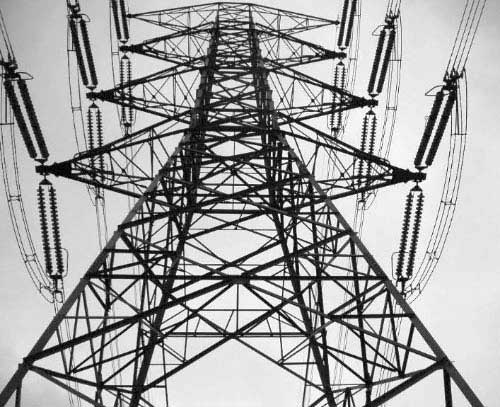 When there is a society of knowledge, ignorance, deception, oppression, destruction and displacement homeless murder and rape were common property of others, so that in our country, so there.
The current government of Afghanistan instead of knowledge and the fear of terror worthy men have been kidnapped and relationships.
In and out of our country are a lot of enemies who do not want children in the ambush this hometown Dr. and engineer.
Recently, more than 100 thousand books a new curriculum in Kandahar-Kabul highway was burned by the enemies of Islam teachings.
Currently, voters in 50 districts of the country, education and training providers are faced with the situation of security and ultimately destroyed by the enemy every day school dispiteous destroyed their professors, and the house.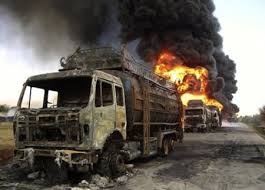 In such a situation that the world is currently the country's migration to the people we saw burning books closing schools and killing of parish education reach.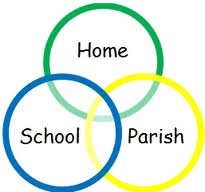 The ruling Government in relation to the individual, especially youth and youth of this country has a new responsibility with the use of any type of education field facilities to pave the country's children.
written by: Ahmad Frogh Waris