The Rulli Debates are an evolutionary series of conversations and reflections of an "Irish guy from Philly" working with an "Italian guy from Florence".
Stokes Hall, Boston College - Chestnut Hill, Massachusetts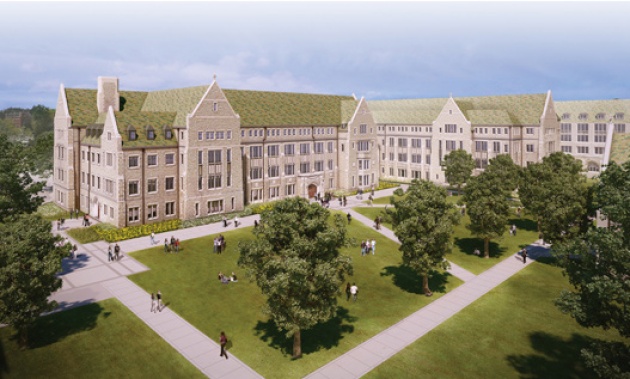 My Alma Mater, Boston College, recently opened the new $78 million Stokes Hall, which is the school's most expensive educational building to date. I walked through campus last winter on a trip to Boston and it was clear that this new building had changed the entire "Central Campus" of Boston College. Back in my undergraduate days at "BC", the campus was classic New England style campus on the edge of the charming Boston/Cambridge lifestyle. It had the feel of a small liberal arts school.
Gasson Hall, Boston College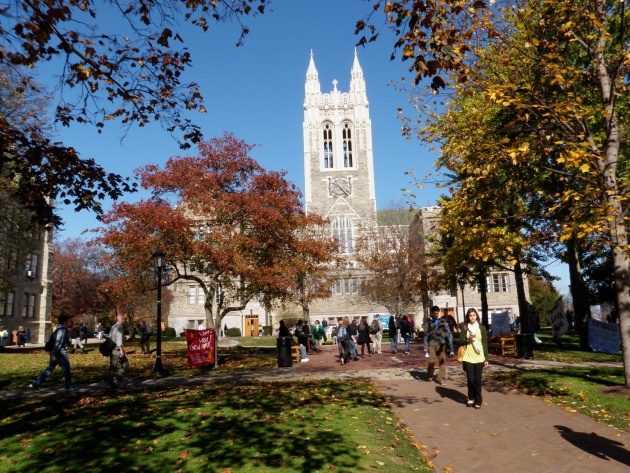 Much of that New England feel has been taken over by the growth of Central Campus and according to Boston.com:
The new building "represents an investment in the humanities and a bet in the ­future of bricks-and-mortar higher education. It is opening as many insti­tutions, students, and families are questioning the value of liberal arts studies in a struggling economy and amid the soaring cost of college."
With a son who is a junior in high school, it is time to re-examine the value of the Liberal Arts degree in The Sweeney Family. It has been well documented here and elsewhere that Francesco Rulli the founder of Film Annex and my business partner in Film Annex Capital Partners never attended college. Tommaso Rulli who runs The Rulli Brothers fashion business, MTI USA, is a college graduate. Francesco clearly has "Street Smarts" a quality that is valued by the Jesuits of Boston College, but he also has an intellectual curiosity, some would say ADD, that probably did not translate well in the classroom.
In this video, Francesco Rulli, talks about the schooling system in Afghanistan. The number of children going to school in the country went from thousands to millions within a few years. But the schools lack good infrastructure. Restoring a schooling system in Afghanistan is a challenge but also an inspiration for other countries.
Thus, we now have the high school graduate supporting education in Afghanistan and soon Central Asia via the Afghan Development Initiative and the Afghan Development Web TV.
Roya Mahboob is from Afghanistan, and is our partner in Citadel of New York, and in less that 6 months, we are now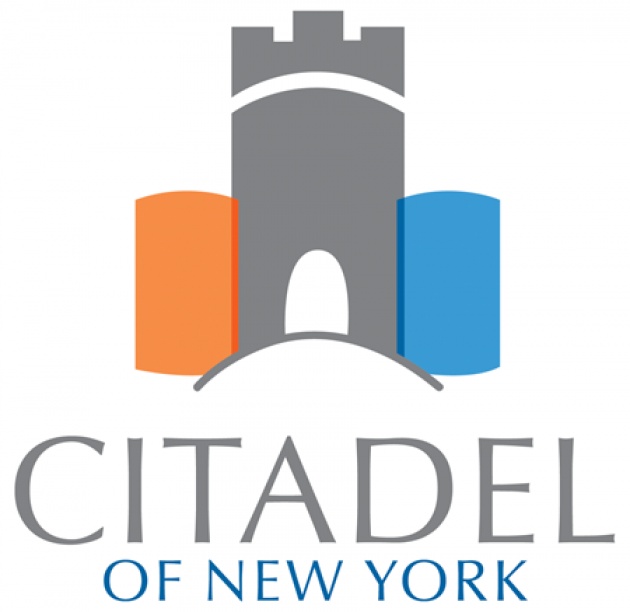 cash flow positive and Fereshteh Forough is now living in New York City and attending school here. Our focus to date has been "Building Schools in Afghanistan".
Now add me into the mix as the "new Italian" of the tribe and you get the over educated Cornell (for graduate school) guy. The new building at Boston College made me think about the process and value of education in the modern world. The BC building's namesake is Patrick T. Stokes, and he has ­donated $22 million toward the facility. Stokes earned a degree in math from BC in 1964, and he is the former chairman of Anheuser-Busch and a BC trustee. He states:
"College is not a trade school, and I don't think a lot of businesses are looking for, 'Can you give me this particular skill.' They are looking at the individual. They're looking for a mature person that is able to ask the right questions, contribute logically, and bring value to the company."

Similar to me, Stokes went to the Ivy League for his M.B.A. after Boston College and he graduated from Columbia University.
So who is right, Stokes, Tommaso, Mike, or Francesco, in terms of the right amount of formal education?
It is hard to argue that our investment in Afghan education does not have the highest "yield" as over 30,000 students in Herat, Afghanistan now have a new world open to them on the internet. Back in the United States, I think the debate over education is just starting and I expect it to change radically over the next generation.