The Science Behind The South Beach Diet
South Beach Diet has been making people lose weight for a decade now. Though its close counterpart Atkins works on similar grounds, yet they are substantially different in terms of structure and carb levels. South Beach diet has been conceived by a cardiologist, Arthur Agatston who is MD of Mount Sinai Cardiac Prevention Center in Miami Beach, Florida.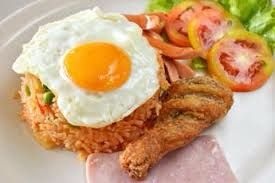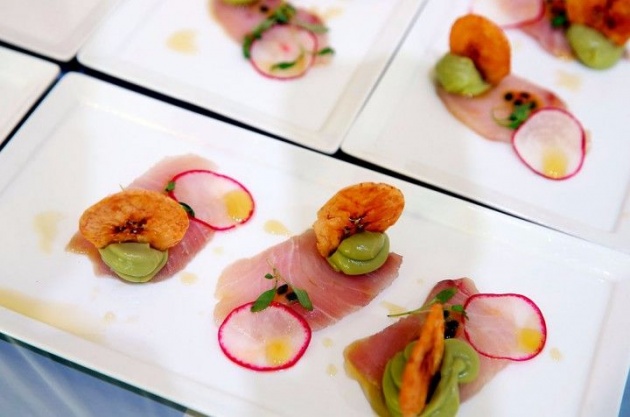 There are fundamentally two things South Beach Diet works on:-
Fats - Banning unhealthy fats and promoting healthy ones.
Carbs - Encourages intake of carb that are low in sugar and Glycemic Index. These carbs don't cause rapid fluctuations in blood sugar, which is responsible for carb craving.
South Beach Diet - How It Works
South Beach Diet quintessentially focuses on reducing carb intake. This diet plan is divided into three phases aimed at breaking the cycle of carb craving. According to the theory by South Beach, high processed carbs get digested quickly. This increases the production of insulin, a hormone which is produced by body when sugar is processed. The quick burning of carbs leads to more insulin production which in turn makes you crave for carbs. Excess of this cycle sometimes leads to dangerous consequences like obesity, risk of getting heart diseases and diabetes.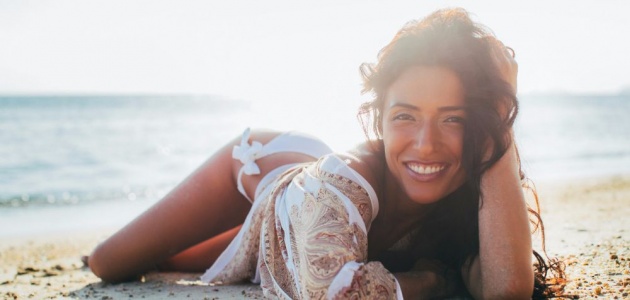 It Is A Phased Diet
This diet works in 3 phases which includes:-
Phase 1 - This lasts for two weeks, wherein your carb craving is restricted to the point of elimination. This stabilizes your blood sugar level bringing in rapid weight loss. All this while your diet stays nutrient packed so that you don't experience hunger pangs.
Phase 2 - This continues till weight loss goal for any individual is achieved. Though the weight loss in this phase is slow, but effective when benefits for long run are seen.
Phase 3 - It is cited as one of the most important phase that is responsible for maintaining what you have lost. Weight rebound or weight gain is faster after you lose weight. That is why this phase is considered so important.
How This Diet Portions Eating Habits?
South Beach diet is a blend of healthy diet and lifestyle habits. The first phase puts a complete restriction on carbs that are high in sugar. This includes dessert with high sugar content, pastries, some fruits, rice, potatoes and alcohol like beers and wine.
The reintroduction of some things which were restricted in first phase takes place in second phase. This phase however helps you to make healthy choices and improves your eating habits. This phase carries on till your ideal weight loss target is achieved.
Once second phase is achieved the last level or phase starts which has diet that you need to incorporate for life. This diet however includes a mix of everything but mainly well portioned, along with few guidelines to follow.