By Public health we mean 'a system to avoid disease, enhance life quality and quantify health through a system of coordinated endeavors and learnt priorities and selections of a given community, organization, societies or an individual.' The public health tends to counter threats to the general health of a social circle on the basis of the analysis of population health.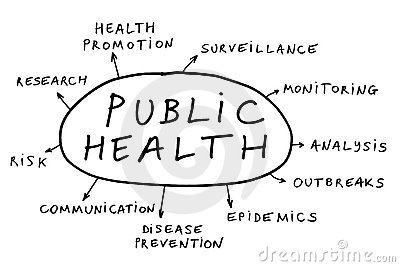 The given population may be a few people or it might consist of all the residents of many continents, the example of a pandemic may be considered in this regard. there are many sub-fields for Public health, nevertheless the important ones are biostatistics, health services and the interdisciplinary categories of epidemiology, community health, Environmental Health, occupational health and behavioral health are also well-known organs of public health.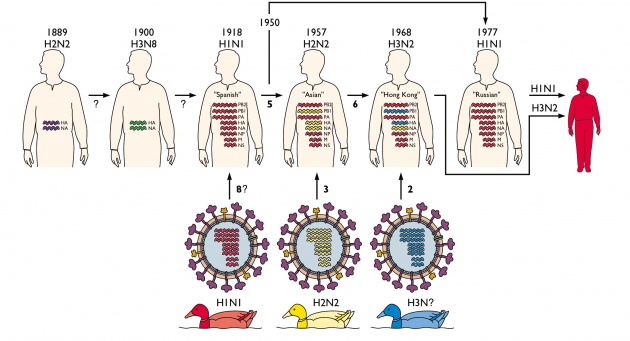 The idea behind public health's interventions is to avoid and control medical conditions, wounds and other health problems by extending close monitoring of cases and communities, environments (in areas pertaining to human health) and the promotion of healthy behavior. Its objective is to prevent health conditions from occurring or re-appearing by projecting administering services,educational programs, conductingresearch and other developingpolicies.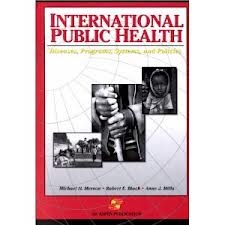 Many a times managing a medical condition or handling a pathogen can be indispensable to contain it from spreading particularly during an outbreak season. Examples are Vaccination programs and free distribution of condoms to contain the spread of contagious diseases as part of common preventive public health measures education same as do the educational campaigns to encourage vaccination and overcoming reluctance to condoms' usage.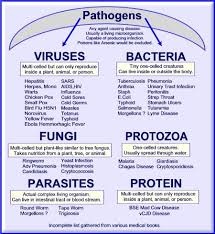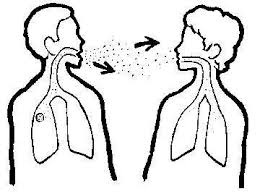 A range of actions are undertaken by the public health to check the health inequalities in various regions of the state and even the whole continent in certain cases. A major challenge in this regard is the approach of people and communities to health care with regard to fiscal, demographic and socio-cultural limitations to availing a given set of services.
The scope and utility of the public health system may encompass medical fields such as health services administration, maternal and child health, emergency response, and measures against infectious and chronic diseases.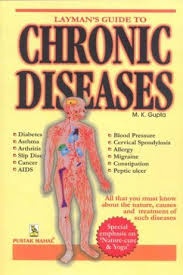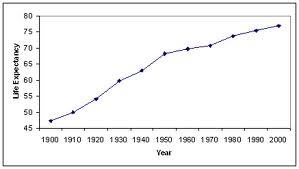 The public health programs are being hugely acknowledged across the world. Partly due to the strategies and management of public health, the last century has witnessed a reduction in the infant mortality rate and a consistent increase in life expectancy in larger part of the world. According to an estimation the life expectancy has boosted to six years worldwide since the year 1990 which is indeed a resounding success for WHO's endeavors.