Since over the creation of this universe a fight has been going between God saton, between good and evil, between right and wrong. Evil depend upon its means material supremacy is always bending upon to destroy the good. But ALLAH almighty has promised to protect the good. For the protection of good he sent prophets. But we know after Holy Prophet Muhammad (S.A.W) no more Prophet will come. He was the greatest teacher of the world. Who brought enormous change in the society? He removed the darkness and enlightened the heart and soul of the people.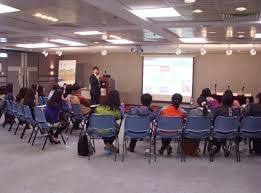 This responsibility has been handed over to my teachers. We are proud of them. They are leaving no stone understand to full fill their responsibilities.
Now the question is how they are the agents of change. A gent of the change is one who causes or leads to change.
The nation who has not accepted the concept of change it cannot show progress and bring development. We have to make pace with the world in all fields of life.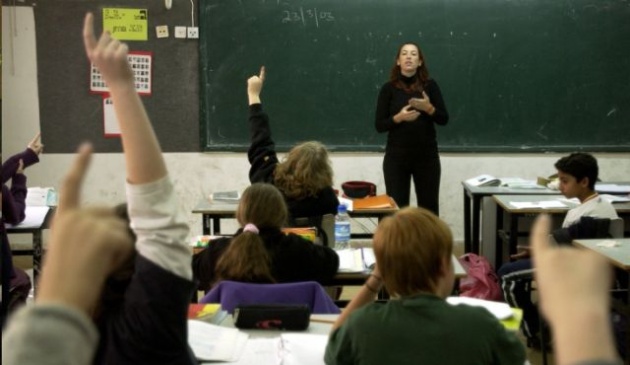 The modern man has gone to other planets. He has kissed the moon. He has discovered the poles. He has developed the modern and sophisticated things. The credit goes to the agent of change. My question is who make scientist? Who make doctors and engineers? A student of today will become the member of the society tomorrow. Teacher moulds the direction of individuals towards right path. He provides him future vision. He gives him ideas and improves his thoughts so that he may become the productive member of society. If you want to measure a role of teacher you should go through the recent history of Bangladesh. They got a separate country only through teachers.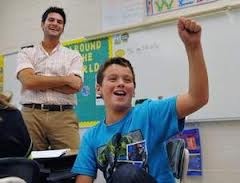 Their teachers have included the concept of change in the minds of students. They molded their thoughts and actions towards another destination. They raised a storm in sub continent.