The anticipated adaptation from the classic Broadway musical Annie, produced by Will Smith, has released its teaser poster today, preceding the trailer that will come online tomorrow.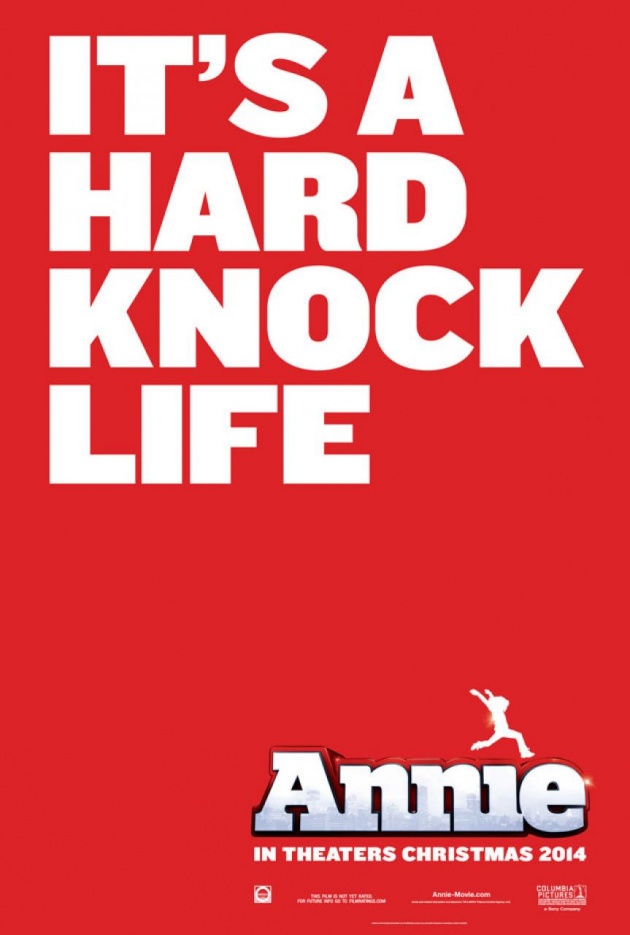 Annie is an orphan little girl who is chosen by a millionaire man to spend Christmas on his mansion, when he decides to adopt her, she is convinced by two kidnappers to be her real parents to take advantage of the situation.
Starring Jamie Foxx, Quvenzhané Wallis, Rose Byrne, Bobby Cannavale and Cameron Diaz, the film is set to be released worldwide on Christmas 2014.



Follow Maumau Web TV on facebook and twitter!