Real Madrid C.F. and Atlético Madrid have been handed transfer bans for breaching rules regarding the transfers of players under the age of 18,mainly according to Article 19.Both clubs have been handed a ban for two transfer windows.This means that they can't register domestic or international players for the next two windows.The ban will end after the January transfer window of 2017.Both clubs have also been fined,Atletico fined 900,000 Swiss francs (£622,000), while Real were told to pay 360,000 (£249,000).Both clubs have denied any wrongdoings and are going to appeal against the ban.
video.

Real Madrid and Atletico Madrid handed transfer bans


The fifa statement said:

"The FIFA Disciplinary Committee has sanctioned Spanish clubs Atlético de Madrid and Real Madrid for breaches relating to the international transfer and registration of players under the age of 18....Both clubs are to serve a transfer ban that prevents them from registering any players at national and international level for the next two complete and consecutive registration periods for breaching articles 5, 9, 19 and 19bis as well as annexes 2 and 3 of the Regulations on the Status and Transfer of Players (the "Regulations")."

Now what is this article 19?

Article 19 is specifically concerned with the protection of minors and prohibits the international transfer of players under the age of 18.

However, there are three notable exceptions to this rule:
· When the player's parents move to the country where the club is located.
· When the transfer takes place within the European Union or European Economic Area.
· When the player lives less than 100 kilometers away from the club.

Both Real Madrid and Atletico are going to appeal the verdict in the FIFA Appeals Committee and in case their bans are held,they can appeal to the Court of Artibration Of Sports(CAS).Court of Artibration Of Sports(CAS) was formed in 1984 and is an independent organisation based in Lausanne, Switzerland, which is tasked with resolving legal disputes in sport.CAS can also resolve cases of legal disputes of FIFA.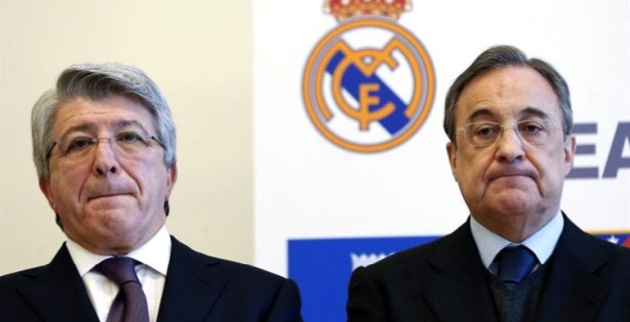 Barcelona were also handed a transfer ban on the same context on April 21,2014.They appealed to the ban in the FIFA Appeals Committee.The appeal took 8 months and meanwhile during the hearings,they did quality business to add new players to strengthen their squad,most notable signing was of Luis Suarez from Liverpool.The case with Real Madrid and Atletico is a bit different.They have been handed bans in January unlike the Catalan giants in April.So one can say they have only this January transfer windows for themselves because it is unlikely that the hearing of the case will go enough long till the summer window.



Barcelona won a treble during their ban but the question is,can Real Madrid and Atletico also enjoy the same success as Barcelona did?


Now we look on each club individually that how they fare during the transfer bans.

First we talk about Real Madrid.

Both clubs can't exhaust the appeals to the summer window so they have these two weeks remaining for the transfers.Real Madrid surely have the financial powers to persuade a player to the club but their targets include David De Gea,Sergio Aguero and John Stones.De Gea's transfer to Madrid was just a matter of minutes before that fax machine came in the way.He has since renewed is contract at Manchester United and seems happy with it.He is valued very high and same is with young Evertonian John Stones.But a big question is will they change their clubs at a very crucial stage when the EURO 2016 is just at the corner?I would simply say No.Coming to Aguero,Manchester City won't sell their star man in so hurry,keeping in mind very less time remaining to the closure of the transfer window to find any possible replacement..So in my opinion Real Madrid won't be doing a transfer.They have a very good squad but they have to keep hold on their star players as Bale,Rodriguez,Ronaldo and Benzema are rumoured to leave the club.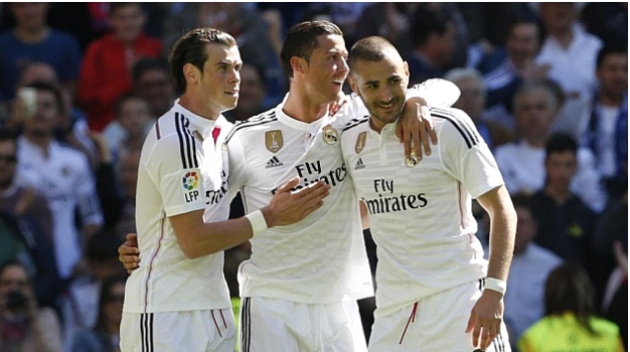 With Real might not be going for some heavy transfers,all heads might move towards Zidane who knows the Real B team very well.He may promote some youngsters to the first team.The likes of Odegaard,Marco Asensio,Jesus Vallejo who are all away to loans can be recalled and Zidane might give them necessary exposure.Real Madrid's youth system has produced some very good players in recent years.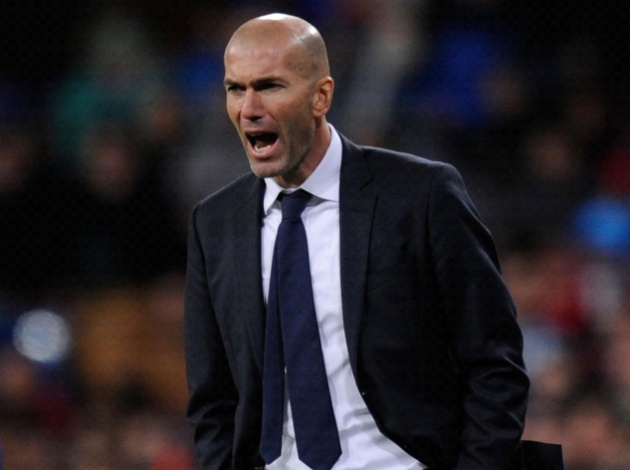 Now coming towards Atletico de Madrid.

In my opinion Atletico are having the best young players in the world at the moment.They have good young established players in the first team.The likes of Jan Oblak(23),Jose Maria Jimenez(20),Saul Niguez and Oliver Torres(both 21)and Carrasco(22) are a few names to mention.This transfer ban news can be a very good sign for these youngsters.This ban will surely keep their places extra stable in the first team.This confidence surely lifts your performances.Atletico have also added two new players to their squad in this january window,Augusto Fernandez from Celta Vigo and Matias Kranevitter from River Plate.Atletico have a very strong manager at their disposal in Diego Simeone and his previous title winning heroics,with a relatively very weak squad can prove to be a source of motivation this season.But the biggest priority of Atletico is to keep their star man Antoine Griezmann.The French star is also said to be in talks to renew his contract.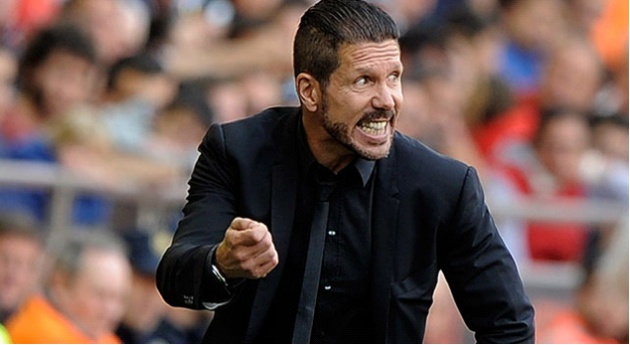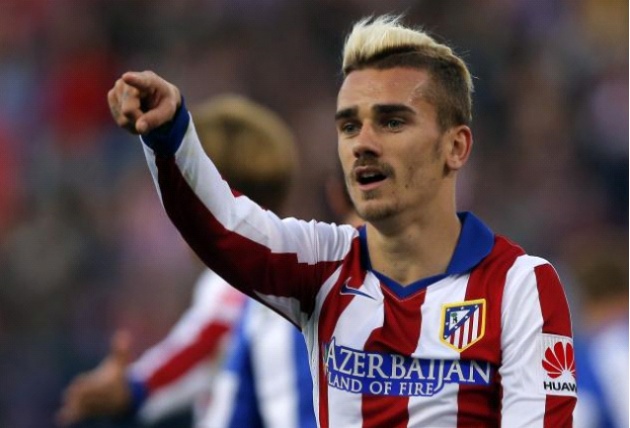 Both Real Madrid and Atletico de Madrid's boards need to design a clear strategy to tackle their ways through this ban and come out of this ban with least possible losses to their respective clubs.

NOTE:

· Images taken from Google Images

· FIFA official statement and explanation of Article 19 taken from FIFA.com

- VIDEOS SOURCE IS YOUTUBE.COM