Over the past couple of years, the creative power of the fashion film has been proven time and again. As the new medium for fashion marketing, designers, retailers, and publications alike have been developing their own versions of the fashion film, tailoring them to their respective target consumers. 
Some publications note that the fashion film's main purpose is to rack up views on YouTube and essentially gain exposure through Twitter and other social media platforms. (The National) Others say its goal is to 'create a mood' for a collection or brand. (Young Director Award) What both of these theories boil down to is exposure and branding.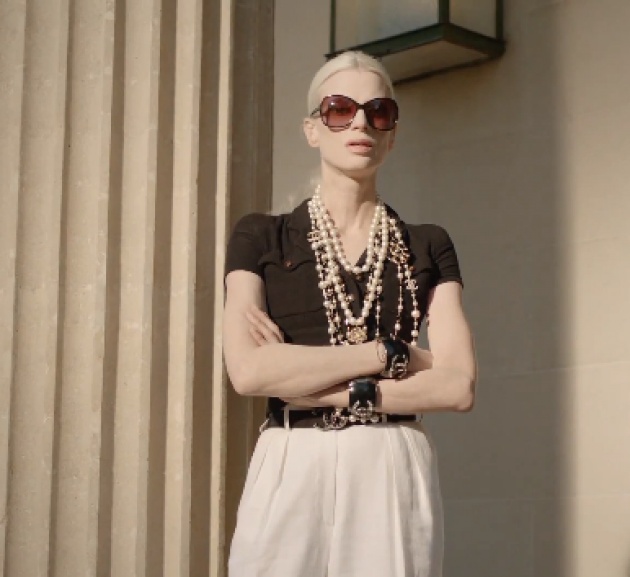 We've seen fashion films from the industry big boys; Karl Lagerfeld's The Tale of the Fairy has 62,682 views on YouTube and nearly 300 likes. We've witnessed Bon Qui Qui infuriate just about everyone except viewers in Alexander Wang's NYC Flagship store for his spring 2013 collection.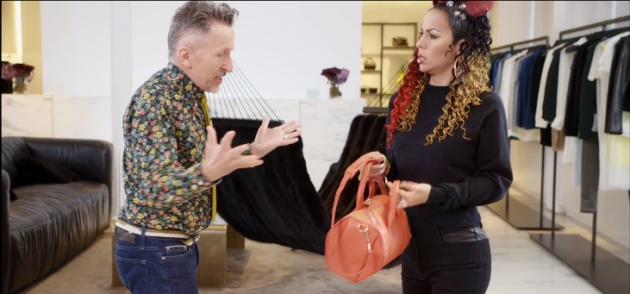 And we saw Montblanc Eyewear shoot a behind the scenes fashion film for the 2012 collection. While these industry powerhouses are racking up the social media views, they're also developing their brands into well, just about anything. In the case of Chanel - provocative, sexy and oh-so luxurious; Alexander Wang - a young, humorous brand that isn't afraid go against the grain; and Montblanc - beautiful eyewear for an even more beautiful consumer.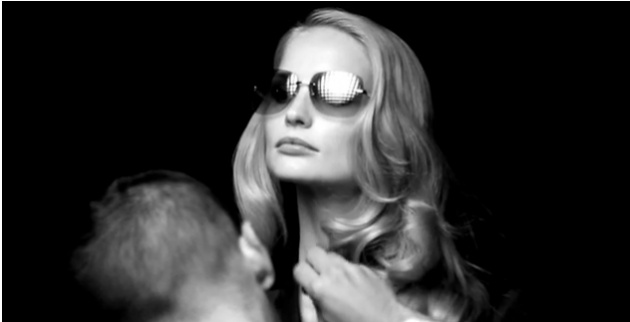 So what makes a fashion film unique to a brand? Realistically, anyone could put two gorgeous, naked women in bed and slap a brand name on it, but when Chanel does exactly this, it's fabulous! But why? The key is in attracting the consumer in a unique, but calculated way. Chanel fans are able to indulge alongside Freja Beha Erichsen in a bitchy display of debauchery in Tale of a Fairy, while A. Wang fans can laugh along with Anjelah Johnson in a cringe-worthy shopping exposé. Sexy, humorous, and tailored to each brand respectively.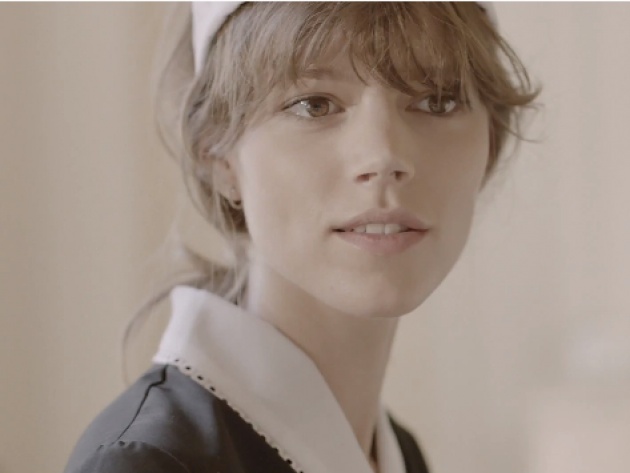 But how far can the fashion film go? Sex and humor alone won't rake in YouTube views for many brands, whether established or just starting out. That's where the element of art comes into play - when the conventional marketing tactics fade out of fashion and the creative elements kick in. Take, for example, Proenza Schouler's fashion film for the SS13 advertising campaign. Void of the typical fashion film scenes, the collection is webbed into collages of shapes, colors, and layers upon layers- attracting the new generations and increasingly artistic youths through a cleverly branded fashion film.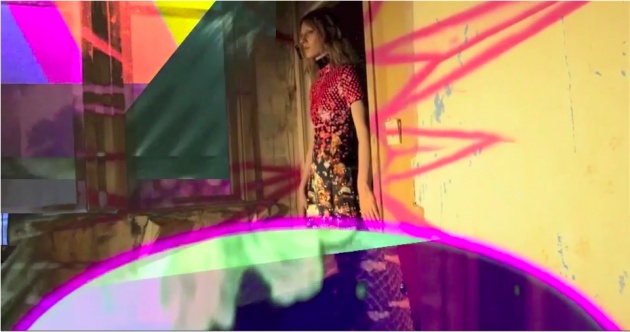 With the arrival of the new spring season, there's increased hope in the industry that the fashion film will be revived in time for the next round of collections. For as we know, in this fast paced world of social media, nothing lasts forever, including the fashion film. @KellySheaSmith
 BEHIND THE SCENES - MONTBLANC PHOTOSHOOT by NOE