The UNDERTAKER is the name of a famous WWE wrestler .
His real name is Mark William Calaway and he was born in March 24 ,1965 in Houston , Texas .
He is one of the greatest wrestlers in the history if he is not the greatest of all time as he did everything possible in the history of wrestling and even more .
He is known by many nicknames best well-know of them are ( The Phenom - The Dead Man ) .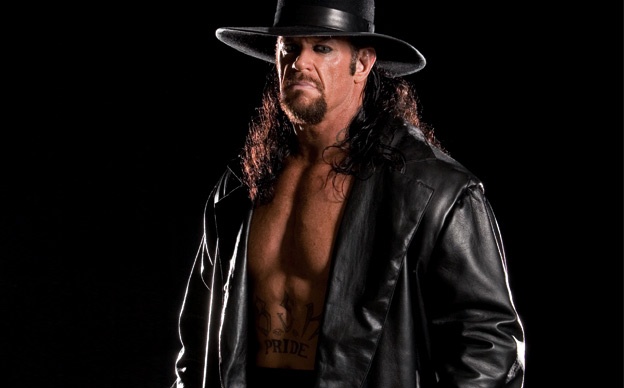 He started his early career in World Class Championship Wrestling ( WCCW ) in 1984 then , he joined World Championship Wrestling ( WCW ) in 1989 .
After one year , WCW didn't renew his contract so , in 1990 , he signed with World Wrestling Federation ( WWF ) which became later World Wrestling Entertainment ( WWE ) and he didn't left since then .
He won his first wrestling title in 1989 an it was The USWA Unified World Heavyweight Championship defeating Jerry "the king" Lawler who is a former WWE wrestler and current WWE commentator .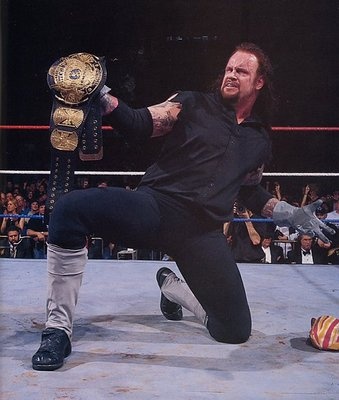 The UNDERTAKER has the best entrance in the WWE history and everyone agreed on that as once his music hits everything goes insane and everyone is waiting for him to appear with his slow steps .
But , this is just for the fans on the contrary , his opponents become unhappy at all when they hear his music as it puts horror in their hearts .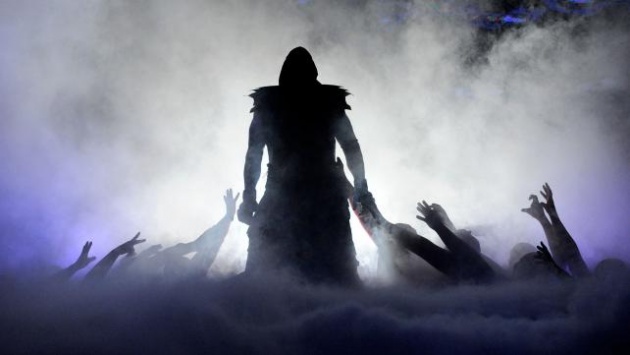 The UNDERTAKER's titles in the WWE :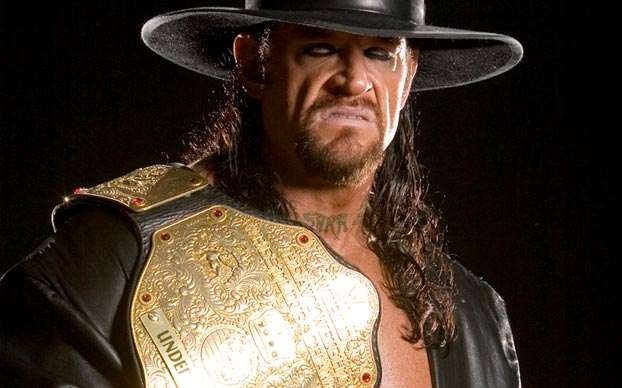 In 1994 , The UNDERTAKER formed a tag team with other great wrestler called KANE .
Their name was Brothers OF Destruction as they were a devastating tag team although , they were enemies at sometimes .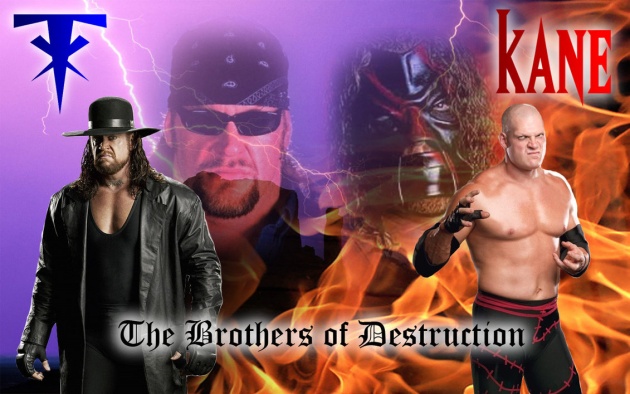 The UNDERTAKER has the best record in the greatest show in the WWE history as he is undefeated in Wrestlemania since his debut win in Wrestlemania seven against Jimmy Snuka .
The Streak is 21 - 0 .
The Streak matches :