Nowadays, more and more people around the world use Social Media. I have many followers in the USA thanks to BitLanders, an online platform that pays their users in Bitcoin. The use of Bitcoin as an online currency was first introduced by Satochi Nakamoto in November 2008. It is not clear if Satochi is an individual or a group of people.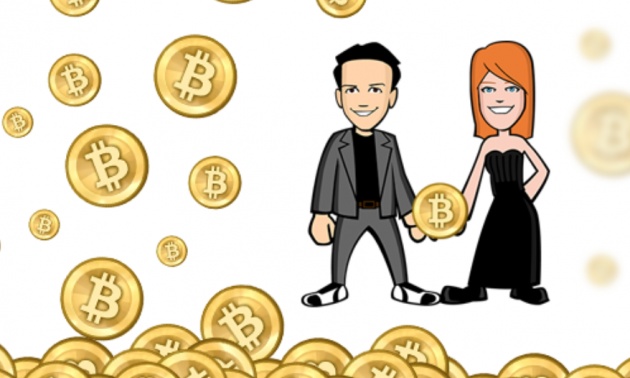 Bitcoin is now being used by Women's Annex Foundation and Afghan Citadel Company in Afghanistan. Because of the banking system in Afghanistan, which isn't wide spread, Bitcoin can bring a lot of advantages. Currently, cards like VISA or Mastercard, used to buy online, are not being offered by most Afghan banks. The Bitcoin system can be a very good alternative to solve online shopping problems in Afghanistan.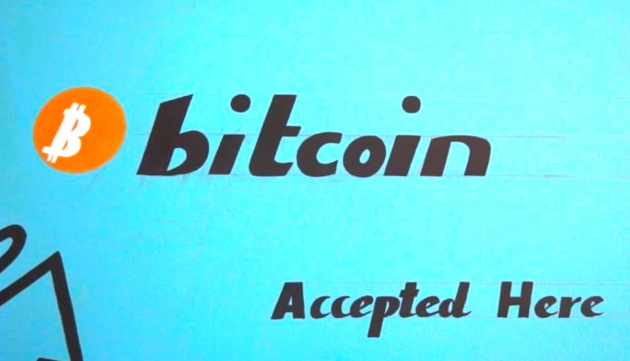 When I started using this system for the first time, the advantages in banking transactions and online shopping seemed very interesting. Before, I had to go to the bank for all my transactions. Now, I can easily do all my online transactions from home.
The introduction of this system for school students and teachers made them very happy. They all showed their interest on the Women's Annex platform. One of the students said: "I am very happy to have an online account and I can buy whatever I want online. There were times when I wanted to buy some books online, since I didn't have any card, I couldn't do it. It was very difficult for me but now with this system, I can buy everything I need." She continued: "Even if I don't buy anything, I can easily transfer the money to my bank account."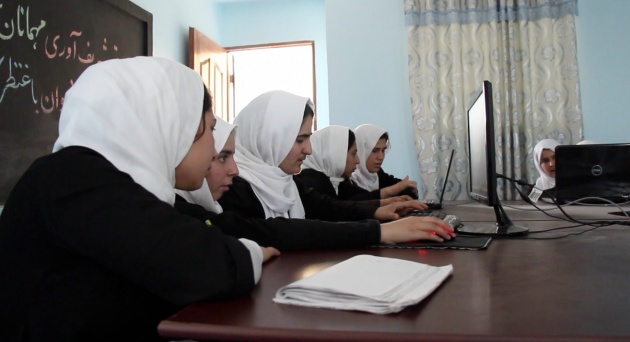 I was the first one to use Bitcoin here. I bought and then sold Bitcoin to the other students to teach them how to handle this system. The students became familiar with this new system and the digital currency. Now there are a lot of students who are able to easily buy and sell Bitcoin online. Many other students are also learning how to work with this system. I now work as an online currency exchanger, which is very interesting to me.
BitLanders has been working on the implementation of Giftcards that users can use for online shopping. The students always want to buy something via their online accounts, but unfortunately, this isn't possible in Afghanistan. We have decided to solve this problem and talked to big shopping malls about this new system in Afghanistan. They really liked it and promised they will consider it and soon use this type of transaction. With this system, the account owner would buy from these malls with a GiftCard exchanged from their Bitcoin.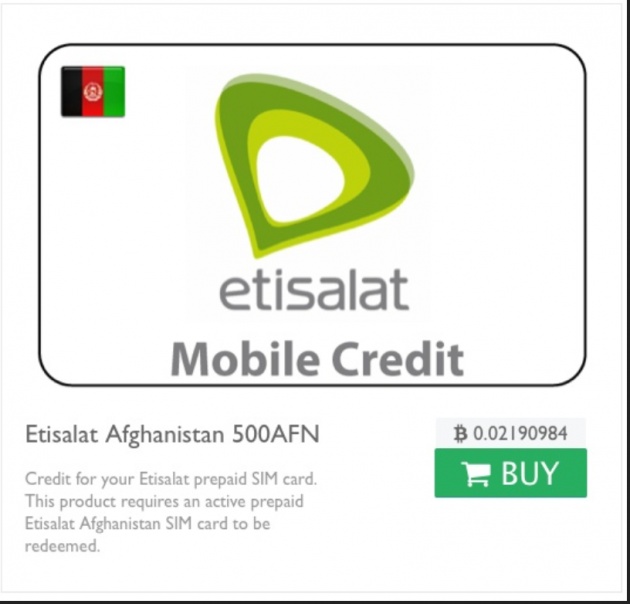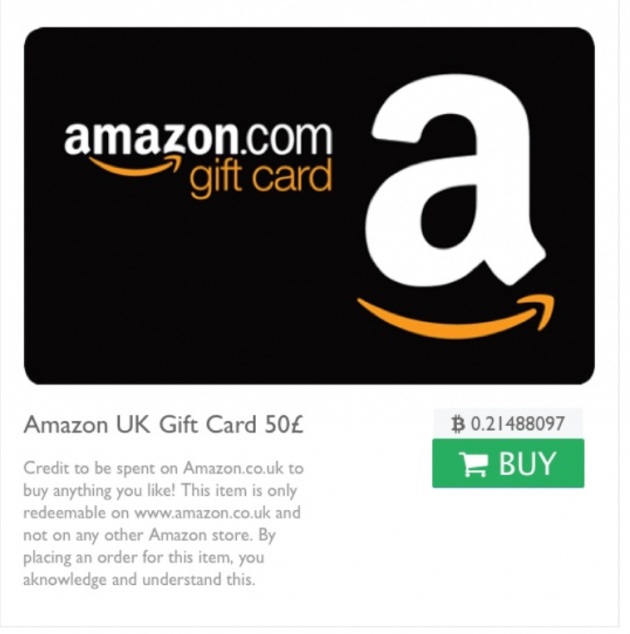 It is the start of this system in Afghanistan, and for sure in a near future, we will witness its progress in the world of transactions. I am sure it will have an important role in the future of transactions in Afghanistan.
If you are not part of the BitLanders and Women's Annex family, please help me support Women's Annex Foundation and register at Women's Annex today by clicking here.