It's that time of year when you might find yourself wandering the aisle of a toy store. Have you ever found some of those toys a bit strange?
Here are some of the weirdest toys from all over the world:
Tuttuki Bako Digital Pet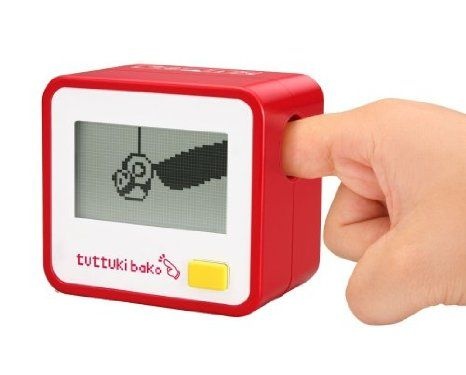 Tuttuki Bako is a groundbreaking gadget with an innovative interface approach created by Bandai in 2008. It works and looks like Tamagotchi. You have to put your index finger through a hole on the side of the box and do what basically amounts to poking your pet.
Prank Star Poo Dough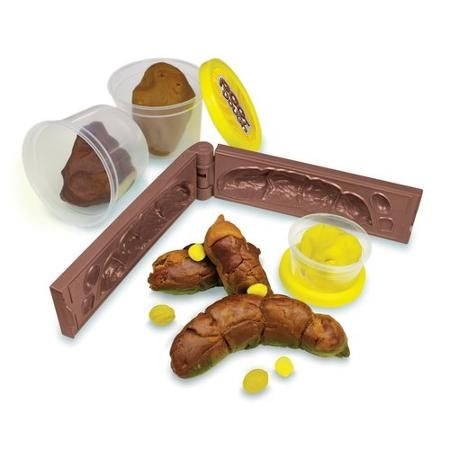 With Poo Dough, you can make your own turd creations out of brown dough.
Kong Suni Flatulent Doll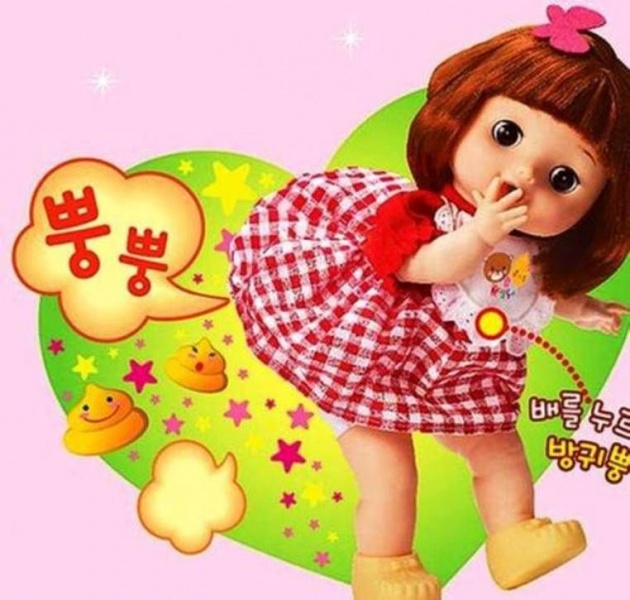 Kong Suni, the "farting doll", is a Must-Have for kids in South Korea.
What do you think of those toys? Have you seen stranger toys?
Tell us in the comments!