In this week the result sheet of students from 7-12 classes took to them by director of school and other teachers. For 1st, 2nd and 3rd grade of every class a gift has given to them. An evaluation team from directorate of education came and visit from classes especially from computer class.in computer class the basics of internet was lectured by teacher.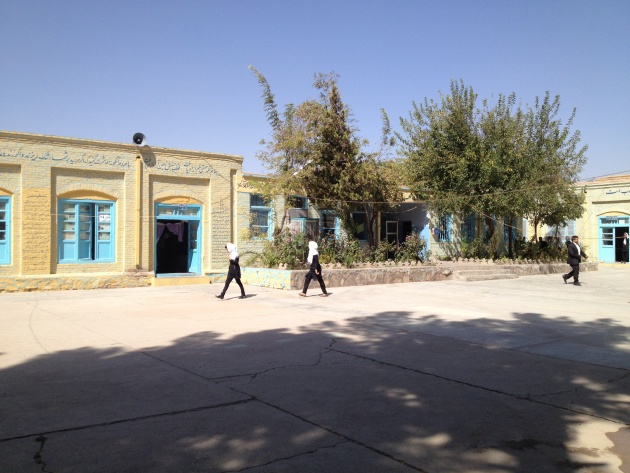 Computer science and technology is growing up with incredible speed, by default now it is a part of our life and our investment. Every business particularly big companies are investing in technology for capacity building of their staffs.
The most important thing is having update data and information, there are many business which they have no update data, so they are not successful.
Today, by internet growth all of data updating themselves and it is increasing day by day, because everyone in every career with using internet and its data can promote and grow his or her business in every corner of world.