The eleventh grade students attended in a Quran Sharif competition, and the computer teacher presented all the social media sites to the students to join them. Whole the students are now the members of social media and had great developments in this area. They are very happy about this training course which is held to them by Afghan citadel Company and filmannex.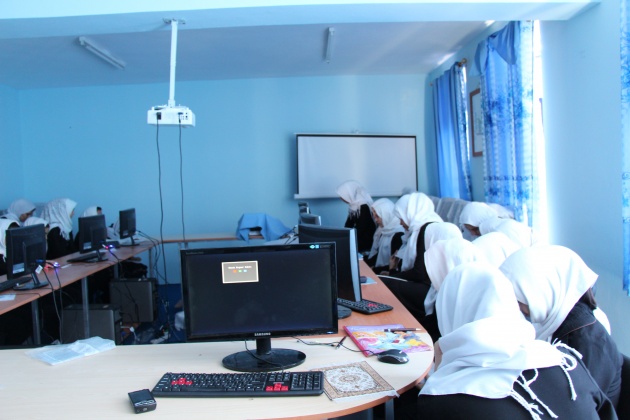 Narcotics are imported phenomenon in Afghanistan and combating with it should start also from foreign countries. At the same time, we should combat with these destroying materials in Afghanistan too.
By the USSR invasion in Afghanistan, the narcotics plantation started and mafia groups and weapons dealers started their work in Afghanistan and they wanted narcotics, instead of weapons.
So, the narcotics plantation developed in Afghanistan that fighters in some of the regions and militias of the government started growing and dealing of the narcotics. Decentralized government of Afghanistan in 1990s helped the narcotics growing and the Taliban regime encouraged its growing to benefits its financial advantages.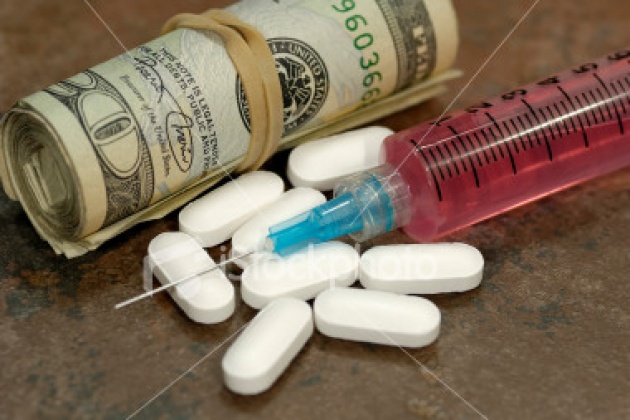 After the Taliban regime a lot of immigrants returned from Iran, most of them were addicted to narcotics and it caused that they addict more other people. Instead of studying in universities they got addiction to narcotics. There are a lot of people who are addicted in narcotics especially in villages, beside men women are too. People should save themselves from narcotics by doing sports and studying. It the women get education they leave the narcotics and will be useful people in the society. So, it is everyone's duty to help other people to get education, as Afghan Citadel and Filmannex are doing now to the students in Afghanistan. It will help our country to improve and be a developed country in the world.