Educational manager of the school held meeting with the different parts of the school. A meeting held with sports' teachers of the school and the students who are members of the school's sport teams to discuss about the competitions between the schools.
The next meeting held with the students' council to solve the students' problems and necessities. The last meeting held with the administrative personal of the school.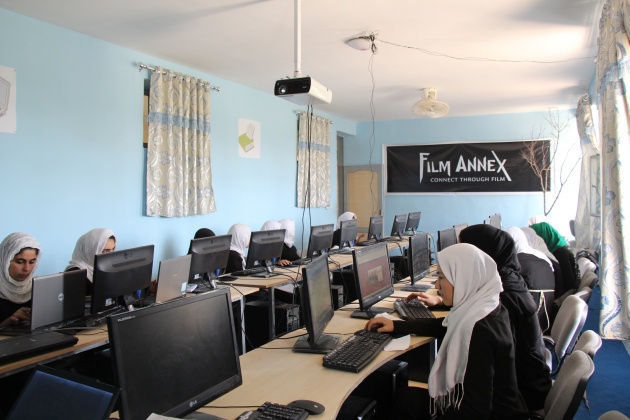 The best students of the school had a lesson competition with the best students of four other schools about their school subjects. The school's office sent the records of 36 students to the education department of the city. The official came from education department to supervise the cultural part of the school and take a look to the other parts of it.
The computer class of the school promoted as a subject in the school and Afghan Citadel Teachers will teach the computer hours of the school. Therefore, the students became very happy and grateful from Afghan Citadel Company and Film annex that made the situation ready for them to study computer and social media regularly.