The Words Every Husband Should Say to His Wife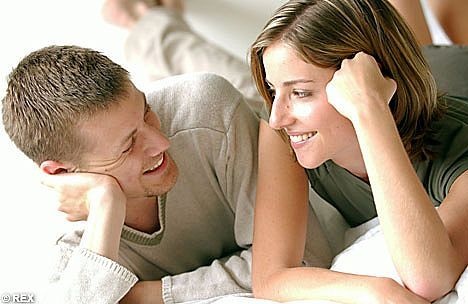 Husband and wife are made to complete each other, Allah almighty has knotted them in a Holy and pure relationship. Your wife is a virtues lady she needs your love, care, attention and affection. Every wife wants to have a caring, loving and romantic husband who gives her protection, who accords her. There are few phrases/words to say your wife to have a blissful marriage and your wife will love to hear.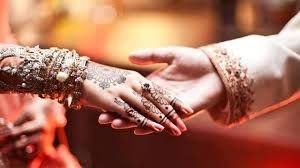 You are most beautiful lady of the world.
I love you allot.
I love the way you are.
You are very supportive.
You are my best friend.
I can't live without you.
I want to live with you forever and ever after.
I am lucky to have you.
You are the reason of all my happiness and joys.
You are very precious to me.
I never met such beauty.
You are only mine.
I will never let you go.
You are everything to me.
You made each and very thing beautiful.
You are a great cook.
I love to cook with you.
I want to spend all of my time with you.
Do you need anything?
I am with you always.
I can't see you in any type of affliction.
I am blessed man.
You are looking great today.
I love the way you love me.
You are really interesting to me.
I am always on your side in this life journey.
I love to see you.
My sight always finds you in each and everything around me.
I even love your existence.
You are best wife.
You are going to be (or you are) the best mother.
You are most beautiful, loving, caring and cutest wife.
I love to feel your fragrance.
I love to take your hands in mine.
I trust you.
You are my life.
You made my life beautiful.