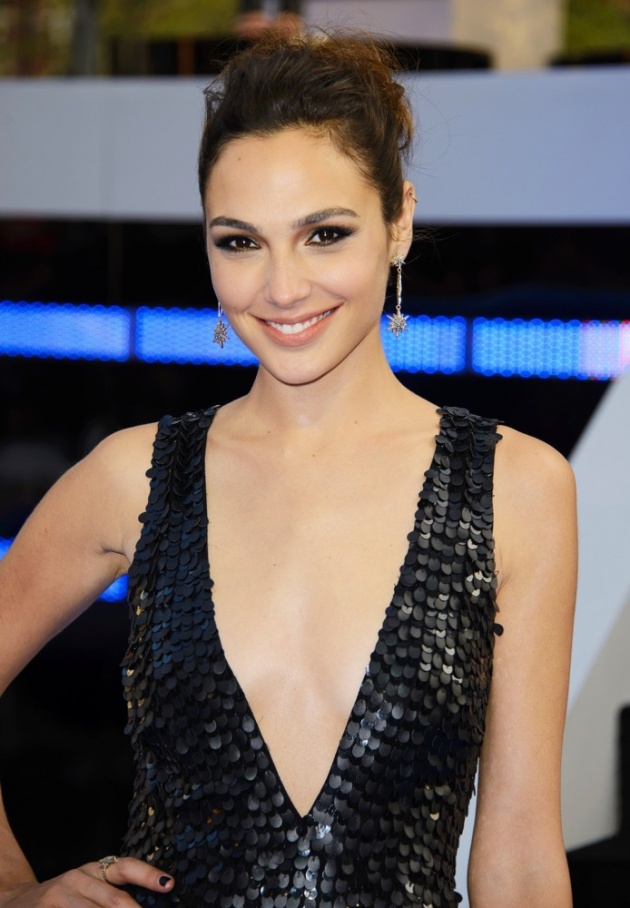 All the world is waiting for Wonder Woman the movie, and we may finally get it, at least in a supporting role, for now. Warner Bros. and Zack Snyder have announced that they have found their Wonder Woman/Diana Prince in Israeli-born actress, Gal Gadot who will appear in the "Man of Steel" sequel "Batman Vs. Superman." (Scroll below to see my interview with Zack Snyder for "Man of Steel" where he talked briefly about Wonder Woman)
Gadot appeared in three "Fast & Furious" movies, and she was also in "Knight and Day," and "Date Night." She will be joining Henry Cavill (Superman) and Ben Affleck (Batman) in the Snyder-directed movie.
In the "Man of Steel" Facebook page, Snyder stated, "Wonder Woman is arguably one of the most powerful female characters of all time and a fan favorite in the DC Universe. Not only is Gal an amazing actress, but she also has that magical quality that makes her perfect for the role. We look forward to audiences discovering Gal in the first feature film incarnation of this beloved character."
I can't wait!
Here's my interview with Zack Snyder for "Man of Steel" where he said that if the Superman movie was a hit, then Wonder Woman may come! And he was right! "Man of Steel" was a summer hit, and now, we may see a full feature film starring our Amazon goddess! But a supporting role will do...for now!