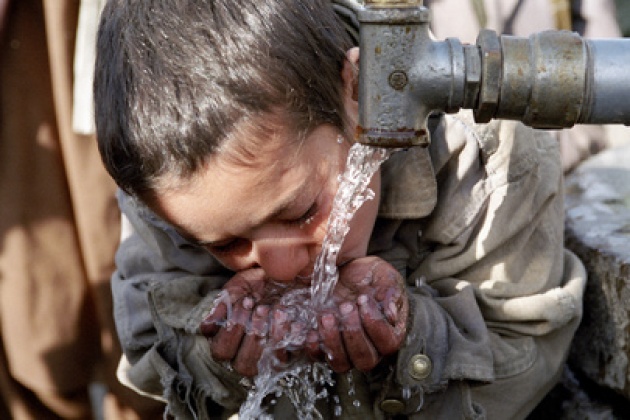 It is not about the relationship between Afghanistan and Pakistan. Afghanistan and Iran share more than just a long border. The populations on the two sides of the border, particularly Herat, Afghanistan are linked by history, language, culture and Shia Islamic religion. Many Afghanis from the western part of the country spent years as refugees in large Iran centers as consequence of Soviet occupation and Taliban Rule over two decades.(See Above UN Photo of Displaced Persons Camp near Herat). Many of today's rising intellectual elite were educated in Iran, particularly young women. (See Film Annex partners Citadel Software and its largely female corporate team in Herat – Afghan Development WebTV-See Photo Below). At least compared to the Taliban, Iran promoted female education in rhetoric and substance. Thus many of Afghanistan's leading female entrepreneurs and social/political leaders have a long relationship with Iranian society.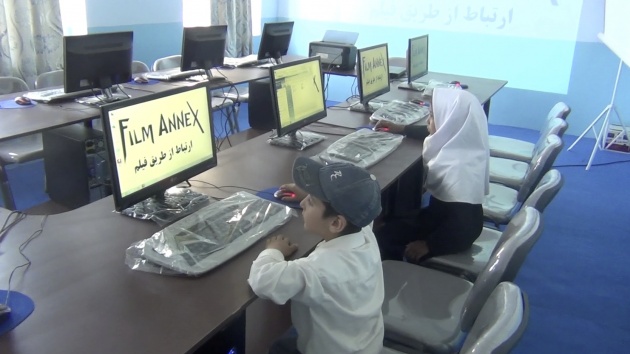 With all focus now on Tehran's nuclear program on one side and on Pakistan's alleged influence on the opposite side of Afghanistan, the role Iran as part of Afghanistan's future is lost in the forest of regional concerns. The risk for conflict cannot be ignored. Decade and half earlier Iran and Afghanistan under the Taliban were on the verge of full blown conflict after the later murdered Iranian diplomats and murdered by some estimates 5,000 Shia residents of Herat (presumably because the Taliban see Shia as Muslim heretics).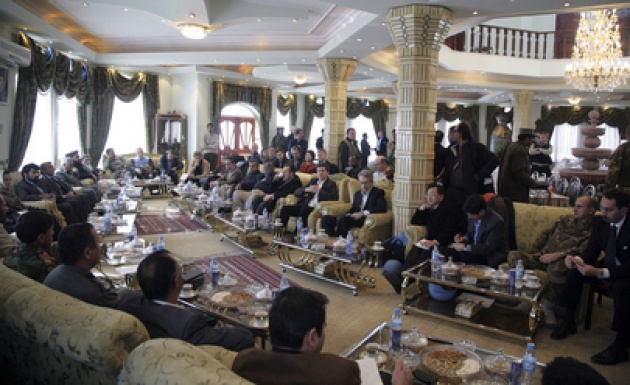 However, the opportunities should not be overlooked either. While Iranian influence may be stronger, the ability of the Taliban to operate in Herat is highly constrained by an unsympathetic, forward leaning population as well as geo-political considerations. Education and entrepreneurial initiatives may take firmer/quicker root. While Iran's influence upon Afghanistan's minority Shia population may be of worry to some, it also has the potential of becoming a shared strategic interest to counter a broad resurgence of the Taliban and particularly their anti-woman philosophy. See our Blog for Film –"Afghan Schools Under Attack". (Above UN Photo of UN Security Council Information Visit to Herat)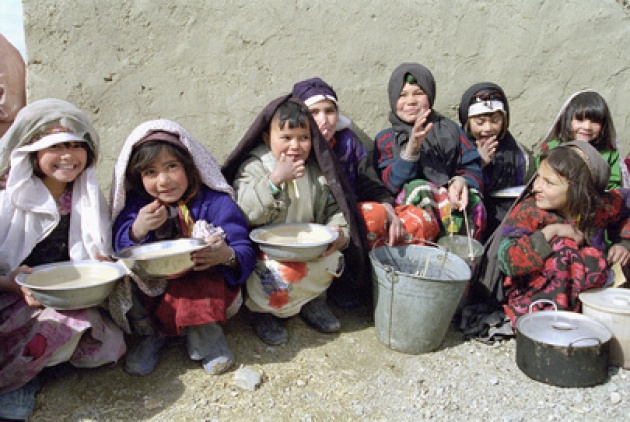 Is it also possible that Afghanistan's western provinces could become in turn a point of greater openness and influence for Iran as well as common ground between the two bigger competing suitors, Washington and Tehran? It is a big hope to see Herat as the window for change in Iran, but as common ground the dynamics are far from explored. Regardless, it is NATO's, US and Iran's interest to keep the Taliban at bay and development on the forefront in western Afghanistan.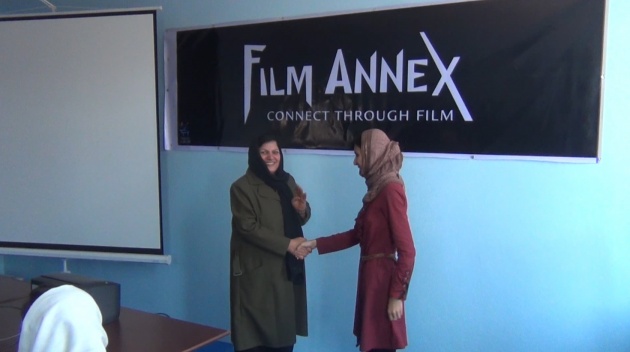 Also Link to Francesco Rulli, and his Internet initiative and corporate social responsibility program, See: Afghan Development Project. Also see our discussion with Film Annex "Why Education & Internet is Responsive to Society & Womens/Girls' Needs" .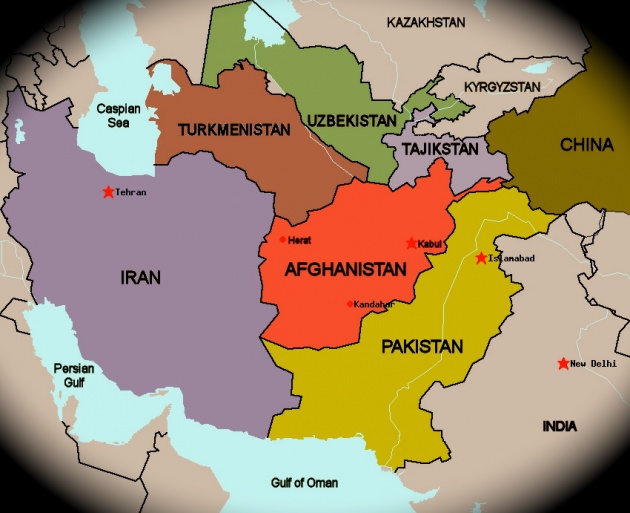 Ambassador Muhamed Sacirbey - FOLLOW mo @MuhamedSacirbey


Facebook-Become a Fan at "Diplomatically Incorrect"








Twitter – Follow us @DiplomaticallyX