Tottenham Hotspurs that historically been a big and successful club and also in re-emergence in the last decade have only been seen as a false dawn for this great club. Tottenham had a lot of managers appointed in past 10 years
with a lot of promises with them, every manager that Tottenham have appointed in recent history had lot of reputation behind them from Juande Ramos to Andre Villas-Boas the hugely famous international managers to David Pleat and Glen Hoddle the local famous managers.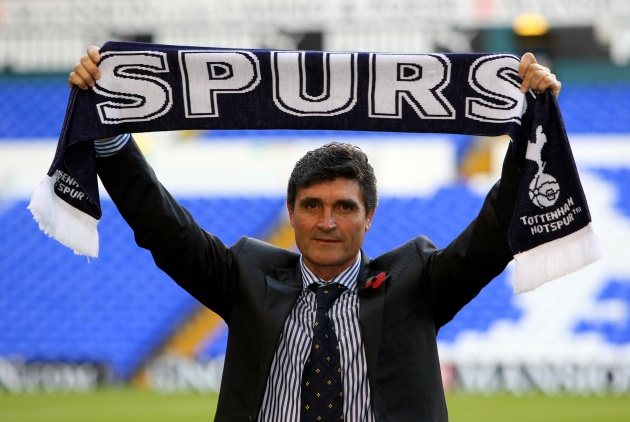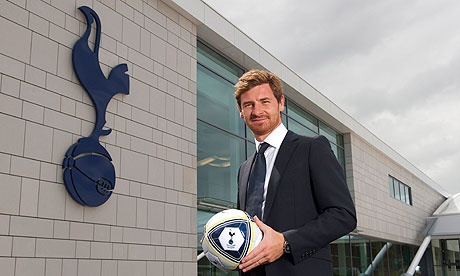 Everyone of them has had lot of success in their previous positions and jobs,
while arriving here with their heads held high and at the end there was nothing to cheer it has been the same sorry story for this great Club.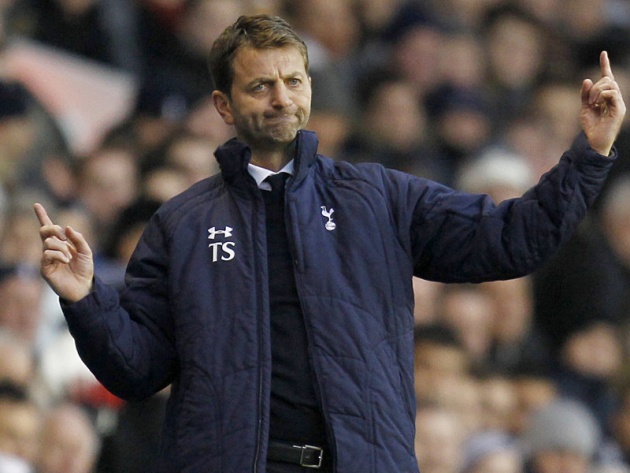 Now with the failure of Andre Villas-Boas Tottenham had been left with great concern for the future, 100 Million pounds have been spent 7 different players, the main reason behind him being too defensive and being clueless in choosing tactics.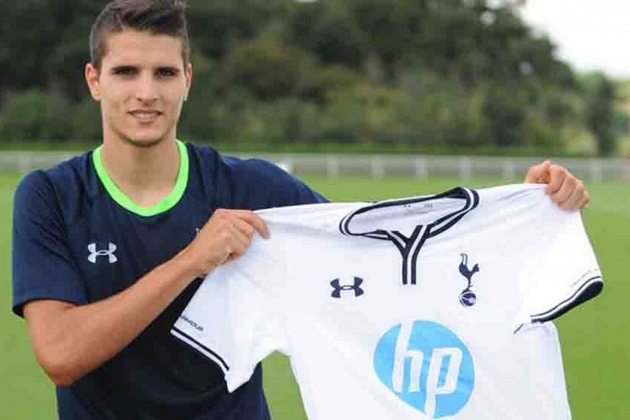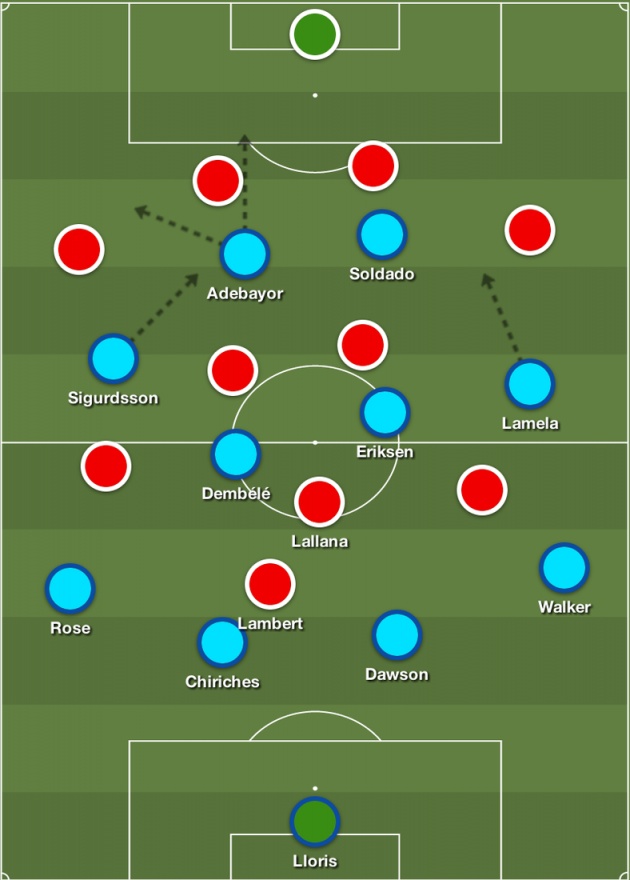 Tottenham has been stuck with a point that there has been no manager available that Tottenham wanted. Tottenham have chosen to appoint the home manager in the form of Tim Sherwood. Tim Sherwood had his name in the future managers and being named as the future of Tottenham. But everyone say it is too early for Tottenham to appoint him and give him the opportunity so early. Is this a good appointment at this? Well there can be two opinions, first one is yes and the other one is no. Well going on the negative side we see Tim as being experience less manager with absolutely no experience at top and the same with big occasions and big moments. He also had very less management experience at lower level and apart from this he has not been an assistant manager in any form at top level so it seems that he has it too early for him. Now looking on the positive side of his appointment, we can see Tim being a supporter of Tottenham so it is obvious that he will do anything to make this club a successful, He has his technical abilities that makes him a good man to be a manager. The youth and reserves teams that Tim lead in past he delivered great success with them, the most successful being appearance in Next-Gen youth competition and the success of reserves team. Tim knows the club from bottom to top he has Tottenham as blood flowing through his veins, his future looks very bright. The way he lead Tottenham in his early days shows his abilities, he has turned up results, the team is scoring goals and are wining games and most importantly his rotation policy and the chance given to youngsters under his command in his early spell looks the most freshening to eyes.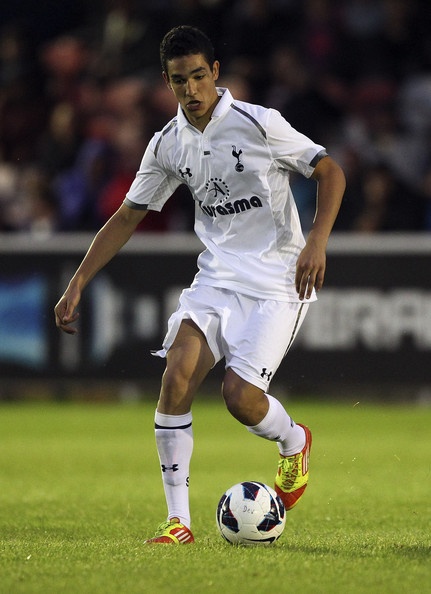 Everyone knows that this great club deserves a place at top, and will surely be there in near or far in the future, Tim looks like the man to lead it to greater heights if he is given full support. But Tim Sherwood also need to know that the real success comes from good tactics and producing own players as you can't always buy great talents as they have price the clubs living on their own foots can't spend money like the Manchester City, Chelsea or PSG club.