Roya Mahbood as originator of the ACSC (Afghan Citadel Software Company) provided much better situation for hundred thousands of women all over Afghanistan to contribute in real life, use the modern technology, connect with world, use the internet, share their ideas to the world, and improve their way of thinking. As, now about 300 hundred female bloggers are writing, mostly about women, strengthening and empowering them, ways and manners to get a more important role in the virile community of Afghanistan. Also, working as a blogger is beneficially useful for the students who are writing, and is a good chance for women to get to independence financially, and help their families and themselves. ACSC changed a lot of perspectives about life, and presented a new world especially for women.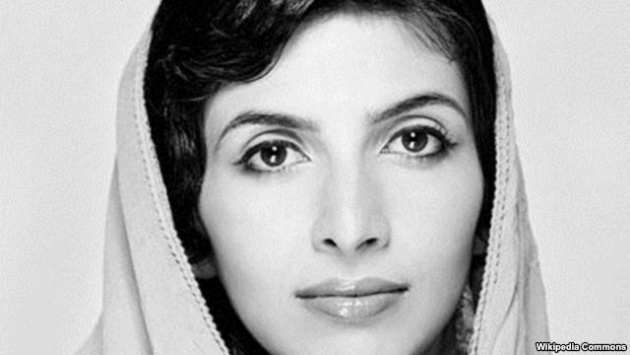 As a blogger, I was hired in ACSC, and now working as blog manager in ACSC, Herat regional branch is a very good experience, working for people, for our community. We are working in a virile society with so limited situation for women to work, learn, express their ideas, be financially independence, and take part dynamically in the society. We are working in ACSC, the company which is originated and is organizing by Roya Mahboob, to change the situation, and contribute to direct the society fairly and positively, to have equal rights for women and men in the society, and women be able to take their real role. As in the following movie you can see a pattern of ACSC projects in western province of Herat in Afghanistan in Hous-e-Karbas female high school which shows our achievements.
In the schools that internet classrooms are opened by ACSC, teaches the students how to use the internet, how to write blogs, and how to be active in Social Medias. So, tens thousands of students connect with a new world, the great world of internet, that is made possible by ACSC. As it planned, the project to make internet classroom in female schools in Afghanistan, will continue, more and more students will be taught and familiarized with the internet, and will start blog writing.
Strengthen the women is the best way to improve the women's life, to bring social justice in a society, to have a more powerful society, to increase the economic, the educational and the common welfare. That is the base aim of ACSC which continued to now and is going to be in future too.