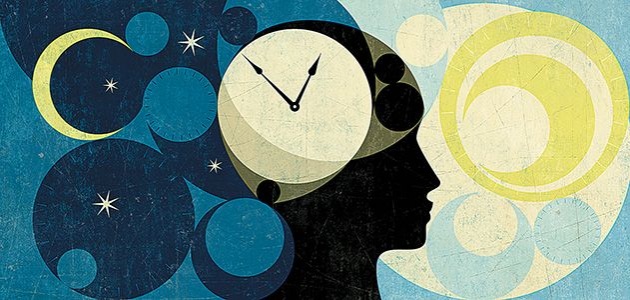 Time is one of the most precious wealth which you can never buy because time is not material based thing but the no of decay of the something during its own dimensions and that is what strange about time as some people say that time is the fourth dimension of the life span of something like every object which you can feel and touch has its own time span and as we already know that objects present around us are in three dimensions and the word 4D just clear the concept of adjusting time in 4D that is something in 3D can also be in 4D when including time as its fourth factor.
Now lets talk about time that whats the basic definition of time? How can you define ?
Time is, as if we define like "a baby born from its time of birth till to die." I think this is not the definition of what we want to find ! Then what you mind say is totally confusing. By the way the most important thing is not to find time's definition but to use them is excessive worthy thing.