Wrestling season is upon us now and Ben and I are busier than ever. Ben has taken a job at Galileo Middle School as the assisent coach and I've watch these little wrestlers go from getting pinned every match in their first dual, to pinning all but two matches in the dual yesterday. It's so inspirational. I've become a groupie for the Bulldogs. Evelyn and I cheer them on nearly every competition.
He's also taken a job at Coranado High School as there assisent coach. They are pretty good to begin with, but will definately make improvement with an Olympian on the staff. I will wrestle with them for a while to get back on my feet in wrestling.
I get to work a lot from home. This was a huge goal for me during my pregnancy and breast feeding stage to partner with Brute Wrestling. My goal was to design cool wrestling singlets for Women that were not only flattering, but fit properly. We did a great job for the first seaon. Cumberland University, Campsbellsville University, and Missouri Valley College all have Women's Performance cut singlets through Brute Chick Wrestler.
We both referree in the Pike's Peak Wrestling League. Last year we enjoyed working the tournaments and selling merchandise. It's a great way to meet all of the wrestlers in the state of Colorado and we know they think it's really cool when an Olympian or World Team Member is on their mat.
I bet you're wondering when we train...
We are both at one a day at this point. Ben is not cutting weight this year and I am still getting in shape following my pregnancy. So far I've lost 40 pounds in 3 months and have 20 more to go for my target. I've amped up my workouts this week between Corepower yoga and Redline Athletics, I need more than an hours of intense training. I drill here and there with the middle schoolers for now, but on a very controlled and technical level. I feel solid, but have to resist the urge to jump out there too quickly. Though I was in amazing shape when I became pregnant, my body has changed and is still changing back. Consistency with a plan will get me to competition status. I'm not there yet.
Like autumn, I feel like changing colors, shedding my old leaves and reimerging in spring as something new and beautiful. During winter I will stay close to the fire and keep it basic. I can thrive on the support I already have...
Competitions we will be attending this year are as follows: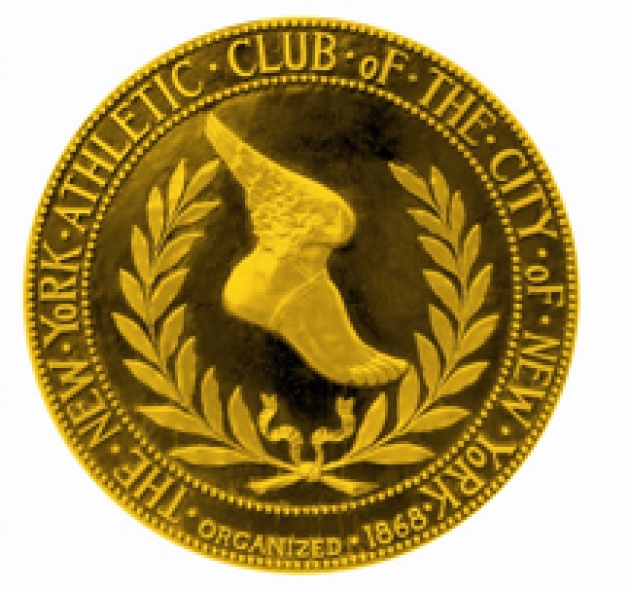 *New York Athletic Holiday International Open/November 9, 2013: I will be in attendence, Ben will be competiting
Link to information: http://www.themat.com/events/default.php?page=default&EventID=30691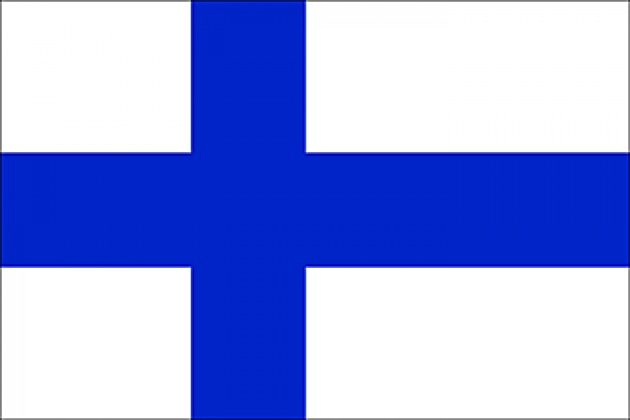 *Arvo Haavisto Cup/Finland/November 22-23: Greco-Roman Men Only
Link in information: http://www.fila-official.com/images/FILA/infos/2013/infos_11_ilmajoki.pdf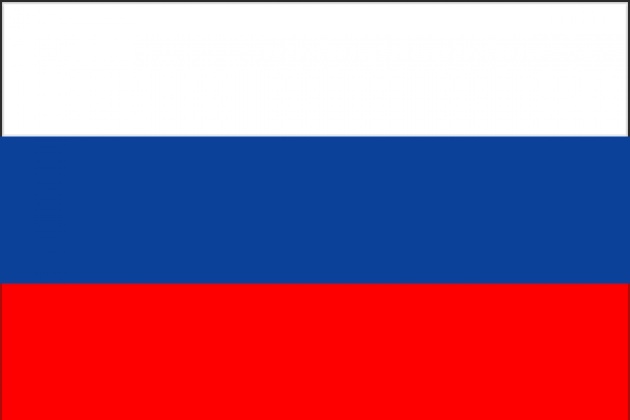 *Training Camp/Competition/November 24-Demember 5 (wrestle on the 6th)/St. Petersburg, Russia
Greco-Roman Men Only: No information posted to Fila Website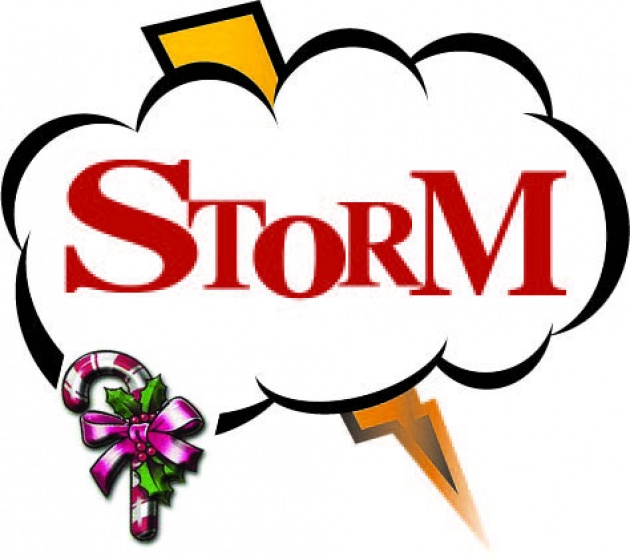 *Minnasota Storm Holiday Cup/December 20-21: I will wrestle, depending on my progress in training...Ben will compete for sure. First Annual Women's Greco-Roman
Link to information: http://www.themat.com/events/default.php?page=default&EventID=30697