Today Pakistan is facing too many several and complex problems in these days like Army have many different issues with the Govt and Courts. While Media is also taking a good benefit from this situation and due to this factor we are fighting to with each other in all provinces.
In Baluchistan, Muslims and Muslim are killing to each other because in the past, any Govt did not something good for the Baluchistan while in KPK Pakistan is facing to Terrorism problems.
One reason is that our Govt is consists on many corrupt politicians and those are not serious about this issue. In the war 0f 1971, we have lost Eastern Pakistan and which is known as in these days Bangladesh.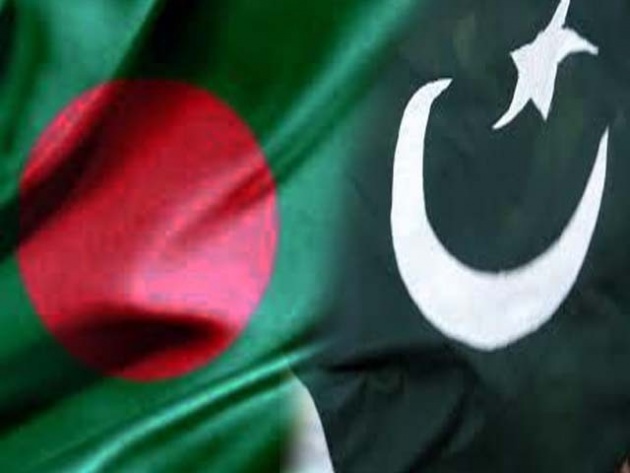 India and other nations interfered in the issues of Pakistan's matter and in the result we lost our big part of the Pakistan.
Now situation is same, all departments are blaming to each and in the end 3rd power will get benefit and this time we will lose our major parts so Govt should notice on this problems like Baluchistan and KPK are not able provinces.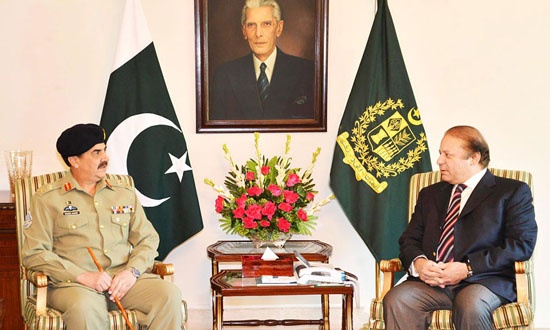 Because in every day, many people killed by the bomb blast while in the Karachi, target killing is increasing day by day and our leaders are not doing any step practically and they make just announcements in each day so it can be big loss for us if Govt is not serious about this