Forrest Gump
"Stupid is as stupid does," says Forrest Gump (Tom Hanks) as he discusses his relative level of intelligence with a stranger while waiting for a bus. Despite his sub-normal IQ, Gump leads a truly charmed life, with a ringside seat for many of the most memorable events of the second half of the 20th century. Entirely without trying, Forrest teaches Elvis Presley to dance, becomes a football star, meets John F. Kennedy, serves with honor in Vietnam, meets Lyndon Johnson, speaks at an anti-war rally at the Washington Monument, hangs out with the hippies, defeats the Chinese national team in table tennis, meets Richard Nixon, discovers the break-in at the Watergate, opens a profitable shrimping business, becomes an original investor in Apple Computers, and decides to run back and forth across the country for several years.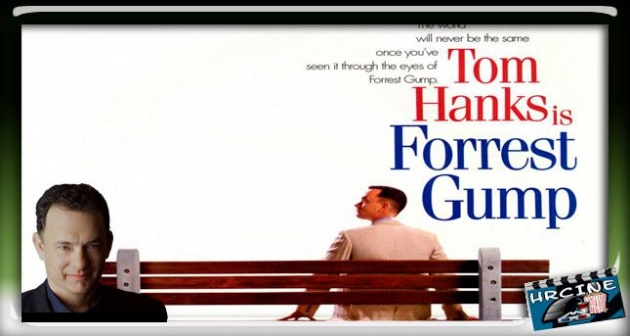 Saving Private Ryan
James Ryan (Matt Damon), who has parachuted into France during the Allied invasion of Europe, has just lost three brothers in combat. Government policy dictates that he should return home lest his family be deprived of all its male offspring. A team of soldiers, led by Captain John Miller (Tom Hanks) and fresh from the beaches of Normandy, is assembled to find and save Private Ryan.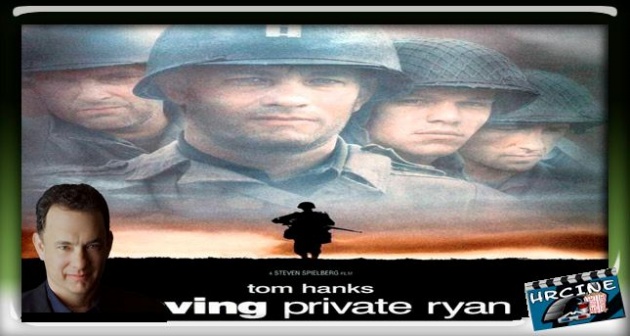 The Green Mile
In a US retirement home in the present, elderly Paul Edgecomb reminisces to his friend Elaine. Flashbacks reveal events in 1935: Edgecomb is a death-row warder in a southern state prison. He takes custody of John Coffey, convicted of murdering two little girls. Another warder, Percy Wetmore, who treats the prisoners sadistically but is protected by powerful allies, asks to take part in the next execution. One day, Coffey calls over Edgecomb, who is afflicted by a urinary complaint, and heals him by touch...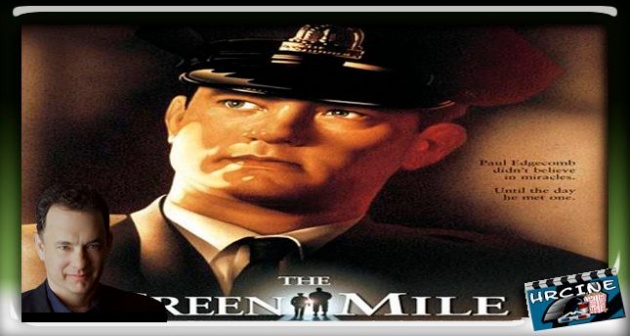 Road to Perdition
The Depression-era crime epic ROAD TO PERDITION stars Tom Hanks as Michael Sullivan, a quiet hit man who is duty bound to Mafia boss John Rooney (Paul Newman). The mobsters close bond with Sullivan, however, leads Rooneys jealous blood son, Connor (Daniel Craig), to orchestrate a tragic series of events that results in Sullivan on the run with his 12-year-old son, Michael Jr. (Tyler Hoechlin). Soon an unscrupulous crime photographer/assassin named Maguire (Jude Law) is sent after Sullivan and his son, and Sullivan must decide on a course of action as young Michael comes to terms with his fathers violent way of life.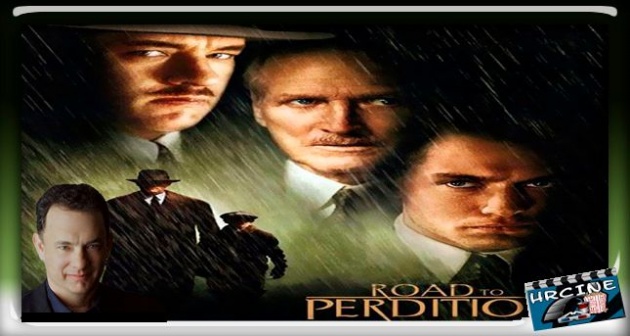 Philadelphia
Tom Hanks plays Andrew Beckett, a hotshot Philadelphia lawyer who has been keeping his homosexuality, and his AIDS, hidden from his conservative bosses. When he's suddenly and inexplicably fired, Andrew suspects AIDS is the reason, and is determined to fight in court, even as he is losing his other battle, against the disease. Beckett hires attorney Joe Miller (Denzel Washington) to represent him, but the lawyer must first overcome his own homophobia and fears.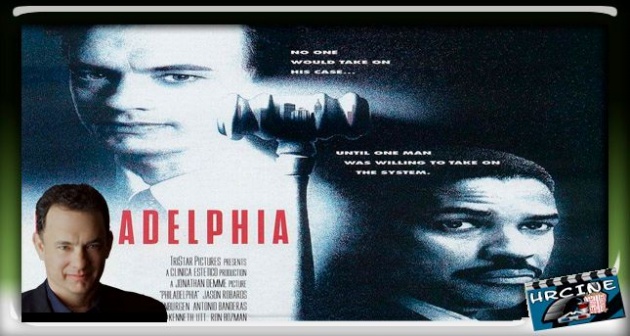 Cast Away
Tom Hanks stars as Tom Noland, a FedEx executive who flies around the world solving problems for his shipping company. A taskmaster and devotee of time management, he squeezes in a rushed Christmas Eve dinner with his fiancée (Helen Hunt), before he is called away to a company crisis in the South Pacific. Before boarding his flight, he gives her a surprise gift that appears to be an engagement ring, and he promises to return for New Year's. Noland's flight suffers a catastrophic explosion over the Pacific and crashes into the sea. He emerges as the sole survivor and begins a remarkable, modern-day Robinson Crusoe existence on an uninhabited island where time — which he valued so highly — is now meaningless. Faced with absolute isolation, he must quickly learn survival skills to save both his live and his sanity.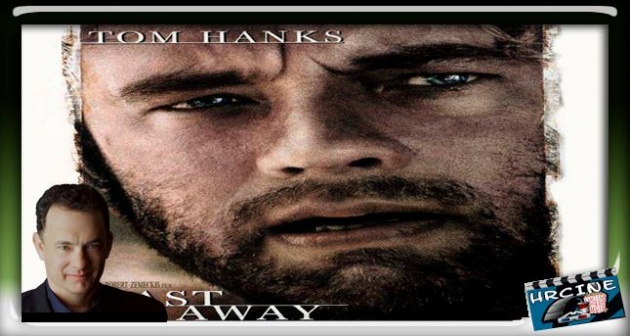 Catch Me If You Can
In the 60s, Frank W. Abagnale (Leonardo DiCaprio) worked as a doctor, a lawyer and as a co-pilot for a major airline - all before his 21st birthday. A master of deception, he was also a brilliant forger, whose skill at check fraud had netted him millions of dollars in stolen funds. FBI Agent Carl Hanratty (Tom Hanks) had made it his prime mission to capture Frank and bring him to justice, but Frank is always one step ahead of him, baiting him to continue the chase.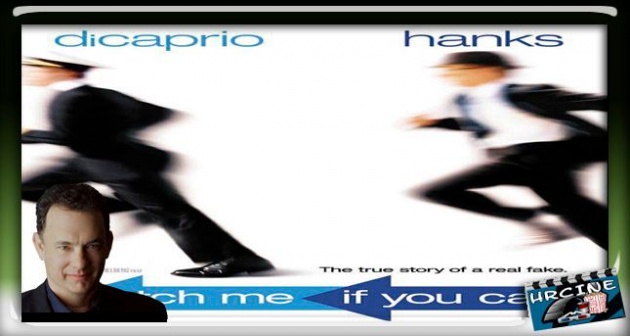 Captain Phillips
Captain Phillips is a multi-layered examination of the 2009 hijacking of the U.S. container ship Maersk Alabama by a crew of Somali pirates. It is - through director Paul Greengrass's distinctive lens - simultaneously a pulse-pounding thriller, and a complex portrait of the myriad effects of globalization. The film focuses on the relationship between the Alabama's commanding officer, Captain Richard Phillips (Tom Hanks), and the Somali pirate captain, Muse (Barkhad Abdi), who takes him hostage. Phillips and Muse are set on an unstoppable collision course when Muse and his crew target Phillips' unarmed ship; in the ensuing standoff, 145 miles off the Somali coast, both men will find themselves at the mercy of forces beyond their control.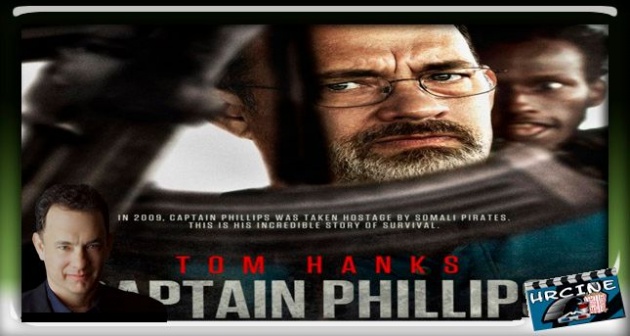 Tom Hanks' Top 8 Films. Created by HRCine (Historiasyrelatos3)