When we contacted animator and filmmmaker Tomas Schats a few weeks ago to let him know about Film Annex's Afghanistan Initiatives, he got very interested in the project and wanted to support it. He offered to make small drawings to illustrate the project and send to the students.
Tomas Schats says about his illustrations: "My main subject was the use of internet and social media in education because this is a quite new form of education. The knowledge of creativity is encouraging students to think by themselves to find solutions beyond the borders you are used to. I have chosen minimal icon-like illustrations for the translation of education in social media, like little jokes."
Below are his drawings: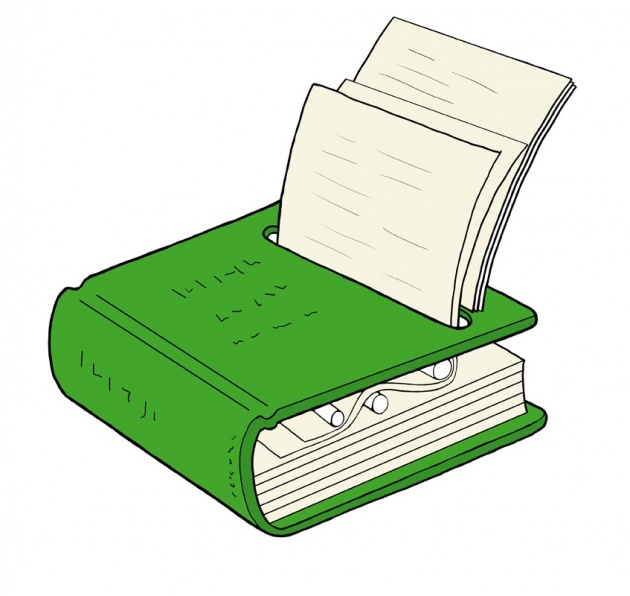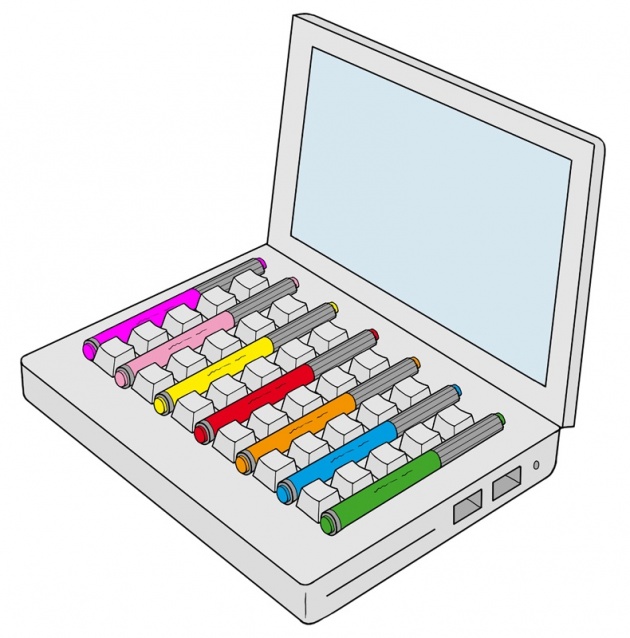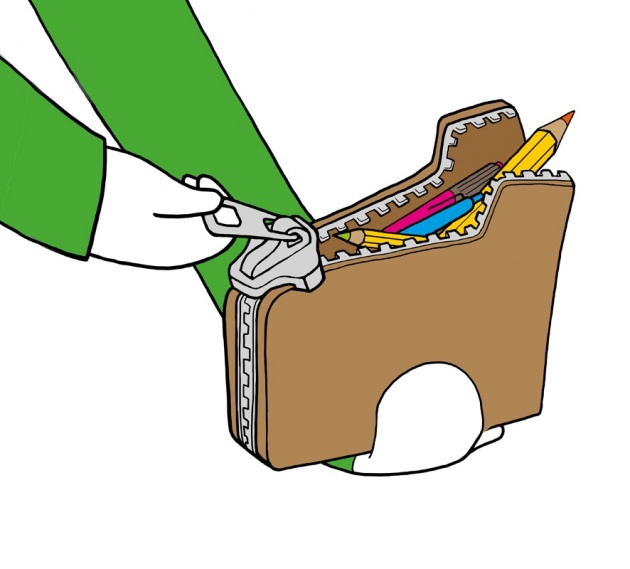 You can read Tomas Schats' interview about the Afghan Development project here.
On June 2d, Tomas Schats presented 26 drawings on large format at the Illustration Biennale in Haarlem, The Netherlands. Here you can see a few pictures of the exhibition.