Hi there,
Today I want to present a new FilmAnnexer who joined the platform a week ago – Tony Baboon. Tony Baboon is a music band whose musical genre primarily consists of Tropical Jazz, Acoustic Trip-Hop, World Music, New Age Dancehall and Reggae.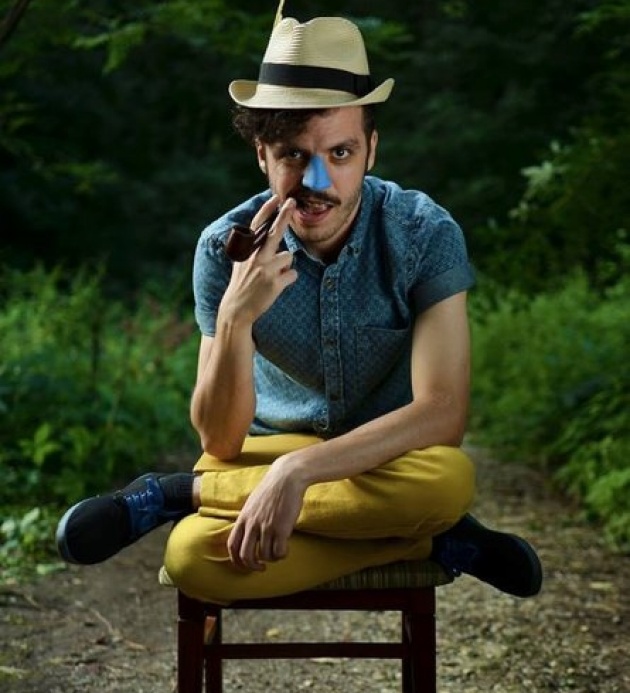 Currently, the band consists of
Adrian, a young Romanian musician and graphic artist, and a couple of collaborative artists.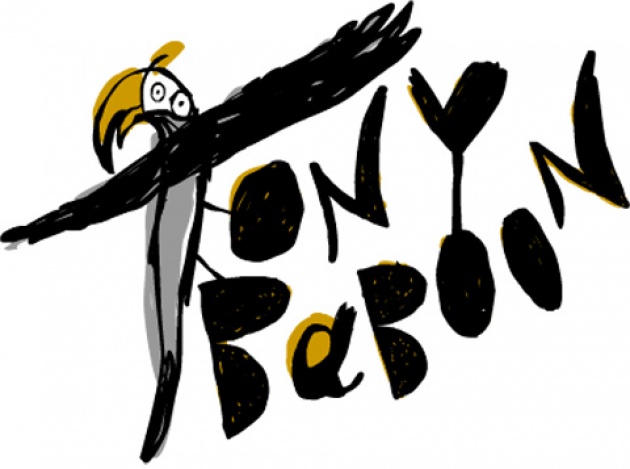 A few days ago my colleague Jennifer Bourne added one of their music videos, "Copacao", on Film Annex's home page. The video was made by FOSE and EUGENIE animators using slow motion technique. You can check it out below.
The single was released in June and was followed by their second single, "Bobab Sawyer", just two months later. We are excited to have Tony Baboon on FilmAnnex and looking forward to interview the band soon!
Best,
FK