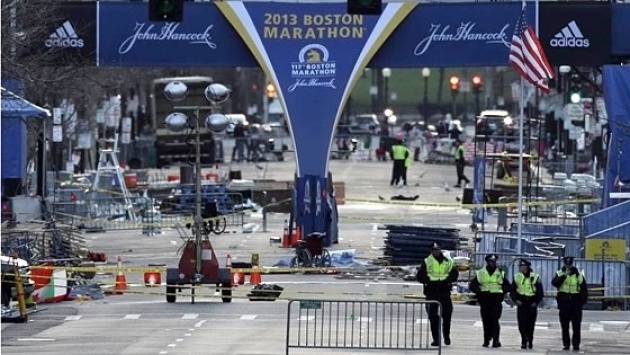 There's a book that's about to be published about the Boston Marathon bombing written by Casey Sherman and Boston Herald reporter Dave Wedge. Now, according to Deadline, the movie version is being written by Eric Johnson and Paul Tamasy who received an Oscar nomination for "The Fighter."

The book examines the city's reaction to the Boston Marathon bombing on April 15, 2013, and the hunt for the suspects -- siblings Tamerlan and Dzhokhar Tsarnaev.

Tamerlan died during a gunfight with authorities while Dzhokhar was arrested after a manhunt on April 19.