Have you ever dreamt of going to a certain place and knowing it in your heart that you will have the most wonderful time of your life if and when you do visit that place? Well, that does happen to everyone. If one day you find yourself wandering around the Philippines, one of the many places you should start thinking about is the island of Palawan.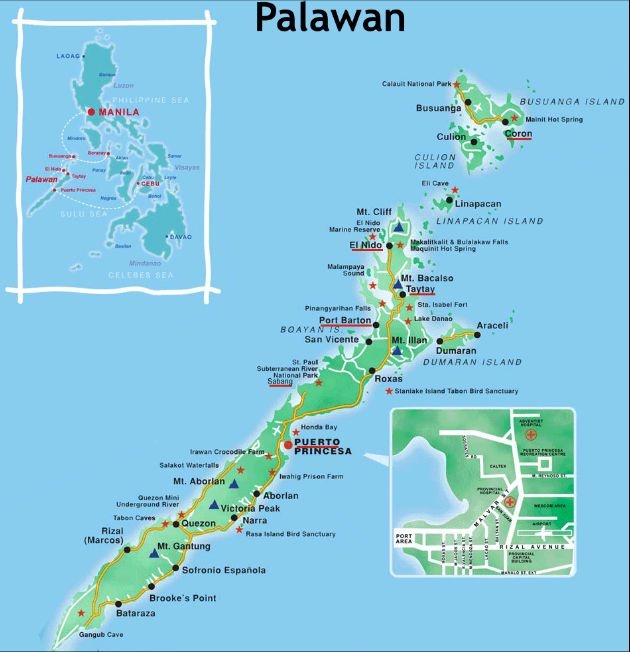 Palawan is one of the top tourist destinations in the Philippines and was voted the Top Island in the World. Many people dream of visiting the Philippines because they want to see Palawan for themselves. Everyone agrees when people say that Palawan is perfect, because there is no doubt that it truly is. If you are wondering what places you should visit in Palawan, here are five of the best that you will surely love:
1. Puerto Princesa Subterranean River National Park (Puerto Princesa Underground River)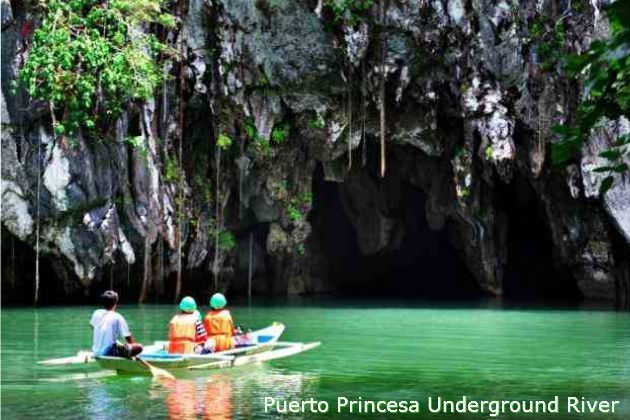 This 8.2-kilometer river, which is located within the Philippines' Puerto Princesa Subterranean River National Park, is one of the New 7 Wonders of Nature, and if you see even just one photo of it, you will not even wonder why. It passes through majestic rock formations and flows into the sea. It also offers a wonderful limestone landscape that is truly one of the best things the world could ever offer.
2. El Nido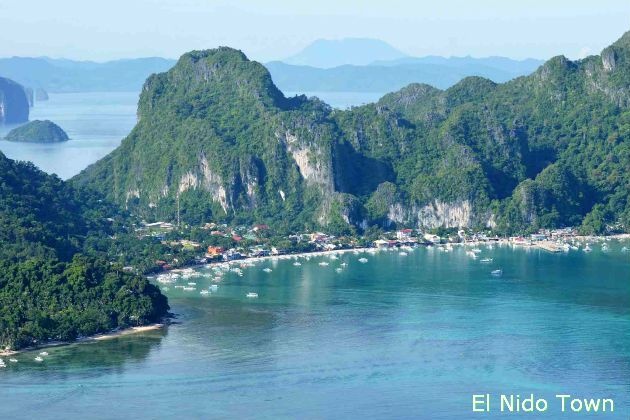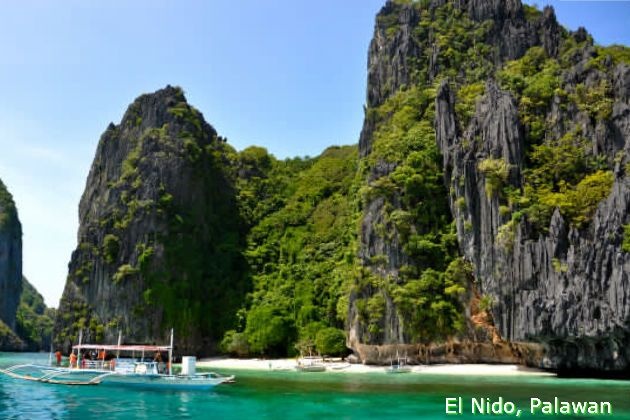 If you've never heard about El Nido, then you must have never known about perfection. This place will surely take your breath away. It is a known tourist spot for its white sandy beaches, lagoons, majestic cliffs and amazing view. If you're in to diving, snorkeling, swimming, climbing or just want to relax and enjoy the view, then you should think about visiting the paradise of El Nido.
3. Coron: Coron Bay, Barracuda Lake, Kayangan Lake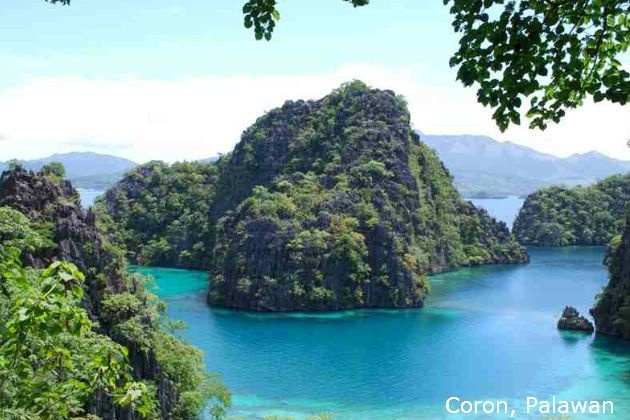 The island of Coron in Palawan has seven beautiful lakes and a few islands with white beaches and wonderful sights that people would never forget. Most beaches are perfect if you love to snorkel, go deep-sea fishing or shipwreck diving.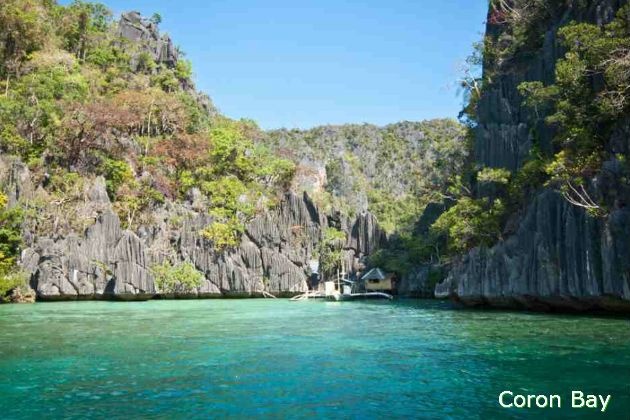 Coron Bay is the perfect getaway for people who enjoy excellent dive wrecks and reefs. It is one of the most beautiful dive sites in the Philippines, and it offers great food, great view, and will give you a getaway that you will surely remember.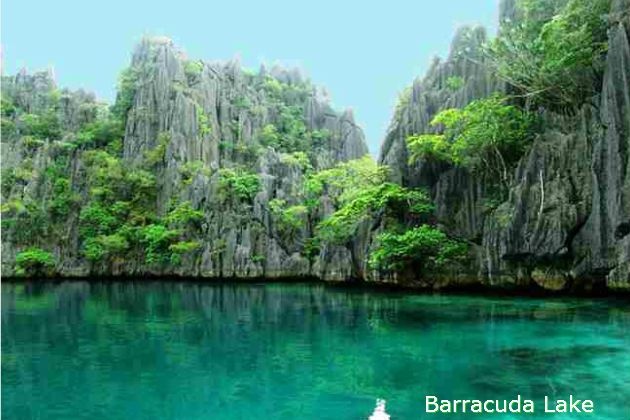 Visit Barracuda Lake if you are in to unique lakes while enjoying the magnificent view. It is known for its thermocline, layers of cold, warm and hot water that could reach up to 38 degrees, which could be experienced whilst diving.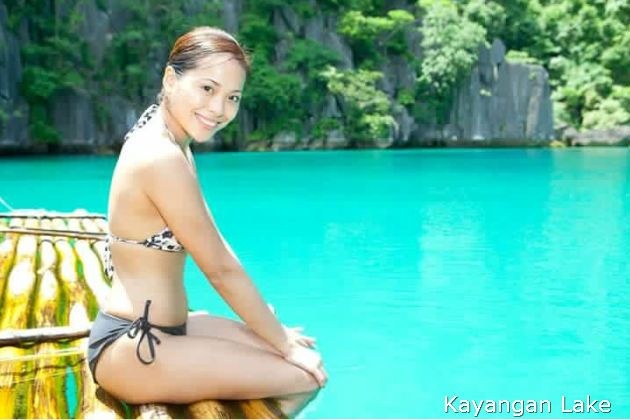 Another must-see attraction that Coron boasts is the Kayangan Lake. It is surrounded by limestone cliffs that will blow your mind. Also, you will not regret visiting Kayangan Lake as it has been declared as the cleanest lake not only in the Philippines but in Asia as well.
4. Calauit Island Wildlife Safari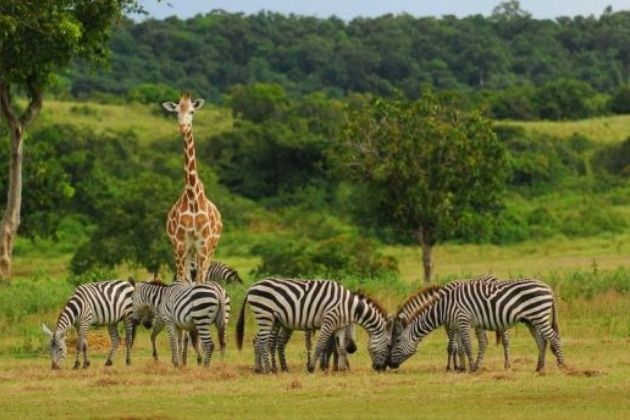 If you have an animal-loving side or just want to see exotic and endemic species of animals, you should not forget to visit the Calauit Island Wildlife Sanctuary in Busuanga while in Palawan. Here, you will find different animals like giraffes, zebras, impalas, waterbucks, bushbacks, gazelles, elands, topis, wild pigs, snakes, porcupines, monkeys, crocodiles and many more. It would be a wonderful to even just witness these easygoing animals running around freely. Certainly, this is something you should not miss.
5. Tubbataha Reef Natural Park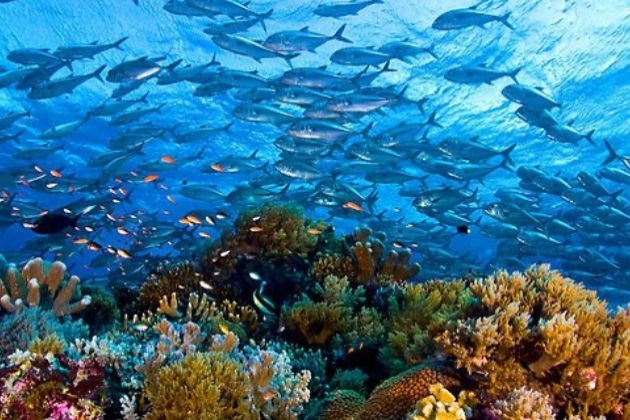 Another excellent diving site is the Tubbataha Reefs Natural Park. It is located in the middle of Sulu Sea and was declared as a World Heritage Site by the UNESCO. It is also made up of two coral reefs that each has small sandy islets, making the whole experience even more exciting.
Aside from these places, there are countless of other spots that you can visit in Palawan. It is best to go see all these places whilst you can. Palawan has been blessed with so much wonder and beauty, and the Filipino people take pride in knowing that there are places in their own country that can be considered paradise. After all, the Philippines is home to so many other hidden treasures that many people probably still do not know about. Some, however, may be dreaming of going to the perfect place but are still wondering where to go. Maybe now is the perfect time for you to think about exploring the Philippines and visiting the wonderful island of Palawan. Seeing these places for yourself will make you realize how beautiful the world really is and how lucky you are to be able to witness these miracles everyday. It's going to be an awesome experience!