Hello friends

How are you all?

I'm here today among you guys and today I would like to tell you the most leading Mobile Companies which are very famous in Pakistan. I will tell you in brief about these companies and I'm sure that you will like it.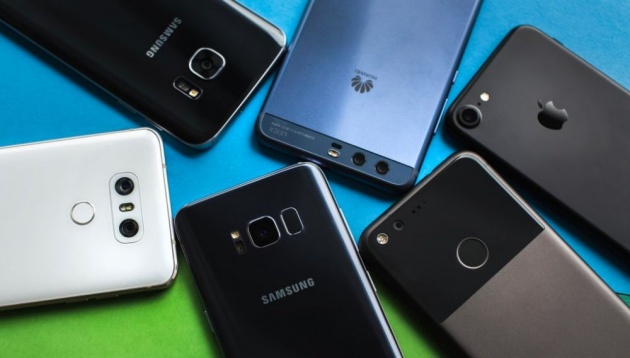 Image Credits: www.techjaja.com
Dear friends, Mobile is the basic need of every person today. Every person wants to have a good smartphone with maximum features. Everyone is trying to cross the other one and wants to have the latest mobile phone. Since smartphone are launched in Pakistan, every company wants to make the most innovative and best smartphone with good features.

If we take a look on some years ago then we will come to know that every person was not familiar with smartphones and text phones were common. But while passing of time, smartphones became popular and cheaper in rates. Different companies launched smartphones at low prices and people started buying smartphones instead of text phones.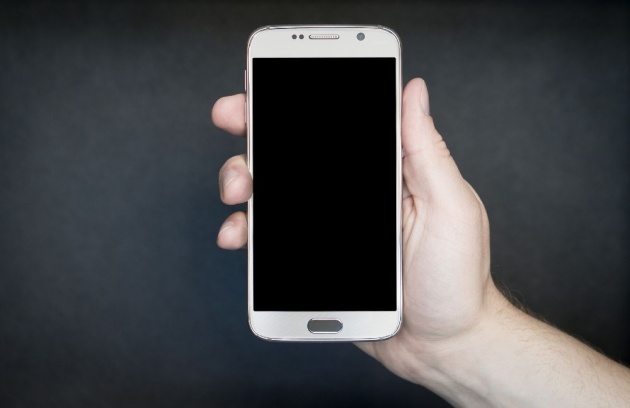 Image Credits: TeroVesalainen via Pixabay.com

After launching 3G and 4G technology, smartphones became more famous and companies started making 4G capable mobiles. Now everyone wants to purchase 4G capable mobile and old text phones have vanished from the market.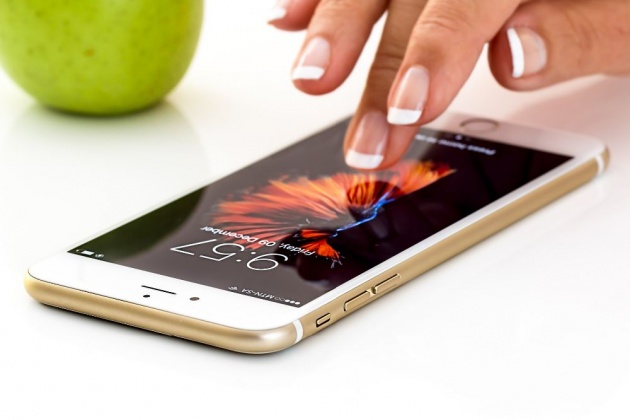 Image Credits: stevepb via Pixabay.com

So, friends, I would like to make an introduction of some most famous mobile phone companies which have made the best smartphones.

The following companies are very famous in Pakistan these days.
Samsung

Apple

Nokia

Q Mobiles

Sony Mobiles

Oppo Mobiles

Vivo Mobiles

The above companies have become famous in the smartphones market. I will now mention these companies in detail now.

Samsung Company: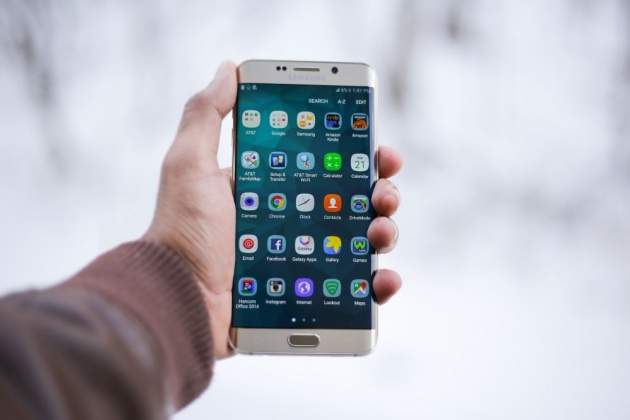 Image Credits: Pexels via Pixabay.com

Samsung Company initially started its business of mobile phones from South Korea. The first smartphone was launched in 2009 by Samsung. Samsung company is very popular in Pakistan because of its amazing phones with best features and super AMOLED graphics. Samsung has started launching maximum smartphones because of competition and it has also launched the lowest rates for smartphones because of competition in the market. Samsung S series and Note series is very good and these mobiles have become very famous and best in use. Samsung has also introduced J series and A series which also gained so much popularity. J series has become very famous because it has a variety of models and prices are also very low. Samsung has launched first time curved LCD smartphones. Samsung mobiles are very sleek and perfect with cameras and screen result.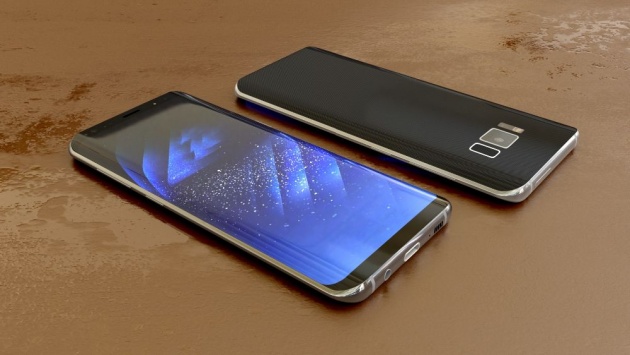 Image Credits: Monoar via Pixabay.com

Here is the link for the latest prices of Samsung Smartphones in Pakistan;

https://www.whatmobile.com.pk/Samsung_Mobiles_Prices

Apple Mobiles: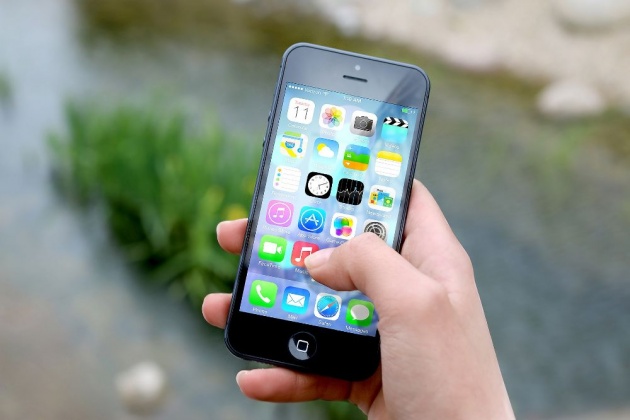 Image Credits: JESHOOTScom via Pixabay.com

Apple I phones are very popular in Pakistani market after Samsung. Apple mobiles have their own operating system and identity so no other phones can be compared with them. Apple I phones have many brands and these are very popular. Apple mobiles are highly secured with their own operating system and they have wonderful features regarding security and safety. Apple mobiles are very luxurious and stylus. I phone X has become very popular in the market which is recently launched.

Huawei mobiles: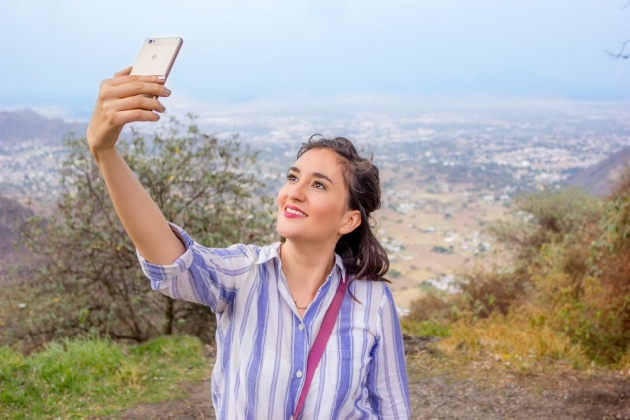 Image Credits: soyvanden via Pixabay.com

Huawei mobiles are very famous in the mobile market and it is ranked in the third position in mobiles phones. Huawei mobiles are very good in features and prices. Huawei Mate 10 and P10 are very popular in the market. Huawei has recently launched infinity display phones like Y5 Prime 2018 and Y7 Prime 2018 which are becoming very famous. Huawei is making mobiles at cheap prices to compare with other brands.
Nokia Mobiles: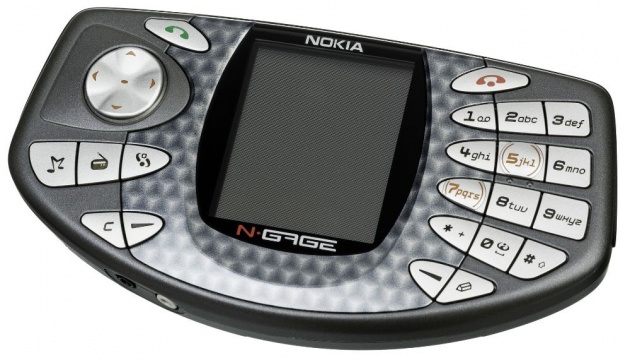 Image Credits: WikimediaImages via Pixabay.com

Nokia text mobile phones were very famous and those were available at cheap rates in the market but due to Smartphones, old text phones are now becoming older and people are forgetting them because of new technology. Nokia was not making smartphones earlier but later on, it started introducing smartphones and Nokia smartphones are also available in the market. Nokia smartphones are a bit expensive and may not suit your best needs. Nokia smartphones are meeting the maximum needs of its consumers and so they are not yet crossing other companies. Anyhow, we hope that Nokia would make the best phones in the upcoming year to fulfill the needs of consumers and to compare with other companies.

Q mobiles: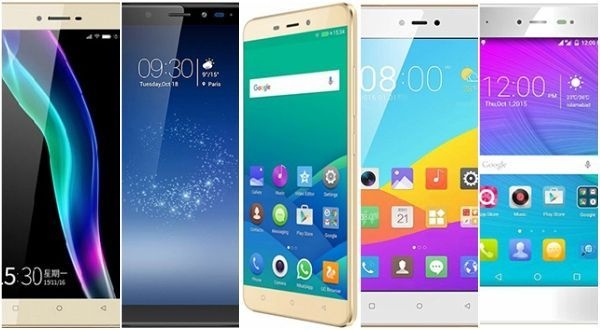 Image Credits: https://ww.web.pk

Q mobiles are made in Pakistan. I'm not sure but I think that material is imported from China and manufactured in our country. Q mobiles are available at extremely low prices and these phones are available with maximum features.


Guys! You can't imagine that Samsung has made a phone of 4 GB Ram and 32GB Rom and presented in 30K in Pakistan (Means 300$ approximately) but Q mobile presented same specs in a phone and presented in 20K only (Means in 200$ only). Although Q mobiles are not so good as Samsung and Huawei their features are brilliant and people now often purchase these phones because of low rates. Q mobiles have introduced hundreds of models in a few years and got so much fame. Q mobiles are very famous in the market and they are presenting text phones and smartphones in new models almost daily. Q mobile has also introduced smartphones at lowest prices in only 5000 PKR.

Sony Mobiles: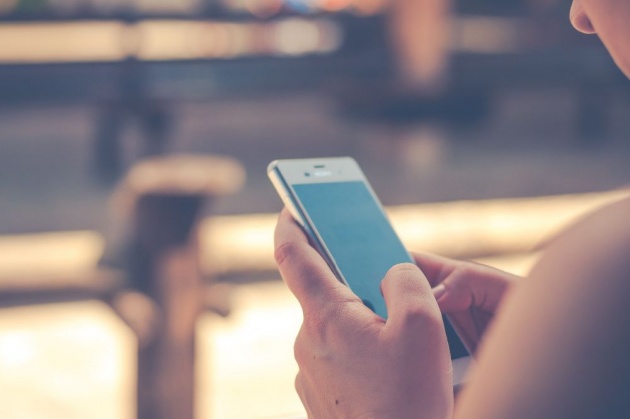 Image Credits: DariuszSankowski via Pixabay.com

Sony company is very famous and best smartphone company but in Pakistan, Sony smartphones are not much famous. The style of Sony mobiles is not much appreciated here so these phones are not much popular among the people. Sony mobiles are available at good prices but the market is moving towards Samsung and Q mobile mostly.

Oppo & Vivo Mobiles Phones:
Video Credits: GizmoManiacs Channel via YouTube.com


Oppo & Vivo has recently launched smartphones in Pakistan and these companies are managed by Chinese people. Oppo and Vivo have made amazing smartphones and their prices are very low too. These smartphones are great features but it will take some time for them to make their possession. These smartphones are very famous but still, Samsung and other old companies have their rule on the market.
Some other companies like LG, Alcatel, Motorola are presenting their brands on the market but they are far away. They have to present quality phones to occupy the market.
Here is a Video which will show you top best smart phones of 2018, hope you will like it.
Video Credits: SuperSaf TV Channel via YouTube.com

Dear friends, I've presented a brief introduction to the major companies here and I'm sure that you would like it.
Thanks for your precious time in reading my blog.

Here is a Querlo Chat Survey for your knowledge!
Querlo Chat Survey via Querlo Website
Thank you, guys!