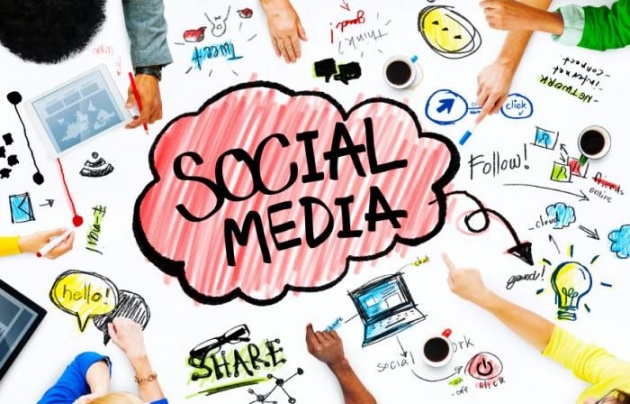 Image source: Huffingtonpost
We use the term Social Media a lot these days, whenever we need to tell that we have posted something or checked anything on a site or an app like Facebook, Twitter, Instagram, Snapchat, Whatsapp, Bitlanders, Youtube, Dailymotion or others. So there are so many websites and apps which help us in social media linking. So basically social media is all about networking and connecting globally through internet.
There was a time when social media was used to get connected with people, or to make new friends or to enhance the networking in business point of view. Now the time has come, when social media has become a big source of news dissemination and to be informed about what is going on, around the world. New generation doesn't want to be updated by reading newspapers, they are least interested in print media and book reading to get information and knowledge. The fastest tool to be up-to-date now-a-days is Smartphone, that everyone carries in his or her hand all the times, even while eating, drinking, walking, sitting in the rest room, I mean, even while sleeping, the kids might be having dreams of updating a status on Facebook or getting subscribers on Bitlanders. Lol (Laughing out louder). Even I have to use this LOL word to express the sarcasm in my tone. Now it is the influence of social media that even in our daily life, we apply the slangs used in social media websites.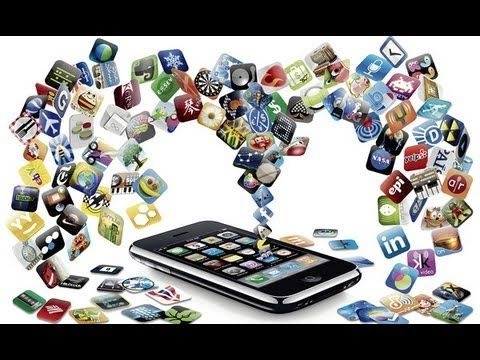 Image credit: Youtube
Electronic media is a powerful tool of communication in media, but right after the entry of social media, the competition has become so tough. Even most of the news stories and entertainment stuff broadcast on TV channels are picked from the social media websites.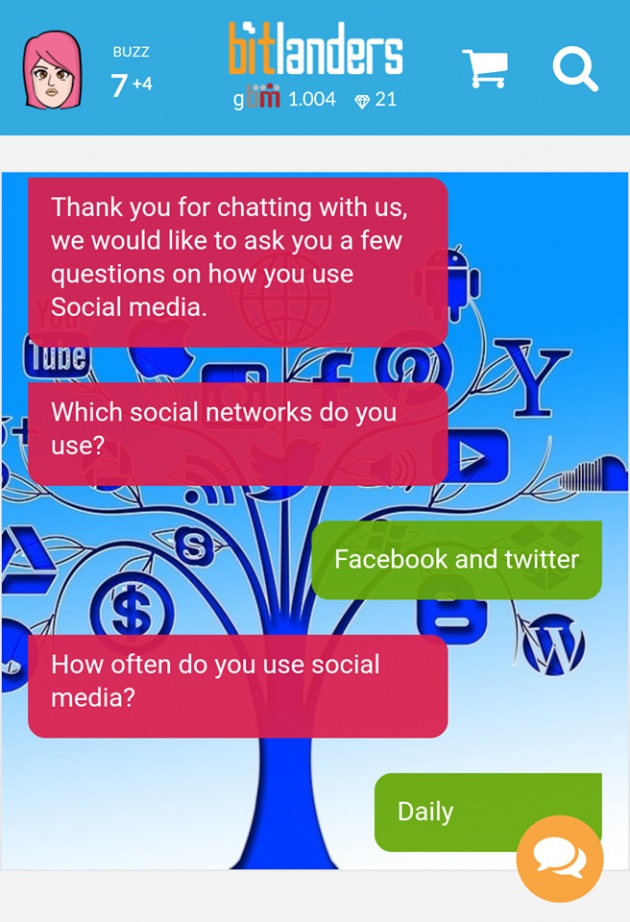 Screenshot of Querlo chat by Truth_seeker
Truth_seeker is answering in Querlo chat bot that how much social media she uses and which media she prefers
Social Media Trends
If you want to know what is trending on social media these days, that you certainly want to see because all of us are always interested in knowing what are social media trends, what can go viral, how can we get more followers and subscribers, how can we promote our company or products, and how can we earn money? Right? So here are the answers, checklist of the social media trends you really need to know.
1. Messaging apps
Messaging apps are already popular not only on mobile, but also the websites. Facebook messenger, Whatsapp and Viber are the social media apps used not only for social networking but actually for socializing purposes. People take these apps as a connectivity, and socializing tool, especially for private networking. Then there comes Bitlanders, that gives a very interactive option of global chat as well, that helps people around the globe, to get connected and share their views to develop social networking.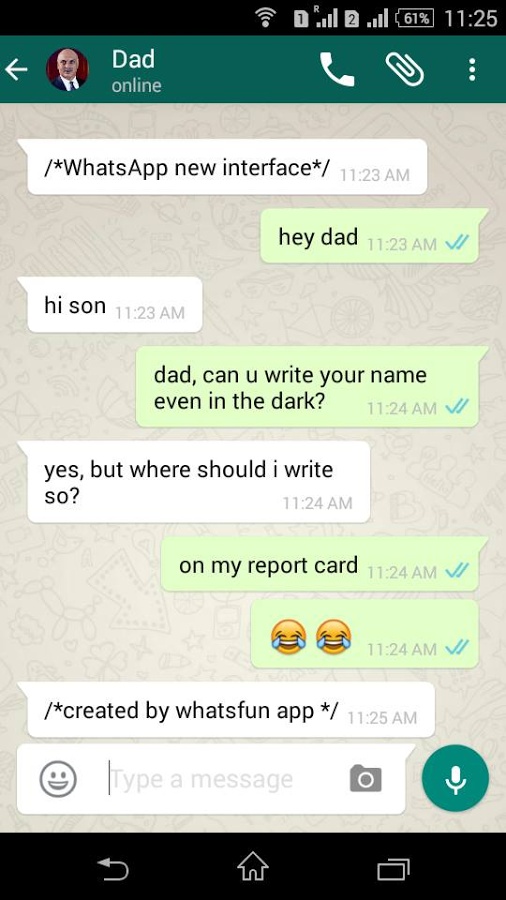 Image source: Google Play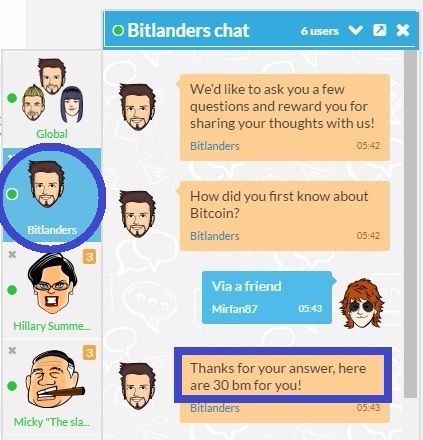 Image source: Bitlanders survey
2. Chatbot
Video credits: Youtube channel Girl Power
Chatbot is actually a chat robot, it is a computer based program to conduct surveys, to interact with people and to complete transaction in addition to conduct a conversation. Chatbots are the modern form of artificial intelligence. They provide virtual assistance, and the virtual agents conduct conversation with the customers to help them in their endeavors.
Querlo is a modern interactive chatbot that seems to have a heart, it is because the response it gives to the consumers is so close to the human conversation and interactions. Querlo not only develops conversation, but also educate, build research and reward in the end.
What does Querlo do? It actually helps through dialogues based conversation, that is very much consumer-oriented. Through surveys, it enhances the amount of data collected, up to 400%. Then it identifies the interests, hobbies, gender, priorities and preferences of the users that adds up in its purposefulness.
To know what Querlo, the chatbot with human touch, is all about, watch this video.
Video credit: Truth_seeker via Bitlanders
3. Going Viral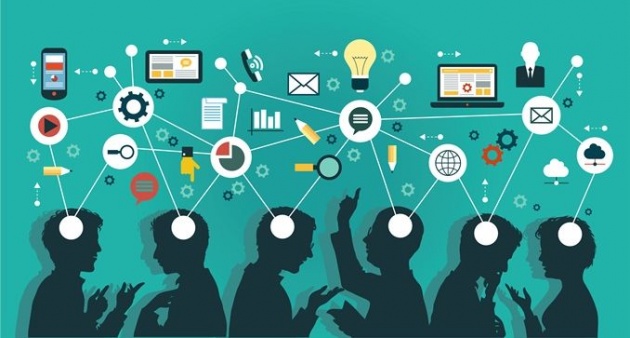 Image source: Mobile Jazz
There will be nobody on earth, at least on the surface of digital world, who is not dying to go viral on social media. Everyone wants to post viral content, or viral videos, to get more likes and following. Viral is a word comes from 'virus', that actually is an infection that spreads from organism to organism, until it is stopped through an effective force or a miracle. So Viral videos are like a virus that spreads on social media, because people relate themselves to this video or content, that is why they share it. So basically going viral, is all about making people emotionally connected to the content you have shared. Feelings that link, can be sad, happy, good, bad, anger, hunger, thirst or pride, but the point is, they should have some emotional connection with the target audience.
Through Youtube, you can upload a video and can get millions of views and likes, that is how your video can go viral. But without social media, sharing through Facebook, Twitter and Instagram, it is impossible to get viral results. So the trend of going viral will go to another level in coming days.
Viral videos aren't just about being funny. They're about identity creation.
- Ricky Van Veen
4. Earning Money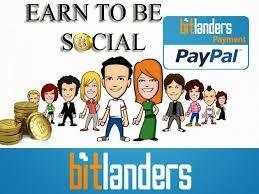 Image source: Bitlander tutorials
Yes, everyone wants to earn money through internet, on social media. And the good news is, there are ways to make money on internet. Even you can use your social media sites like facebook and twitter for this purpose. If you have a website or a blog site, yes you can promote it through your social media sites. For marketing purposes, social media has a good reach for promotions and deliverance. Through Youtube, you can increase your viewers by posting videos and your Analytics will start to improve and then the earning begins.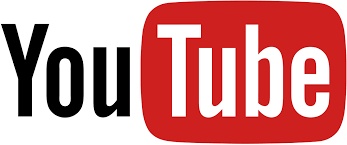 Image source: google.com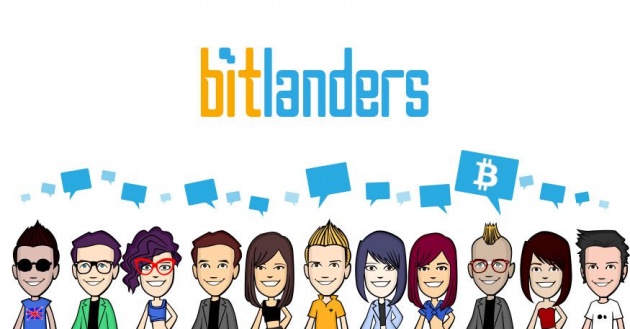 Image source: google.com
Then comes Bitlanders, where users are engaged to the next level utilizing the Buzz Score algorithm as a system to reward on the basis of the quality of their content. And their identity is protected through different avatars and nicknames. Bitcoins allow the beneficiaries to gain financial independence.
BitLanders is not a Social Media that uses Bitcoin as its underlying currency but its a Bitcoin company that uses Social Media and Gaming tasks to educate people about Bitcoin and how to become true Digital Citizens.

BitCharities uses Bitcoin and other crypto-assets to support charities by providing digital citizens of any income level a user-friendly means of supporting charities of their choice through micro donations of 1 Satoshi (about 1/5000th of a US cent).

Founder of MTI (USA) and Bitlanders
5. Shopping through Social media
It already has become a trend to purchase through social media, especially if you are a brand follower, you will have no doubt to shop through the website or the social media app of the brand or a branding site where you can get what you want. And you don't need to be physically present in a shopping mall to get that, you can enjoy the best shopping experience in the virtual world that turns into reality so fast that you are going to love it. There are so many apps and websites, even promotions on social media websites, where you can chose a perfect outfit, a grocery item, a perfume, a gift, shoes, even your favorite food, then any electronic device, like mobile phone, camera, LED or whatever you want.
So buy, through your app, and receive the deal you order at your doorstep.
Image credit: https://www.searchenginepeople.com/
So guys, these are going to be the top trends in social media this year with again lots of innovation, like more video calling facilitation apps and updates, calling filters like Snapchat and virtual assistance. But not to forget, social media is the best way to connect and to engage with people around the world.
Social media is the ultimate equalizer. It gives a voice and a platform to anyone willing to engage.
-Amy Jo Martin
Hope this blog will be useful and informative for you all to be updated regarding newest trends on Social Media. Give your feedback, keep posting and sharing.
Cheers.