There are many wonderful tips to consider when flying on an airplane to avoid any mishaps or that whoops! 'my bad' moment.
These days, flights have drastically changed in that they are more cramped (unless you're flying first class, of course), the seats are smaller, and your airline is mot likely charging an obscene amount for a bag of crackers or peanuts and of course, luggage.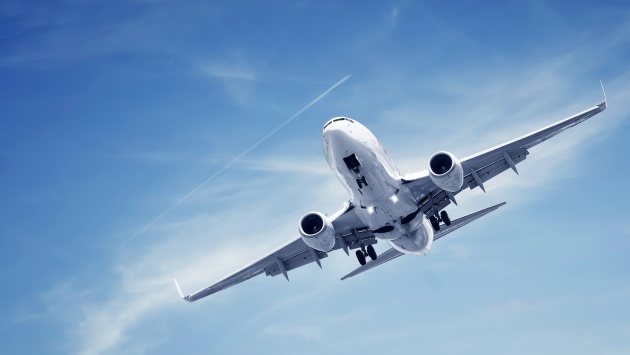 Luckily for you, I have some awesome and helpful tips for making your flight seem like an awesome adventure or relaxing day.
When traveling for an extended amount of time, or even a couple of hours, try buying or making your very own sleep kit! What this bad boy includes is, a neck pillow for your comfort, an eye mask to block out those annoying sun beams coming from a neighboring window, and ear plugs to block out crying babies and arguing couples.
But that's not all (now I sound like an infomercial). Make sure to bring your own blanky as many airlines now charge you a ridiculous amount if you're shivering. Even if you don't have a red eye flight, I would advise blankets as the air conditioning in flight usually feels like you're trapped in an ice box.
One rather annoying change on most airlines these days is that all luggage, regardless of weight is charged except for small carry-ons and purses or laptop bags.
That being said, many airlines are also offering free luggage checks for the first luggage under a certain weight restriction to attract more customers. Take this deal by the horns, it is why we should compare airlines before booking a flight.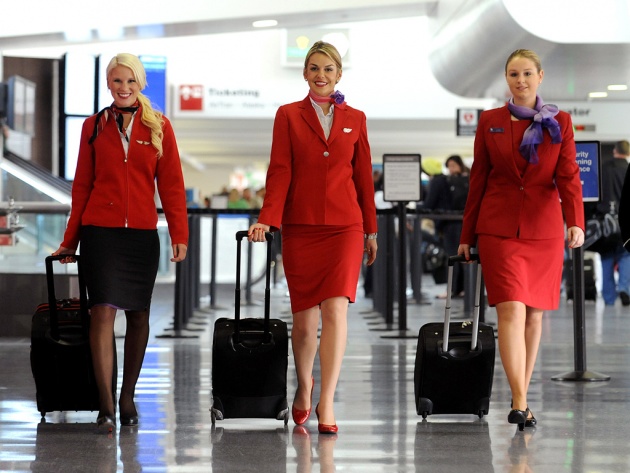 Also, I have great news! Gone are the days when we do not have an internet connection while in flight. Many carriers now offer in-flight wireless Internet usually for a fee, of course, but nothing outrageous. On average a fee for those would love to stay connected 24/7 in our digital world, ranges about $12-$15 for one flight's worth and monthly passes are available as well.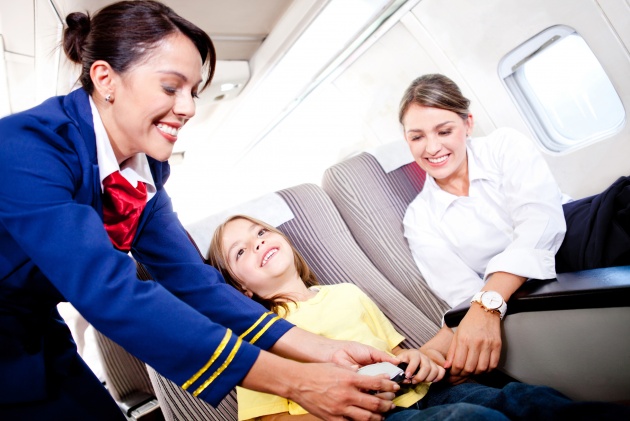 Before I forget, one important tip is to pack your own snacks, it's A LOT cheaper and a whole lot healthier; drink a lot of agua, bring a book or game for entertainment and some headphones that block outside noise.
So, if you follow any or all of these awesome little tips, your flight will be a smooth and calming experience, trust me.