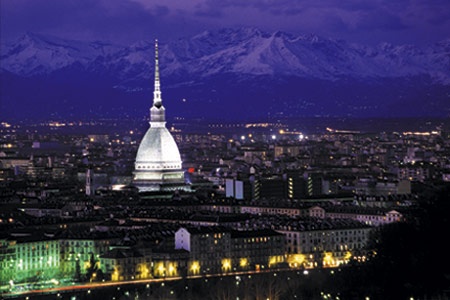 Torino in English called Turin was the first capital of Italy. It is situated in the northern part of Italy and is the capital of Piomonte province. Turin City is one of the beautiful cities of Italy. There is a famous river called "PO" which flows near mountain side and have beautiful scenes on both side of river which increases the beauty of Turin city.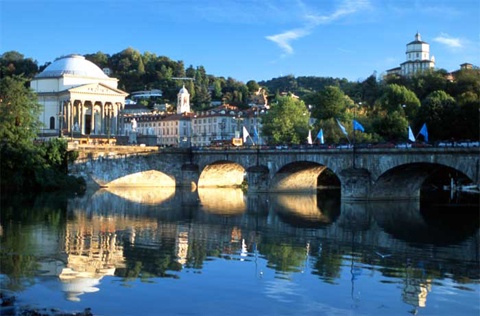 Turin can be considered as the center of Italian culture and history. If you spent time in Turin you will find too much cultural festivals which fully express Italian culture and history. And if you meet and ask them for their culture and history they feel proud and become happy and start to explain their culture and history. And in these cultural festivals the beautiful thing which gets more attraction is their unique music and national Dance. And I think living nations don't forget their culture and history because it gives strength and unity to a nation.
You will found the statues of their national Heroes in almost every square and mostly in City center and in Italian called "Centro".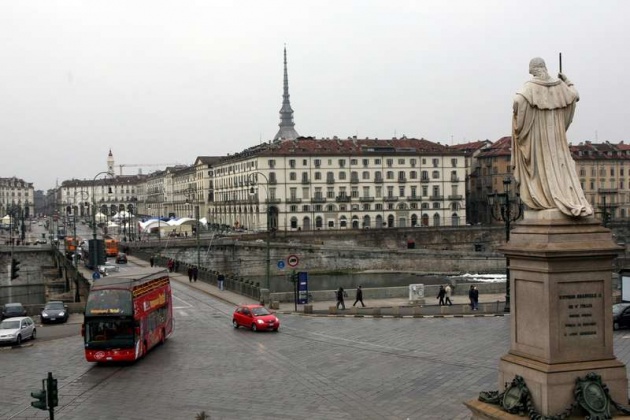 There are too much famous historical and religious places in Turin city. And the most visiting places are situated near City Centre. The most famous are Piazza Castello, Plazzo Reale and beside that there is Plazzo Madama, Mole Antonelliana which is situated near University of Torino, National museum of Cinema and National Museum, a famous church called Duomo di Torino, Basilica di Superga.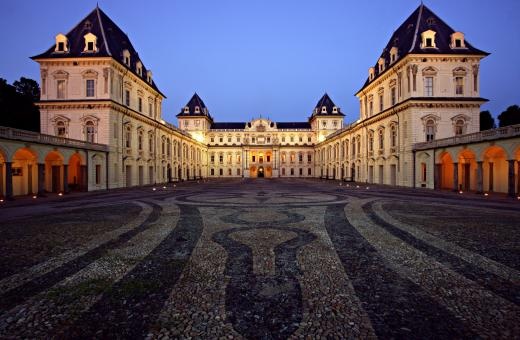 Basilica di Superga has his own importance and mostly football lovers visit that place to give respect to the FOOTBALL team whose aero plane tragically crashed on mountain. In short, there are hundreds of visiting places which I could not name it here. All famous places have their unique architecture and designs.
Beside historical places you will found beautiful Gardens, parks, playing grounds, swimming pools, stadiums and much more. And there is a network of football playing grounds in every zone of Turin city.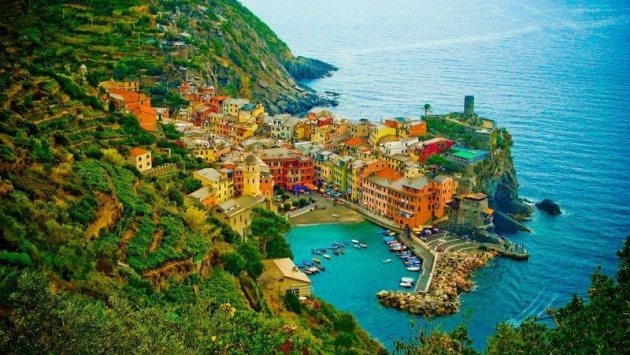 Turin city is divided in different zones and each zone is well constructed. And in each zone you could find every type of facility e.g. schools, colleges, sport centers ,playing grounds , banks , stores , small shopping malls , gardens etc .
There are too many industries in Turin city. And the most famous is automotive industry called Fiat Groups which is known all over the world and manufacture Fiat, Lancia and Alpha Romeo cars. And there is a Automotive Museum which every year arrange automotive exhibition. Which attracts visitors and also businessman from all over Europe? That's why one of the rich city of Italy.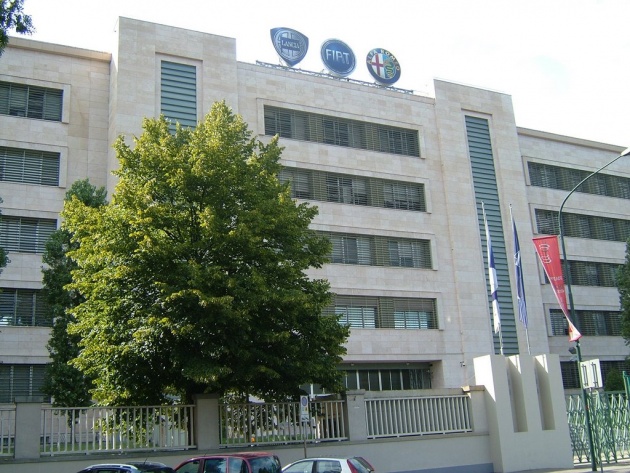 As for as education is concern there are universities in which they provide each and every facility to their students and announce scholarships for their students. In universities they elect their candidates who have their own unions and demand for the rights of students.
And transport system is ranked one of the best in Italy. Buses, tramps and Metro for public transport and among them Metro gets special attraction.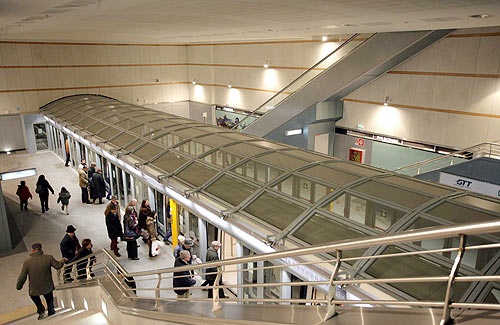 And because of all above mentioned visiting places, thousands of people from different part of the world visit this City and is a great source of income. And if you people got chance of visiting Italy don't forget to visit Turin. You will really enjoy your tour.
Writer : Masood Khan