Well I am writing this article with so much sorrow and heart down, the season of hope and season of revolution is just looking another season of misery and season of failure. On First September 2013 nun of Tottenham supporter imagined that what was coming this season, however, there were some people who were saddened and were feared that also included me as well. The favorite son of the club, the best player ever came in the club's history left the club in a world record 100 Million Euro deal who is obviously Gareth Bale. The star man of the team last season and the man who single handedly won us matches, well! lot of matches. From smaller teams to big teams, he was the man that produced something out of nothing in many matches when everything just looked like stuck.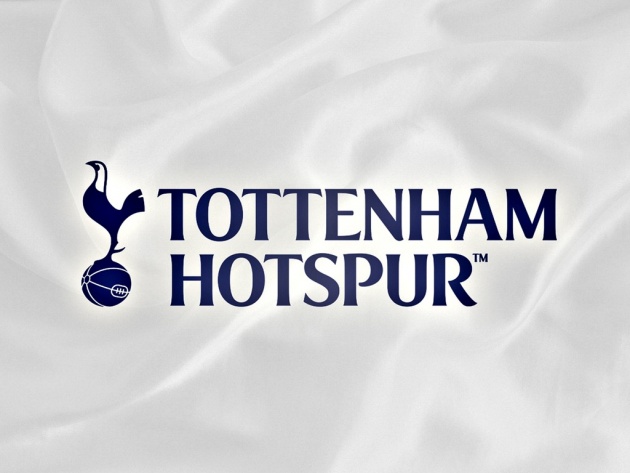 To the end of last season AVB was enjoying the managerial role, his all lost reputation was reinstated that he lost at Chelsea and he was even linked with Real Madrid and PSG. We purchased new talent of worth more than 100 million pounds, and what we purchased, at that time, it was thought to be one of the best available in market. However, what happened next is a long story and it has feeling of sorrow in it. After loss to our most bitter rivals this weekend, we have successfully completed hat-trick of losses that include huge losses to both Chelsea and Benfica as well. Tottenham are already out of two competitions, the Carling Cup and F.A Cup and now Spurs are on the edge of falling out of Europa League as well, these are the competitions where Tottenham were betted as one of the favorites.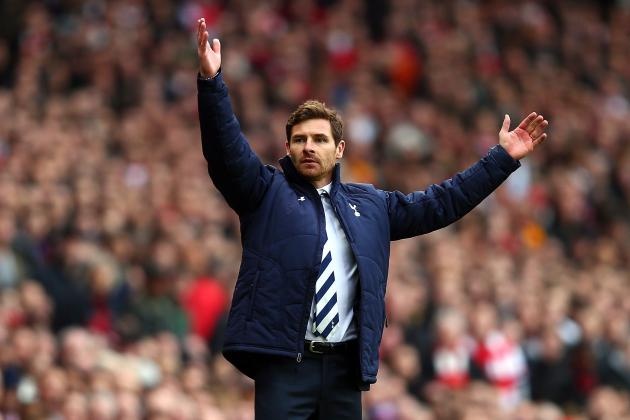 Without a huge effort from the club after seeing such a disastrous last two weeks Spurs must be out of the competition before Friday. Benfica are not a team who will give Tottenham much to try to comeback in the game, and Tottenham need to score atleast three goals and have the margin of conceding only one goal, that looks like an impossible task when Spurs will be on away turf. Tim Sherwood is the man in spot light and is the man responsible for breaking the team's tactics. Many will disagree with me but I will try to prove my point, his team selection has been hugely disappointing and deserves his fare share of criticism and he should accept what has happened in last few weeks is also because of him not only the players.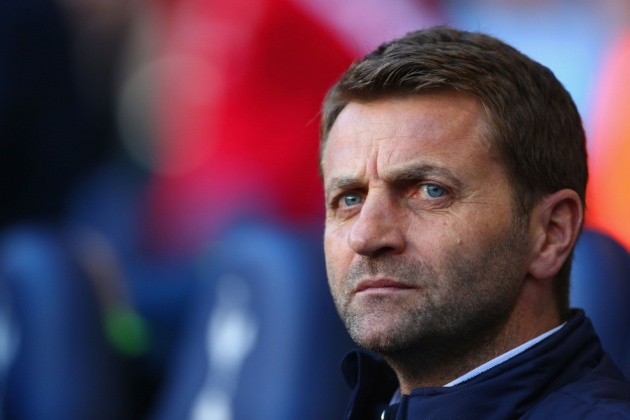 AVB worked on 4-3-3 formation, a formation that was completely different from the tactics used by Harry Redknapp (4-4-2), formation AVB wanted to adopt was built on three different pillars Possession, Highline and holding midfield. Highline is useable only for when you have lot of possession and fast defenders to kick out any counter attack by the opposition, while the defenders are important atleast two holding midfielders are required in highline, that is why Pualinho and Capou were purchased in presence of Sandro and Demebele. Tottenham for most part of the season looked uncrackable for most of the teams but performances against bigger teams suffered and Spurs lost by huge margins. Tim Sherwood on his arrival instantaneously changed Tottenham's formation to 4-4-2 that brought lot of goals in early days of his managerial career. However, he shuffled everything of the team too much and played players of his desire, rejecting players of higher quality and consistently playing players of his personal liking. That included Bentalib, Dawson and Chadli. All of these three players have produced nothing, and the talent of Bentalib will be under huge threat when if a new manager arrives next season.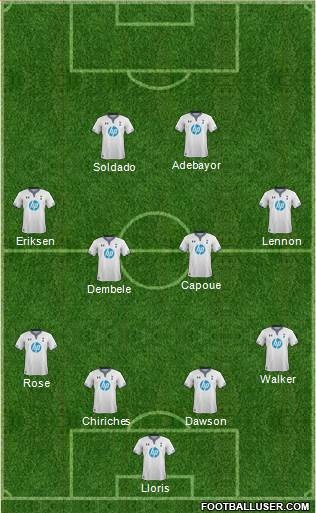 Shuffling too much during progress of a season can have a disastrous effect and it has been proved now as Tottenham have fell down first head on to the ground. Tim Sherwood brought back the 4-4-2 formation but with the highline, a mismatch with the counter attacking formation, but luckily was effective early on, but by the time he has shuffled things too quickly to my understanding and has failed miserably. Continued…
Written By: Babar Jamil