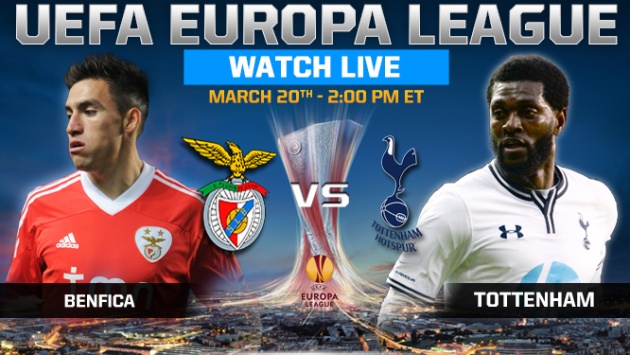 Tottenham and Benfica came head to head against each other last week and there had been hopes for Tottenham they will overturn the heartache of Chelsea defeat, while also betted as the favorites to claim the Europa League title it was thought they will overcome Benfica easily and will win the two-legged tie. However, with all the hopes the opposite happened last week as Benfica came away with away victory (3-1) and made their hopes for the next round even more stronger, Tottenham hotspurs lost with much disappointed manner as they had very few shots on goal and shots on target. While there were a lot of possession in the game but no killer final third play, while the loose defense conceded three goals on home turf. This time Tottenham are heading to Lisbon Stadium on the back of three back-to-back losses that include losses to the bitterest rivals in the form of Arsenal and Chelsea. Tottenham are now in the downward spiral and are sinking without any support and hope, the whole club needs a lift in this match to win the tie and get back on track and at least redo the wrong thing.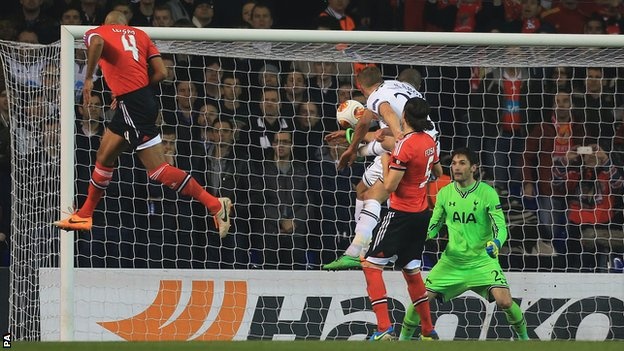 Tottenham head into the second leg troubled by two things, firstly the loss of confidence and secondly the huge list of injuries. The chances of any resurgence are damaged by further injuries that Tottenham players incurred during this week, the most effected and concerning is the situation in defense. Both Vlaad Chiriches and Micheal Dawson are injured while Younis Kaboul picked up knock during this week that makes his inclusion impossible. On the other hand Vertonghen is out of the tie due to Yellow card suspension.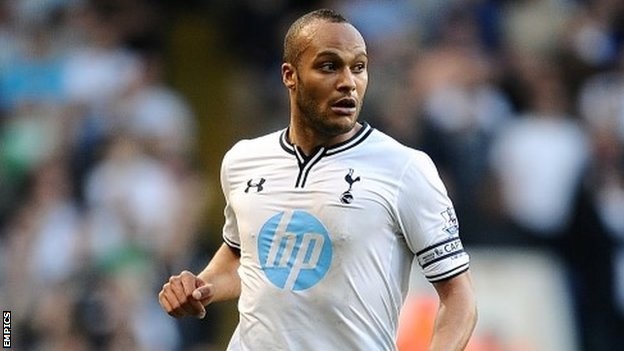 The central defense area is looking short of players and there may be a lot of trouble for Tim Sherwood in deciding who will defend against Benfica. There are no options for Tottenham, Sherwood will either play Sandro, and Capou or he will have to call some youngsters into the first team squad. Other then this Tottenham have problems in midfield as Erick Lamela is still out, the 30 million pounds player is the largest valued player in Tottenham squad, while there are certain issues in the midfield as. This is a huge problem for Tottenham while looking at the opposition, Benfica has the attack to trouble well established center backs and Tottenham will even miss the any of their established center backs, so there will be goals in this game from Benfica if they can attack by will.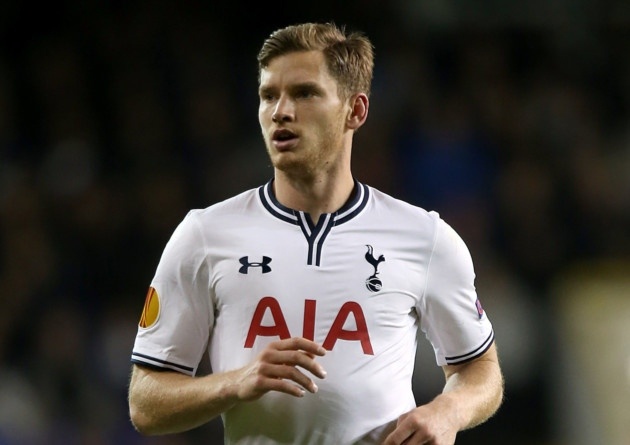 The other main problem that Tottenham team, overall is facing is the loss of confidence and there seems no confidence at all within the squad. This loss of confidence was evident during the Arsenal game when even Tottenham were at home but was still unable to impose themselves completely on Arsenal. The attackers were also out of confidence when every cross from Townsend and Chadli was without meaningful direction. While in the striking position Tottenham has lost its all confidence as well, Soldado is completely out of confidence and Adebayor sometimes cannot deliver what is expected from him. What Tottenham delivered last weekend was disappointing and if the situation continues then Tottenham will be out of the cup competition by tomorrow. This is also the last hope for Tottenham when they are out of both domestic cups and are left behind in the race for top four, this could be a consolation cup for Tottenham but complete disaster is upon Tottenham and there are low hopes, if they lose then this will be Tottenham's one of the worst seasons.
Written By: Babar Jamil