Egypt is a very beautiful country with too many nice places. In Egypt, there is a spirit, just whenever you visit it; you would like to come back again, from where this spirit? Actually the answer of this question is going to be in this blog when you read it.
One of the famous places that everyone know about Egypt is the Pyramids. And below is a picture of the Pyramids in Egypt: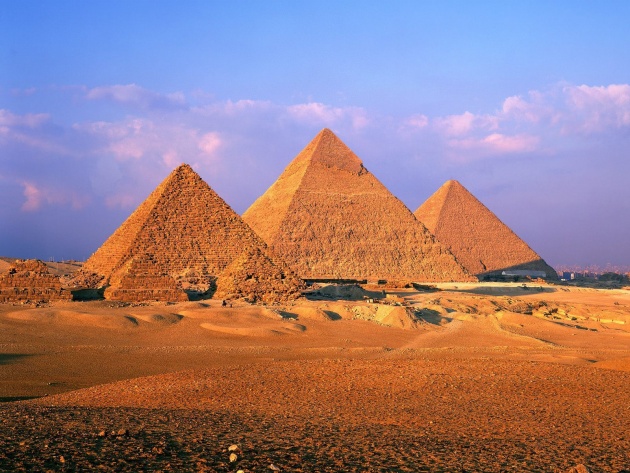 It is really beautiful and up to now I don't know how brilliant and patient the pharaohs were. And too much tourists are visiting and they like to take pictures because it is a very famous and historical place in all over the world.
And now let's move to another city in Egypt which is Alexandria. It is also very beautiful city with a nice sea and as a custom in Egypt that most of the Egyptians go to sea cities in summer because of the hot weather in Cairo during summer, so the people in Egypt are enjoying their summer in a nice city like Alexandria.
And below are pictures of Alexandria.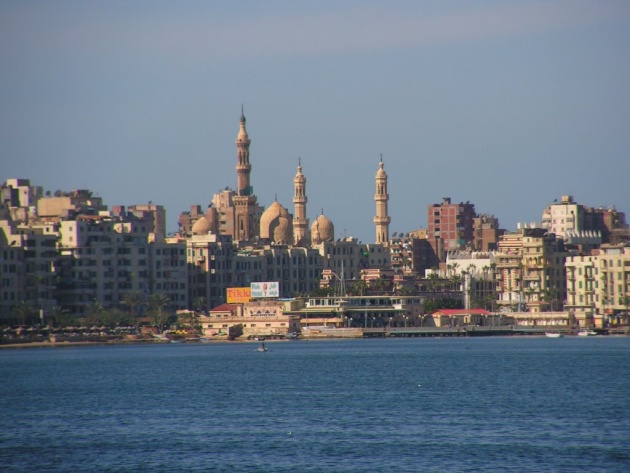 And now let's go to the North Coast, but in the North Coast is different a little bit because it is a place just for summer because it is just only beautiful resorts, and something that is unique in the north coast is the baby blue of the sea.
You can see the North Coast in those pictures.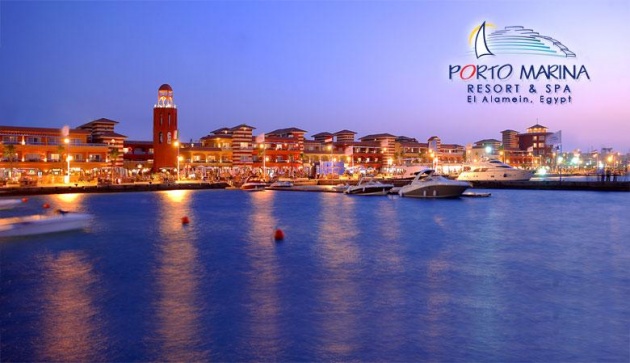 And now let's move on to Sharm El-Sheikh, actually I like this city, a lot of foreigners are in this city because of the activities that you can do there like diving, snorkeling, parceling and discovering the underwater world which is very unique and beautiful view with amazing colorful fishes. Those are the day activities, but what is in the night, another world, there is a fantastic place called Nema Bay, So famous in Sharm El-Sheikh. This place consist of a lot of cofe' shops, restaurants, shops, groceries and night clubs and there are a lot of nice oriental shows there which make every one stunned when they see this beautiful place.
This is a beach in Sharm El-Sheikh.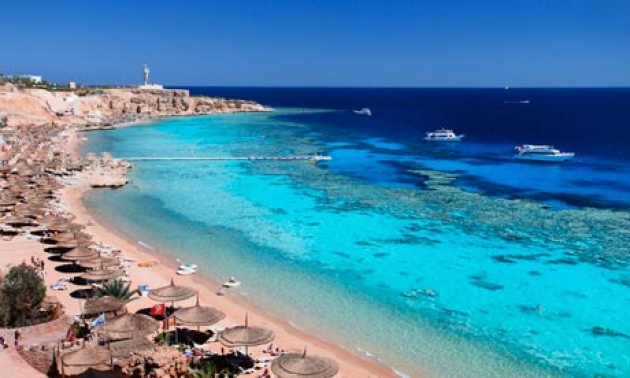 and this one is the underwater world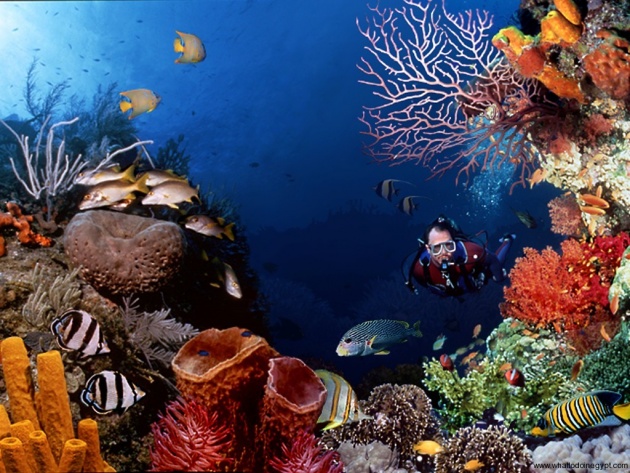 and this one is Nema Bay: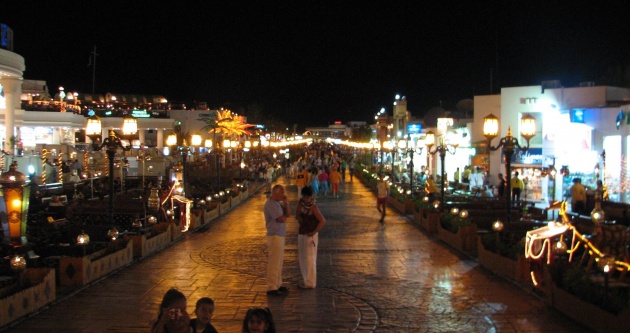 So those are some cities in Egypt which make everyone love this country, I wish everyone could visit Egypt and try the experience in a beautiful country like this.
Written by: Mohammed Hussein