When we talk about the culture in our homeland we feel happiness and get surprise that such a awesome things are going in our country.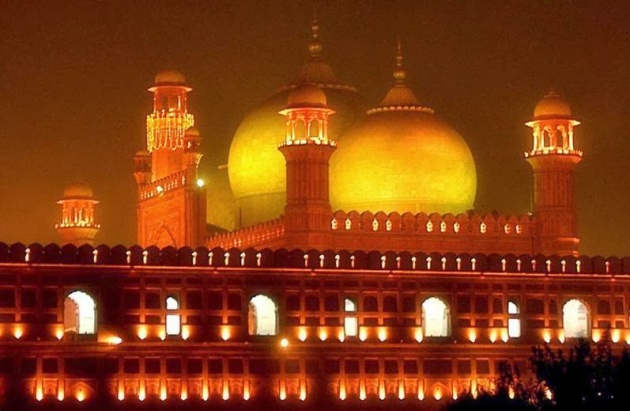 There are so many things to see. Islamic traditions are present here. Marriage according to Islam held. Urses are held.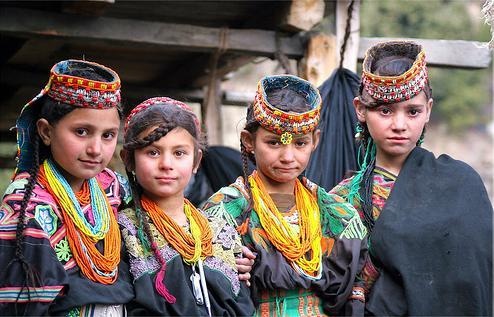 Every part of state has its own tradition and culture. All people show their culture. It is a heritage given us by our elders. Different of functions and events celebrated here with a lot of joy and fun and good feelings. The various types of meals are prepared according to the events. Sweet dishes are parts of each meal. Kids are given money. New dresses are made for every event. Punjabi style and culture is mind blowing.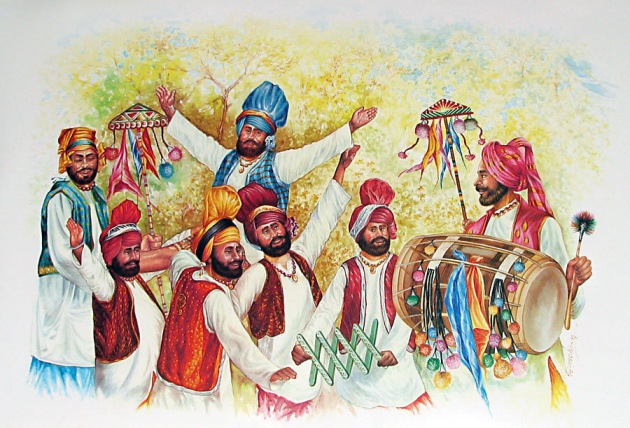 Sindhi traditions are different.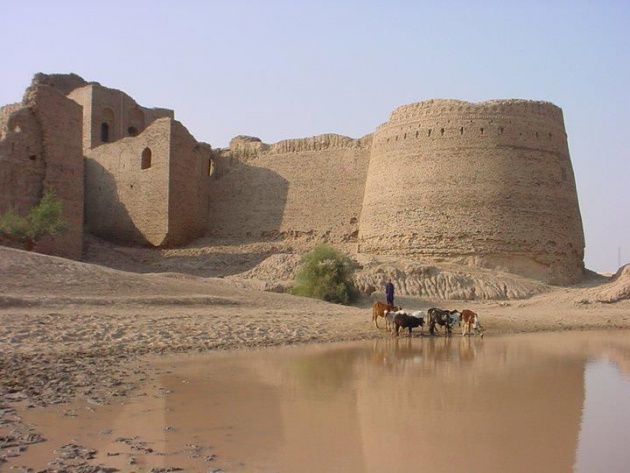 Balochi style is awesome and lovable.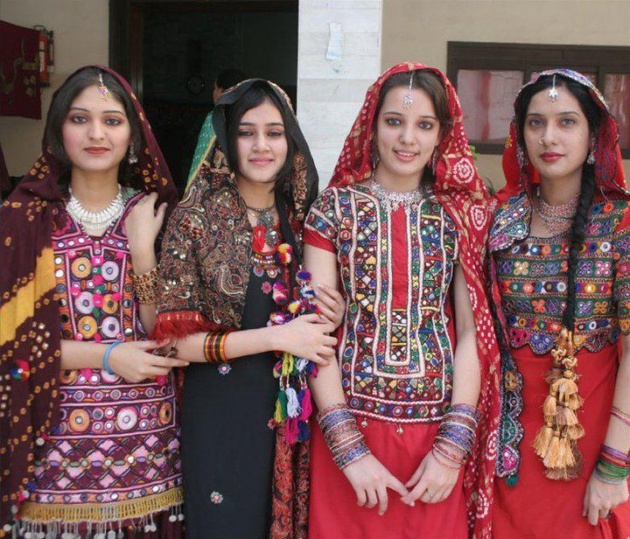 Bridal dress is very special it has different colors. Mostly peoples like to wear the red color. Grooms have also special dress on this awesome ceremony. Peoples are invited on weddings.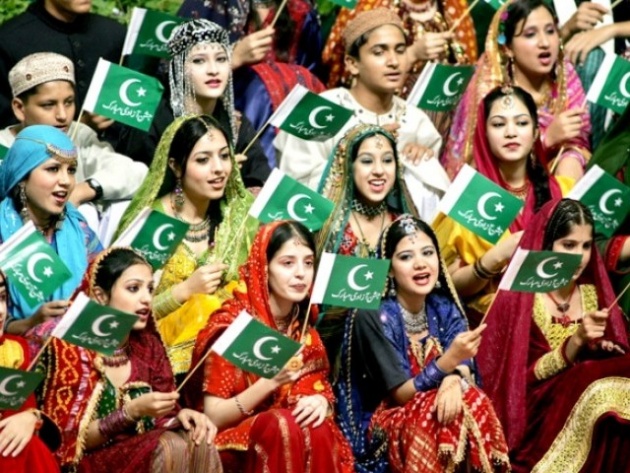 Bangras are the sign of happiness. The groom comes on horse with the Barat. Similarly when the new baby born in any home, the sweets are distributed in all the friends and other peoples. On the Urse everyone shows his passion. These are values and costumes of our beloved country. These are different from others. Everyone enjoys a lot all the traditional events.