To change the area from one place to the another place with the help of auto mobile is known as traffic.The rate of traffic and auto mobile is greater as compare to the amount of roads.In united states the condition of road is better as compare to Pakistan that is why the road accident is less as compare to Pakistan.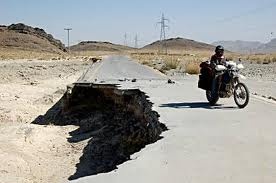 The road of Pakistan are in very bade condition due to this many accident are occur on the road by bad condition of road and mostly people go on the wrong path and leave his life with bad death.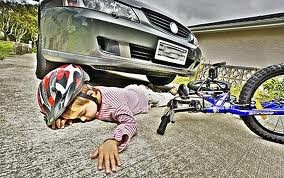 The people of Pakistan do not follow the rules of traffic that is why they cross the limit and another side in the united states all the people follow the traffic rules and obey the traffic signal due to this death of accident is less as compare to other countries.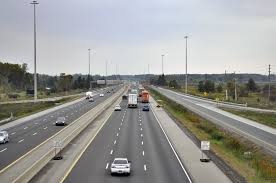 We should always take care of people that on waking on path and drive slowly and also follow the rules of traffic because our life is the gift of god and we should care and save them from accident and other dangerous things and always prayer his god with kindness.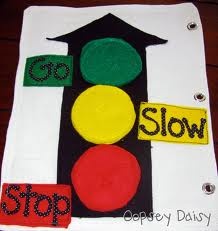 I request to the high command that repair the roads and build the new projects that make our travel easy and save.